Prime Minister visits Meridian region
David Cameron is visiting Oxfordshire and Reading today to visit separate infrastructure projects.
View all 4 updates ›
PM dons high vis suit in Reading station visit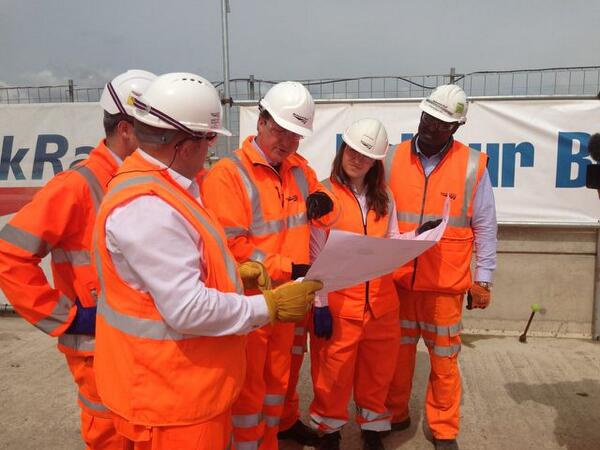 More top news
In one rural village in Hampshire, peak pollution levels at a busy railway crossing are three times above EU recommended limits.

Fifth generation market trader Wayne Bellows has been told he makes too much noise trying to sell fruit and veg from his stall.

The fire was started accidentally when oil ignited in front of a resident while he was cooking.