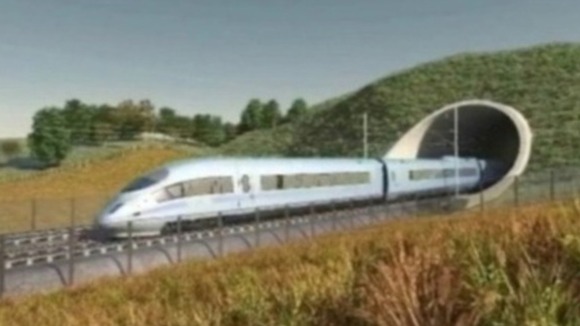 Alternative plans to the controversial High Speed Two plan will be revealed by councils and MPs today in Buckinghamshire.
It is thought that instead of building HS2 through the Chilterns, which is an Area of Outstanding Natural Beauty, a report suggesting tunnelling underneath the countryside could be an option.
It has also been reported that around 500 wildlife sites will be affected by the development of HS2.
Estimates by the Wildlife Trust suggests the proposals will damage and destroy more wildlife habitats and populations of wild species than it will take steps to replace.