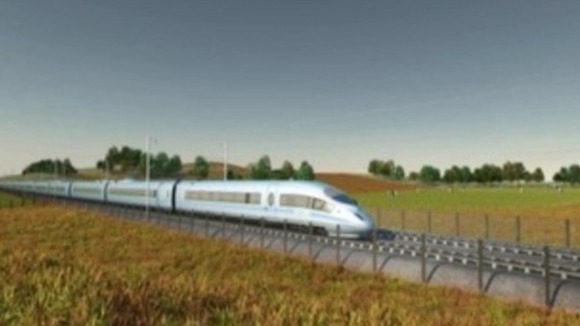 Work on the High Speed Two rail link will begin in 2017 as planned after MPs voted in favour of it last night.
The bill passed its 2nd reading in the Commons with MPs voting 452 to 41 in favour.
Several villages are in the path of the proposed route through Buckinghamshire and Oxfordshire.
The government has confirmed that MPs will vote on the HS2 Phase 1 Hybrid Bill later this month.
Former Cabinet minister Cheryl Gillan, who led the rebellion against the HS2 scheme which will cut through Tory heartlands in the Chilterns, indicated that she would keep up the fight by scrutinising the project "inch by inch" as it progressed through Parliament.