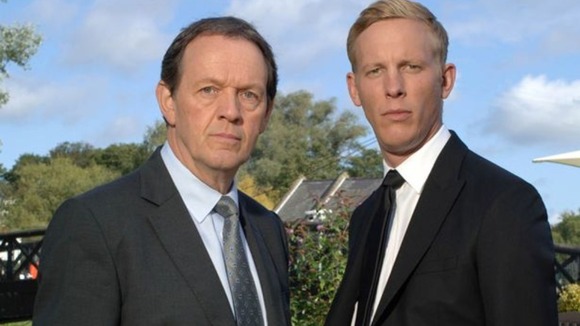 Filming for the eighth series of ITV's detective drama Lewis has started again in Oxford. The Inspector Morse spin-off will film at a number of locations around the city, including the Cherwell and Isis Rivers and the magnificent University Colleges.
In the six new episodes Kevin Whately and Laurence Fox reprise their roles as the detectives who investigate grisly murders against the backdrop of the beautiful university spires of Oxford.
But this time it's different. After an extended break from the Police, Hathaway has been promoted to Inspector. Lewis is drafted back from retirement to renew their partnership.