People living in Yalding who had their Christmas ruined by the floods will celebrate this weekend.
The KM and Mid Kent College have organised a special Christmas party for local residents.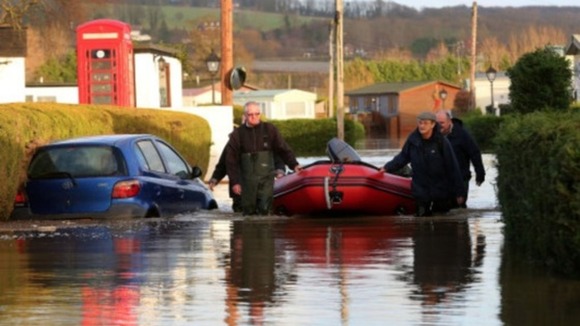 Many families in the area were forced to evacuate their homes because of rising water levels earlier this year.
Firefighters were called out to help those living in a mobile home park to safety.
And some families became trapped in their homes at The Lees.