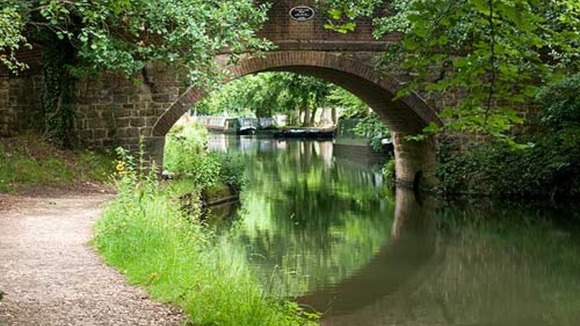 A stretch of a canal in Hampshire has been closed after toxic algae was found.
The Environment Agency has introduced restrictions on the Basingstoke Canal from Ash Lock to Greywell until further notice.
Signs have been put up to warn against touching or entering the water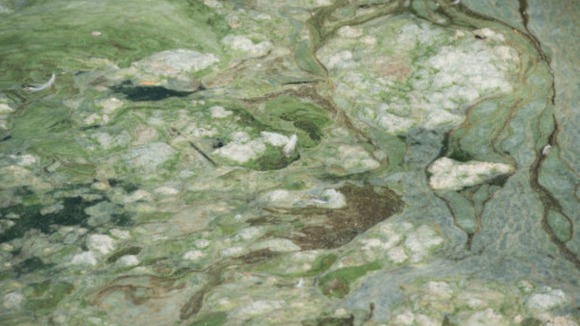 The agency said the blue-green algae is naturally occurring but can cause skin rashes and eye irritation or vomiting, diarrhoea, fever and muscle joint pain.
It is equally dangerous for animals, and dog-walkers are being warned not to let their pets drink or swim in the water.
Unwell pets should be taken to the vet as soon as possible.