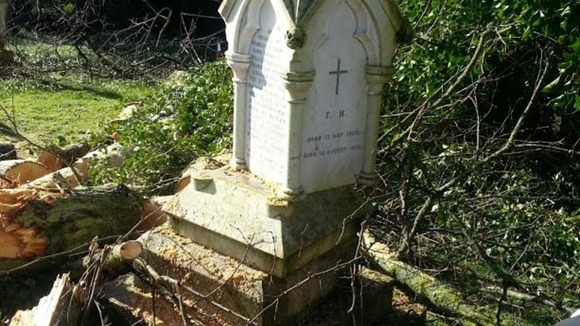 The grave of Florence Nightingale, the founder of modern nursing worldwide, has been repaired in time for Nurses' Day today, Florence Nightingale's birthday.
The 3m-high marble memorial, which was badly damaged by a falling tree in the February storms, has been completely repaired and restored.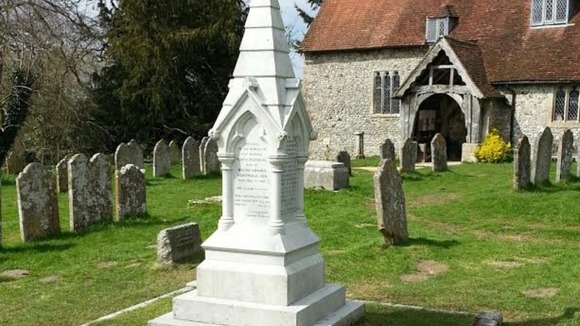 The memorial in the church yard of St Margaret's Church, East Wellow, Hampshire was broken in the St Valentine's Day storm of 14 February. A tree uprooted by strong wind smashed the top metre of the memorial and broke a cross, dislodging the body of the memorial from its plinth.
The stonemasons were able to locate all the fragments and painstakingly piece them back together, restoring the monument to its original state.
The work has been made possible by leading heritage insurer Ecclesiastical.