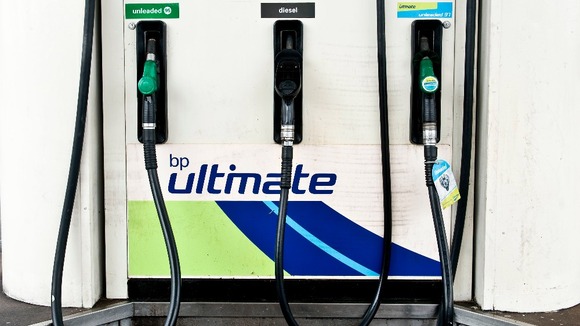 Rural motorists are beginning to feel petrol price pressure at the pumps again, according to the Hampshire-based AA.
Average UK petrol prices went back above 130p a litre at the end of April and continue to hover around that level.
But the AA, based in Basingstoke, said that a war in which supermarkets have pitted vouchers against rock-bottom pump prices means the cheapest petrol in many big towns and cities is at year-lows of just under 126p.
It added that in small rural towns, where major supermarket competition was less fierce, the price gap between them and cheaper major towns has started to grow again to 4p a litre.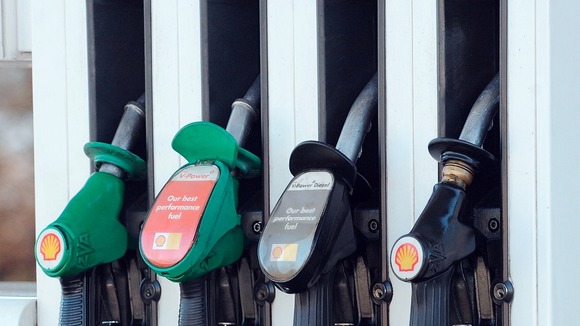 AA president Edmund King said: "While supermarkets, faced recently with worse sales figures when fuel is factored in, have held their fire on pump price increases in cities and major towns, there are signs that some of them and other retailers are getting price-trigger-happy again in rural towns.
"A 2p increase in the wholesale price of petrol through March into April may justify that but, if pump prices stay higher while costs continue to fall back, rural drivers will be tempted to look elsewhere for cheaper fuel."