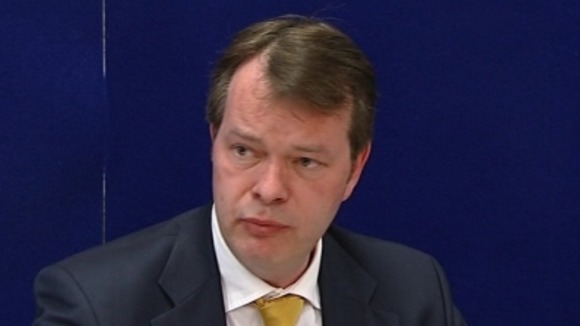 A detective who was found guilty of gross misconduct over his handling of a high-profile double murder case has resigned.
It's alleged Detective Superintendent Steve Fulcher repeatedly failed to caution Christopher Halliwell as the taxi driver showed him where Sian O'Callaghan and Becky Godden were buried in 2011.
A High Court judge later ruled Halliwell's confessions inadmissible because the Wiltshire detective had broken Police and Criminal Evidence Act (Pace) rules.
The father-of-three later pleaded guilty to the murder of Miss O'Callaghan, from Swindon, Wiltshire and was jailed for a minimum of 25 years.
But a charge of murdering Miss Godden was ordered to lie on file, as there was no other evidence linking Halliwell to the crime.
An independent panel found Mr Fulcher guilty of two counts of gross misconduct relating to the case.
A third misconduct allegation was withdrawn and Mr Fulcher was handed a final written warning, meaning he was allowed to retain his position.A spokesman for Wiltshire Police today confirmed that Mr Fulcher had resigned from the force.