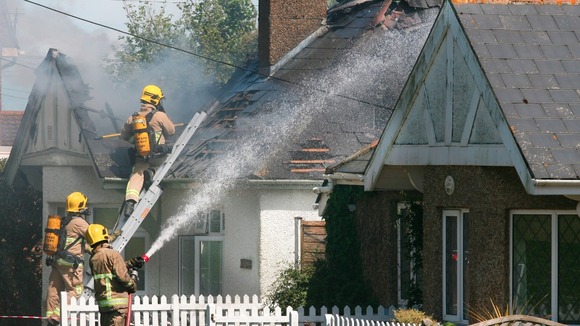 A bungalow has been destroyed by fire in St Helens on the Isle of Wight after it was struck by lightning.
The bolt struck the roof of the bungalow during an electrical storm, but a man inside escaped unhurt as fire took hold in the roof.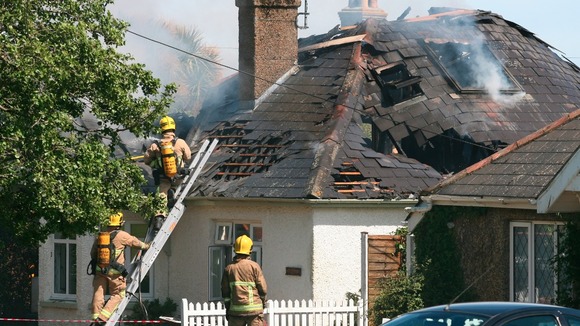 It's the second time in less than two months that fire had broken out in the roof of the building. On the first occasion firefighters had managed to save the property.