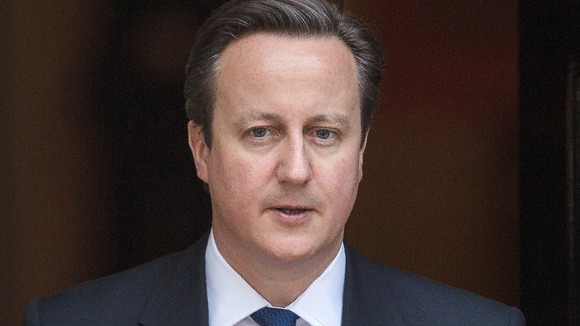 Hopes of finding the missing British crew of the Cheeki Rafiki have all but faded after the yacht's life raft was found on board the capsized vessel. The US Coast Guard called off its search at midnight (3am GMT), and an RAF Hercules plane due to hunt for the four sailors will not go out today.
Underwater imagery taken by a swimmer from a US Navy warship showed the raft clearly stowed in place, indicating it had not been deployed in an emergency. Prime Minister David Cameron said his 'thoughts are with the families and friends of the crew'.
The upturned yacht was discovered in the Atlantic Ocean yesterday, about 1,000 miles (1,609km) east of Cape Cod in Massachusetts. Its cabin was completely flooded and its windows were shattered. There was no sign of survivors.