Two men have been convicted of sexual offences against a teenage girl, whilst another was found guilty of intending to pervert the course of justice.
Mustafa Ahmed, aged 26 from London, pleaded guilty to one count of sexual assault.
Bilal Ahmed, aged 27 and from Maidenhead, was convicted by a jury of one count of sexual assault by penetration.
Another man, Zeeshan Ahmed, aged 28 and from Oxford, was also convicted of one count of doing an at intending to pervert the course of justice.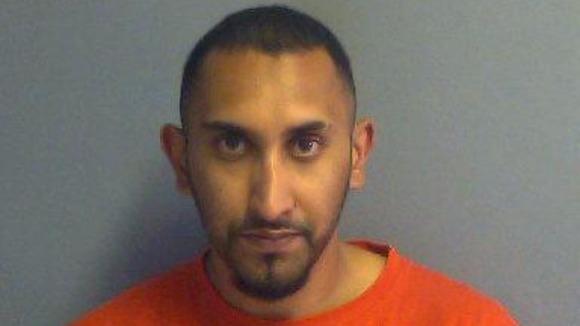 Bilal and Mustafa sexually assaulted a 17-year-old girl at a property in Cowley Road in Oxford back in December 2011.
Both men were arrested late last year, as part of the ongoing Operation Bullfinch investigation into child sexual exploitation.
Zeeshan, the cousin of Bilal, threatened the victim when he heard the allegations and told her she would be shot if she did not stop talking to the police.
The Senior Investigating Officer of Operation Bullfinch Det Supt Joe Kidman said, "I would like to commend the courage of this brave young woman who gave evidence against the men who committed these serious sexual assaults on her when she as a child."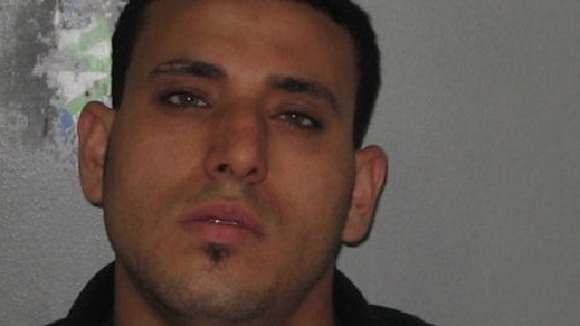 "As an investigation team we are pleased to see offenders put behind bars and so reduce the risk to young people."
The trial at Oxford Crown Court has been lasted two and a half weeks.
The men will be sentenced at court later this afternoon.