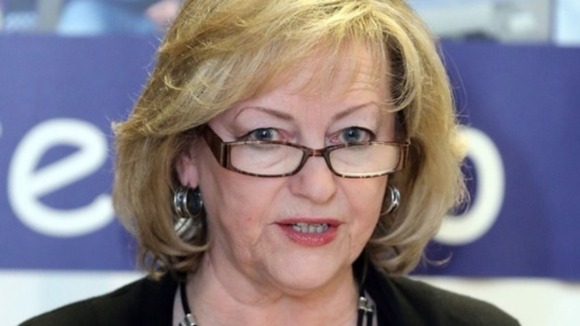 Kent crime commissioner Ann Barnes will be forced to answer questions about her conduct this morning.
The Kent and Medway Crime Panel will be asking about her decision to take part in a television documentary that's been described as a 'car crash'.
A scandal involving the second Youth commissioner she hired also emerged yesterday.
Read all about why the Youth Crime Commissioner, Kerry Boyd, has been temporarily suspended.