The man who took football to Brazil
Southampton man Charles Miller introduced the beautiful game to Brazil.
View all 2 updates ›
The aerodynamics of a football explained by NASA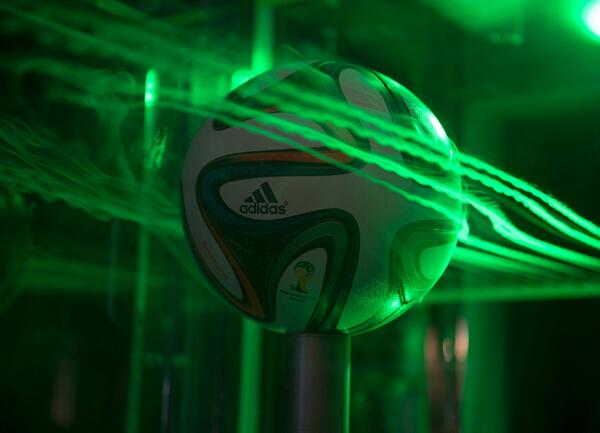 More top news
Holly has the latest forecast for the east and west of the region.

Butterflies and nerves of steel were behind the images shared and seen by millions across the globe.

The Duke and Duchess of Sussex thanked everyone who took part in the celebrations on Saturday, Kensington Palace said.