The man who took football to Brazil
Southampton man Charles Miller introduced the beautiful game to Brazil.
View all 2 updates ›
The aerodynamics of a football explained by NASA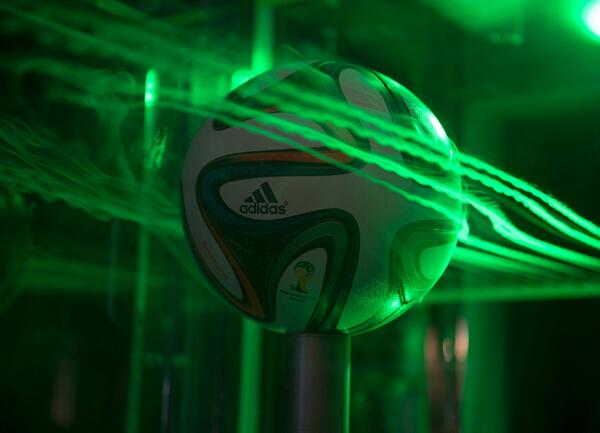 More top news
"Calls and emails are coming in all the time" from players who say they had been forced to sign non-disclosure agreements, it is claimed.

Transport Secretary Chris Grayling believes Network Rail should share the responsibility with private train operating companies.

Commuters are facing a miserable journey this morning as a three-day strike begins in protest over driver only trains.