The man who took football to Brazil
Southampton man Charles Miller introduced the beautiful game to Brazil.
View all 2 updates ›
The aerodynamics of a football explained by NASA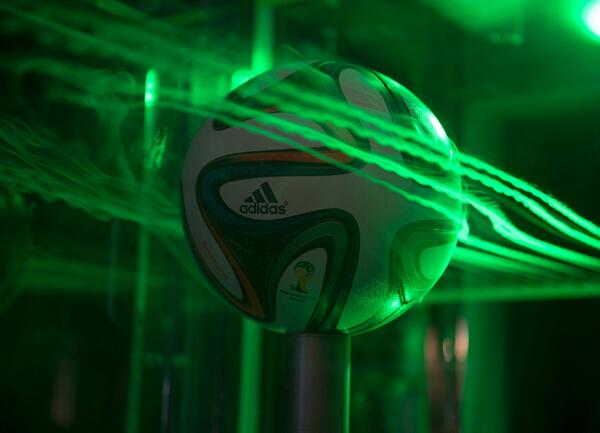 More top news
A father is taking the government to court over a £60 fine for taking his boys out of school in term-time.

13 shops found to be selling 300 bottles of illegal alcohol in Reading. Many have had their licences revoked.

A commuter train service through the Channel Tunnel should be introduced to increased cross-Channel job opportunities.