The man who took football to Brazil
Southampton man Charles Miller introduced the beautiful game to Brazil.
View all 2 updates ›
The aerodynamics of a football explained by NASA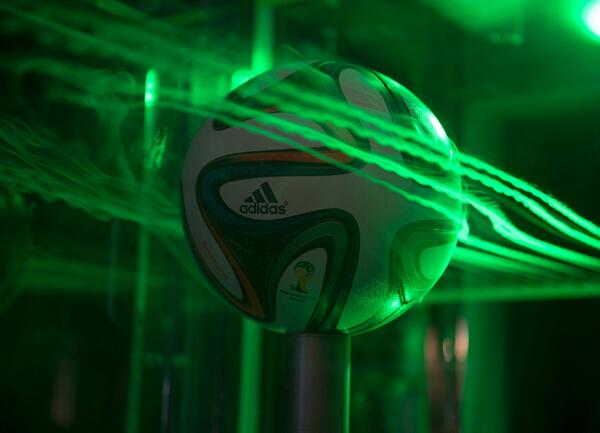 More top news
A former Gurkha soldier who lost a leg in Afghanistan has raised over £10,000 for charity - by climbing to Mount Everest's base camp.

James has this evening's forecast for the east of the region.

The forecast for the west from James Wright.