The man who took football to Brazil
Southampton man Charles Miller introduced the beautiful game to Brazil.
View all 2 updates ›
The aerodynamics of a football explained by NASA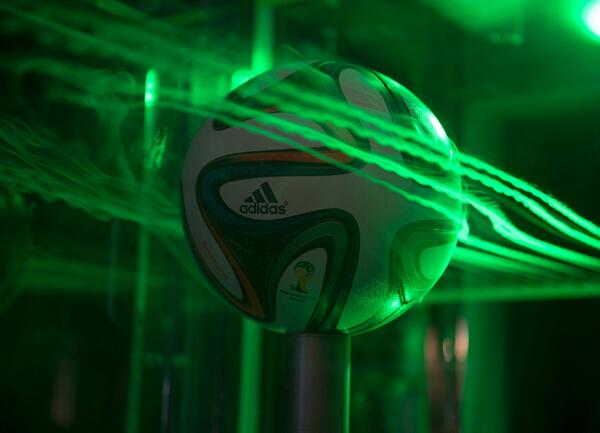 More top news
A salesman who conned his way into a cancer sufferer's Sheerness home before stealing £50 has been jailed for four years.

Car giant Honda announced that its Swindon plant will be the world manufacturing centre for its new Civic model.

Coastguards rescued two crew members after a tug capsized in Hampshire last night.