The man who took football to Brazil
Southampton man Charles Miller introduced the beautiful game to Brazil.
View all 2 updates ›
The aerodynamics of a football explained by NASA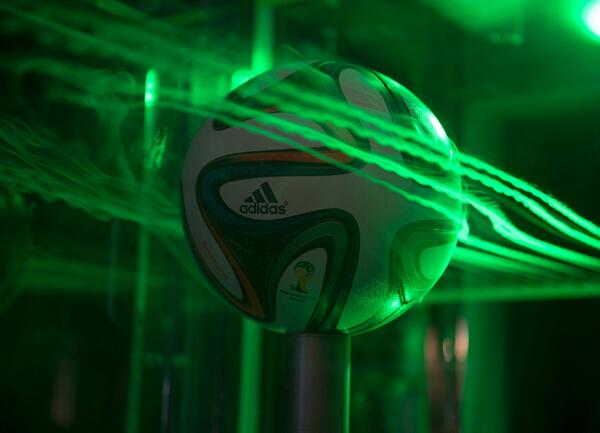 More top news
Increasingly cloudy with drizzly rain tonight. A cloudy start on Monday but brightening up with plenty of sunny spells in the afternoon.

The grass pollen risk will rise to high during warm, dry weather.

Cloudy with patchy rain and drizzle this evening. Mild tonight, then dry with plenty of sunny spells tomorrow.