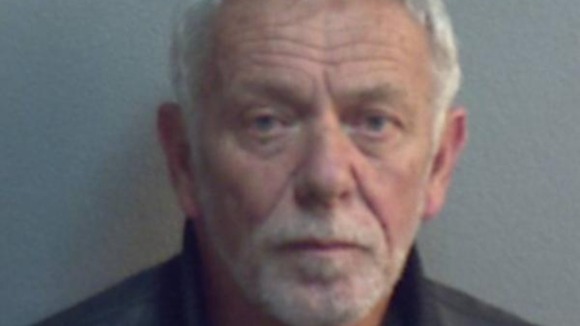 A man from Hythe has been jailed for 10 years for committing offences against children.
Martin Locke, who is 64-years-old, had been in contact via email to arrange and take part in the sexual assault of two children aged 11 and 7.
However, before the meeting could take place, officers went to his address in Tanners Hill in Hythe with a search warrant where he was arrested and later charged.
Whilst on remand, officers found further evidence to charge Locke with.
He was found to have sexually assaulted two girls aged 12 and 13 as well as distributing indecent images of children.
Officers also found footage from where Locke had filmed up girls' skirts without them knowing.
Detective Constable Matthew Avery from Kent Police said, "I am pleased that we have been able to put a stop to his offending and to prevent anyone else becoming a victim of his crimes."