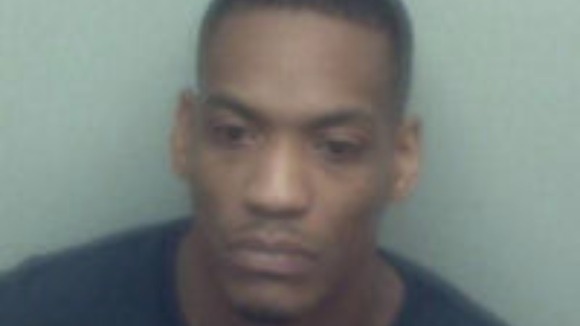 A drug dealer has been jailed for three years after Kent Police officers caught him smuggling cocaine and heroin through Gillingham.
Officers noticed Dwain Heywood, who is 31-years-old, driving erratically back in April .
When he was asked to stopped, he was evasive and acting strangely, which lead to officers searching his car.
Heywood was taken back to Medway Police Station as a quantity of cash and a knife was found in the vehicle.
He was strip searched at the police station, where officers began to suspect he was hiding a quantity of drugs inside his body.
After being challenged, Heywood removed ten wraps of cocaine and four of heroin.
He was charged with possession with intent to supply a class A drug.