A Folkestone man's been sentenced to life and will serve a minimum of 18 years in prison after being found guilty of murdering a homeless person to death in a jealous rage.
Brian Sharp, 55, of Manor Road, Folkestone, was found guilty of killing Tim Clayton by a jury at Canterbury Crown Court Thursday 26 June.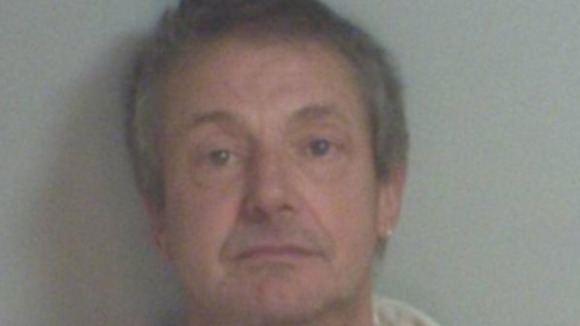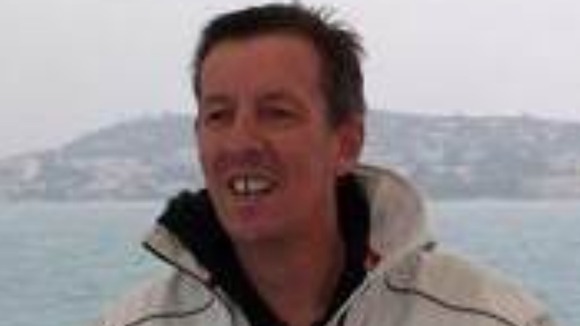 During the two week trial, the court heard how Sharp had become jealous about the 45-year-old victim's friendship with his on-off girlfriend.
Sharp attacked Mr Clayton as he slept at Europa House in Pound Way on Friday 8th November..
He dragged the victim across the floor out into the open whilst he was still in his sleeping bag and launched a sustained attack, punching and kicking him as he lay defenceless.
Mr Clayton never regained consciousness. He was found in the morning by bank staff arriving for work at 8.20am.
He was airlifted to the Royal Hospital in London, but died in the afternoon on Sunday 10 November.
John and Anna Clayton, Tim's parents, said: 'On 10 November, our precious son Tim was taken from us and we are left with a great void in our lives. His children have lost a dear and loving father and we now have to start to live the rest of our lives with an important member of the family missing.'