A school teacher from Swindon has been jailed after being found guilty of a number of offences relating to inciting children to engage in sexual activity and abusing his position of trust.
Alexander Thomas, 30, of Queen Elizabeth Drive, Swindon, has been sentenced to two and a half years in prison.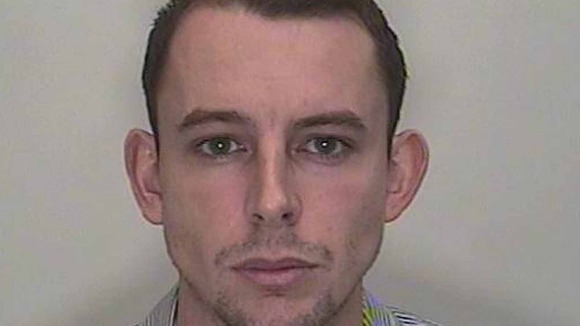 Wiltshire Police Child Abuse Investigator Detective Constable Angela Spray said "Thomas worked as a secondary school teacher in Wiltshire where he systematically abused the position of trust he was in to prey on vulnerable, underage children for his own sexual gratification.
"Thomas groomed his victims and encouraged them to engage in sexual acts after gaining their confidence and trust. "He has refused to take any responsibility for his actions and has forced his victims to relive their suffering and give evidence in court.
"I would like to personally thank all of the victims who have shown courage by coming to court to give evidence."