Judges at the High Court have ordered a fresh inquest into the death of a soldier who died at Deepcut barracks.
Cheryl James, aged 18, was found dead from a single gunshot wound in November 1995 but her inquest was left with an open verdict.
Her family have applied for a fresh investigation with the consent of the Attorney General.
It comes after Cheryl was one of four soldiers who died at the Surrey barracks between 1995 and 2002 amid bullying claims.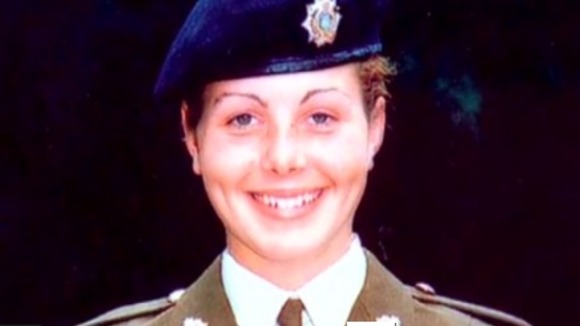 Something went dreadfully wrong at Deepcut yet until now no-one has bothered to look at how and why our daughter died.<

"We can only hope that Cheryl's legacy helps change the current ineffective and discredited military justice system."
– Cheryl James's mum and dad