Advertisement
Advertisement
5 mins to race & rain has stopped. Gosport Half Marathon runners don't seem too worried. As cameraman I'm delighted http://t.co/qT23LUfwNF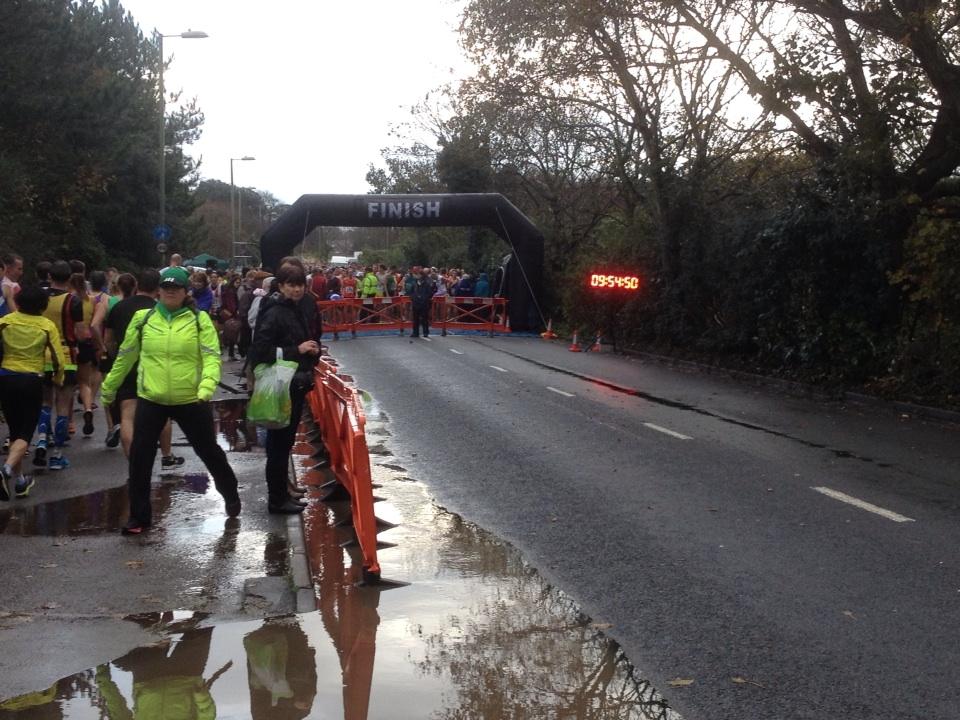 The Gosport half marathon is now underway. Heavy rain forced runners to seek shelter beforehand, but fortunately the rain is forecast to die down for the rest of morning, with a chance of some showers.
A Flood Alert has been issued by the Environment Agency for the Lower River Loddon.
Flooding is possible in Swallowfield, Arborfield, Shinfield, Barkham, Lower Earley, Sindlesham, Winnersh, Woodley, Hurst and Waltham-St-Lawrence this Afternoon.
The Environment Agency says low-lying land and roads will be affected first and says to call Floodline on 0845 988 1188 for up-to-date information.
Load more updates