A flood alert has been issued by the Environment Agency, warning people of possible flooding for the Lower River Loddon at the River Thames confluence including Twyford, Charvil and Wargrave.
Levels are expected to continue to rise today and flooding of low lying land and roads is expected this afternoon, especially in the Twyford area.
Local residents are urged to follow these safety tips:
Be prepared to protect yourself, family, pets and property.
Call Floodline on 0845 988 1188 for up-to-date flooding information.
Keep an eye on local water levels and weather conditions.
Visit the Environment Agency website for river level and flooding information.
Tune into weather, news and travel bulletins on local television and radio.
Avoid walking, cycling or driving through flood water.
Advertisement
Wiltshire residents are being urged to prepare for wet weather in the coming months, after 500 homes were flooded last winter.
The latest three-month outlook from the Met Office suggests it will be wetter than average until the end of January.
Wiltshire council recommend people turn off the electricity, gas and water supplies, and keep key contacts on mobile phones in preparation for flooding.
Jonathon Seed, cabinet member for flooding, said:
Last winter we saw people pull together locally to help vulnerable neighbours in times of need and enact flood plans to minimise the disruption.

I would urge people living in areas which we know are prone to flooding to do all they can to protect their homes in advance.

We will continue to work with our partners throughout the winter to ensure the often devastating disruption caused by flooding is kept to an absolute minimum.
– Jonathon
Advertisement
5 mins to race & rain has stopped. Gosport Half Marathon runners don't seem too worried. As cameraman I'm delighted http://t.co/qT23LUfwNF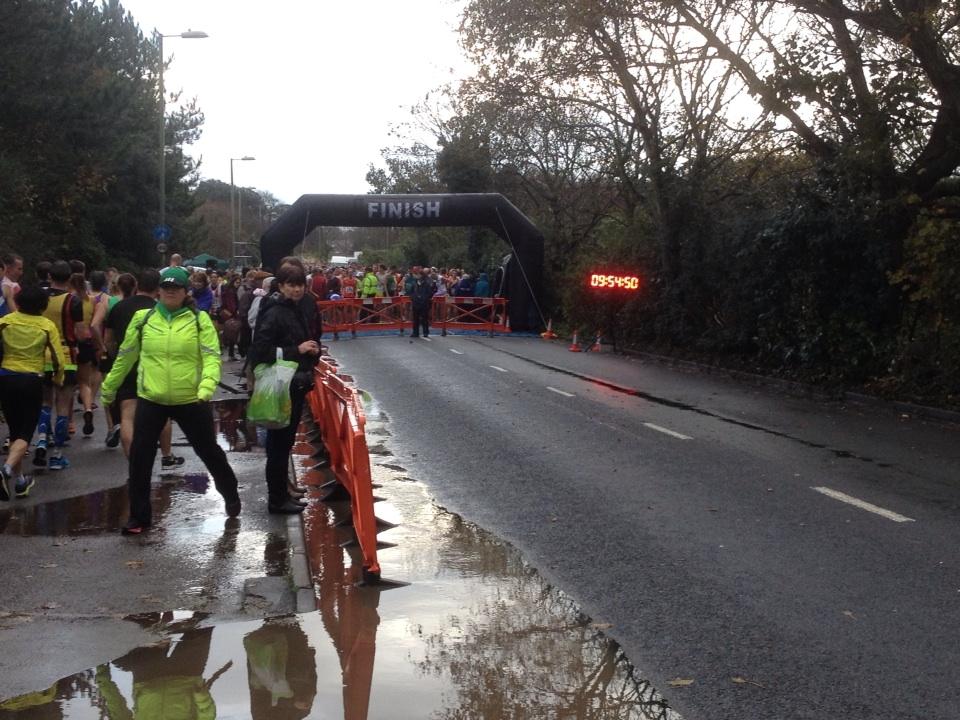 The Gosport half marathon is now underway. Heavy rain forced runners to seek shelter beforehand, but fortunately the rain is forecast to die down for the rest of morning, with a chance of some showers.
A Flood Alert has been issued by the Environment Agency for the Lower River Loddon.
Flooding is possible in Swallowfield, Arborfield, Shinfield, Barkham, Lower Earley, Sindlesham, Winnersh, Woodley, Hurst and Waltham-St-Lawrence this Afternoon.
The Environment Agency says low-lying land and roads will be affected first and says to call Floodline on 0845 988 1188 for up-to-date information.
Load more updates