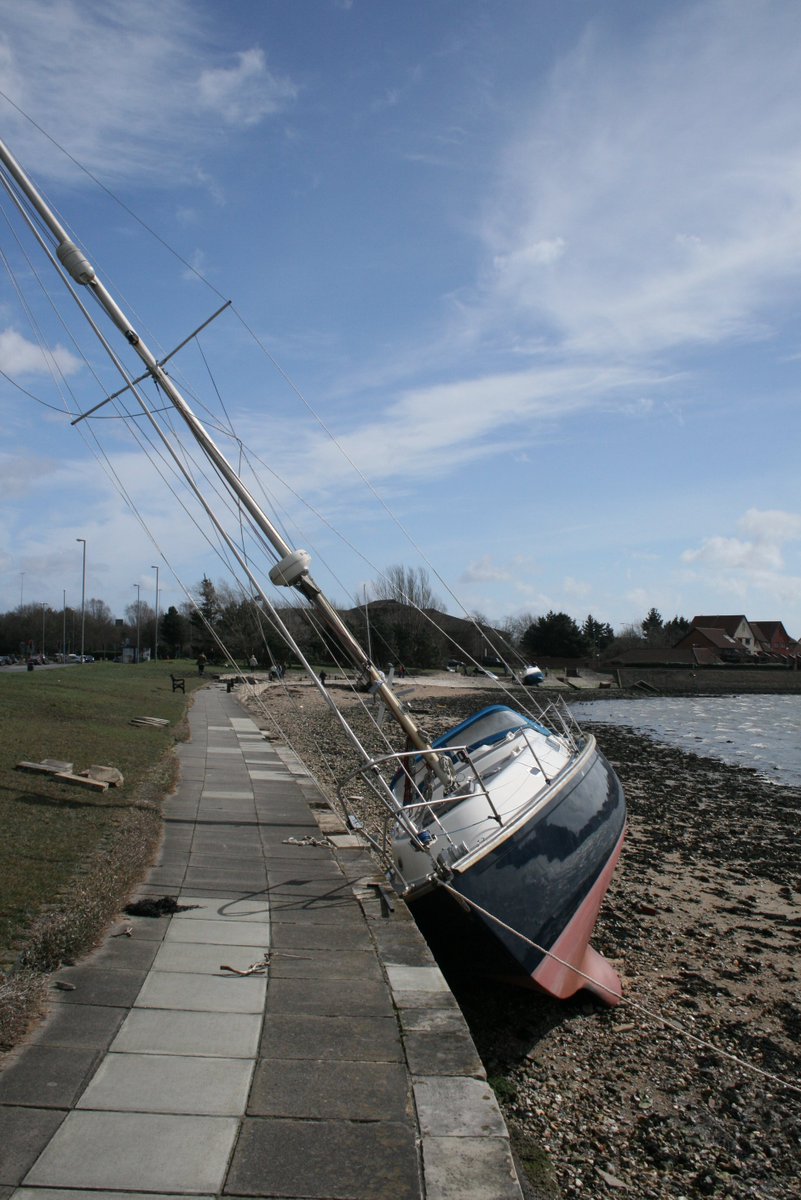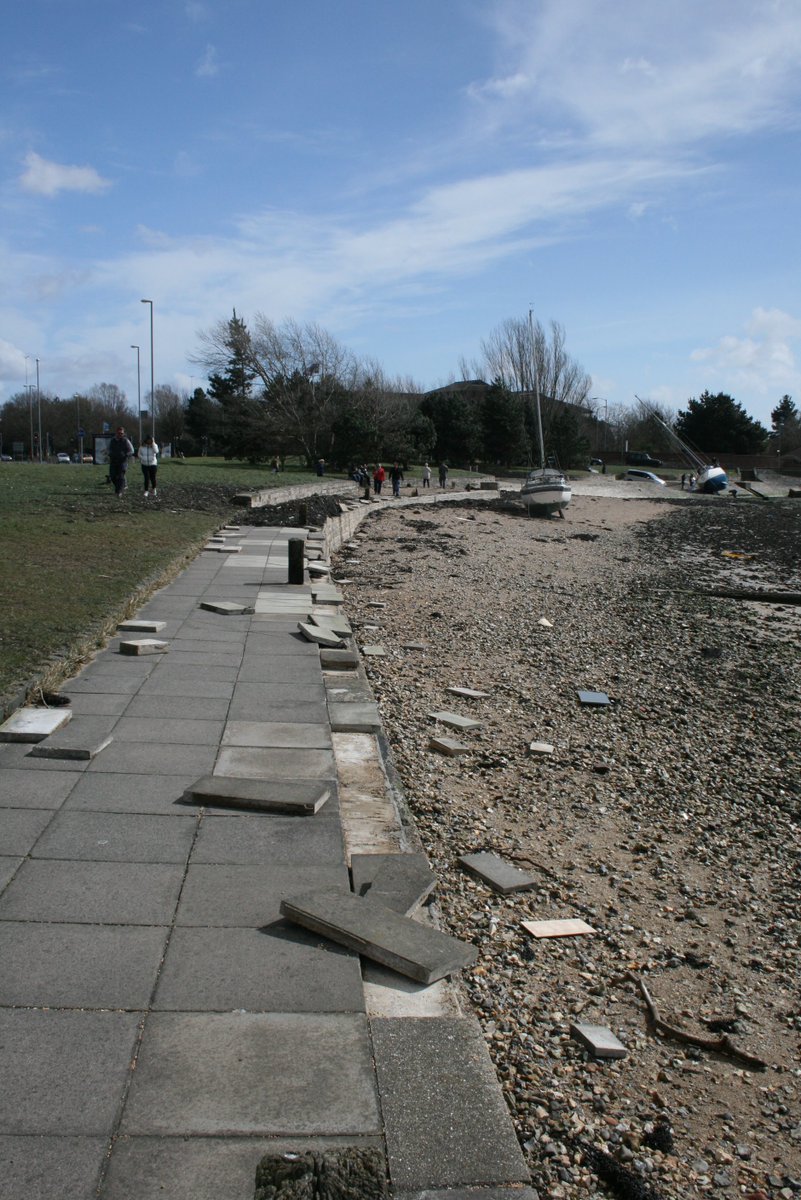 Beach huts have been blown away in Hove, their remains scattered, after last night's Storm Katie hit the Sussex coast.
Pebbles have once again been thrown up onto the promenade and one of the city's prestigious Elm trees toppled on the border of Preston Park.
Advertisement
Selsey lifeboat station was damaged by Storm Katie last night but they have still been able to respond to emergency calls.
Sussex Police have responded to 600 weather-related incidents.
Between midnight and 9.30am on Bank Holiday Monday, Sussex Police received 600 weather-related calls.
The vast majority relate to trees down on properties or in roads.
The reports are being responded to wherever needed by emergency services, including highways authorities and fire and rescue services.
There have been no reports of injuries or major incidents.
#A272 Lewes Rd heading east out of Haywards Heath towards Scaynes Hill is completely blocked by a large fallen tree at this time.
Advertisement
Delays, cancellations on South West Trains between Brockenhurst and Bournemouth and no service on South West Trains between Brockenhurst and Lymington Pier due to fallen tree on the line.
Ferry and shipping movements have been affected by the heavy winds with the Port of Dover suspending business until the adverse weather passes.
Port of Dover Travel posted on Twitter: "Due to severe weather conditions in the Channel #PortofDover has temporarily suspended shipping movements in the harbour."
Delays are being experienced on ferry services from Dover to Calais and Dunkirk with ferries from Portsmouth and the New Forest to the Isle of Wight also seeing delays and suspended services.
Heavy rain during the storm has also caused river levels to rise with the Environment Agency issuing 23 flood warnings and 122 alerts.
It posted: "River levels rising quickly in response to rain overnight."< Thousands of homes are also without power across the South East and South West.
UK Power Networks posted: "Weather has impacted some power supplies, we're sorry to those customers affected."
Weather has impacted some power supplies, we're sorry to those customers affected. Please see https://t.co/La3nk8QP67 for the latest update
This house in Portsmouth has been damaged by the strong winds. The area has been cordoned off where bricks are falling.
Load more updates