Advertisement
Nearly 60 calls about Tunbridge Wells flooding, fire crews are working hard to save life & property - please only call 999 for emergencies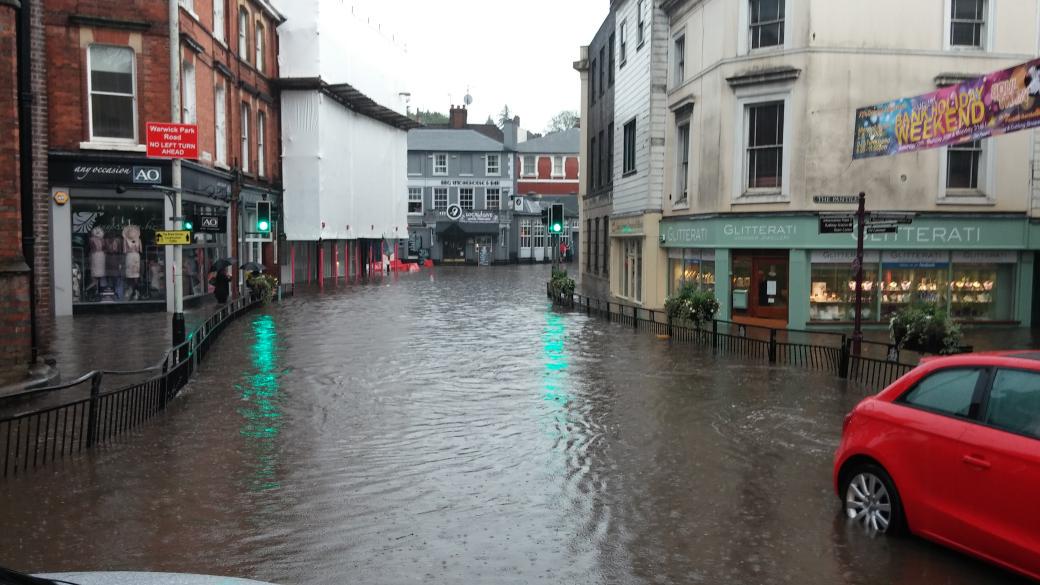 Slow down and give yourself plenty of distance to the next vehicle - stopping distances at least double in wet conditions
Advertisement
Downpours are again set to batter parts of the south east after a month's rain fell in a few hours and caused flooding.
Read the full story ›
After torrential downpours, floods and lightning strikes, one man in Maidstone decided to look on the bright side.
Torrential downpours and thunderstorms have caused widespread disruption throughout Kent and Sussex.
Rail services have been halted, homes struck by lightning and there have been countless reports of flash floods.
The Met Office says that a month's rain has fallen in a few hours.
In Eastbourne a shopping centre was temporarily evacuated and all flights at the annual airshow were grounded. Watch Tom Savvides' report.
Load more updates