Spectacular lightning lit up the night sky across much of the south last night as storms rolled in amid a prolonged heatwave.
Thunder and heavy downpours struck the south coast overnight.
The Met Office said the 34-hour period to 10am Thursday saw 19,525 lightning strikes across the UK.
On Wednesday, the highest temperature recorded was 36.7C (98.1F) at Heathrow, breaking the record for a July day, while many other places broke the 30C (86F) mark.
Advertisement
Temperatures soared in the South today. Heathrow recorded one of the highest temperatures, at 36.7 degrees celsius (98.6 degrees fahrenheit).
But the warmth came with warnings for the most vulnerable people and calls for people to use sunscreen.
Emma Wilkinson reports:
Police in Kent have rescued a dog after its owner left it in a car during the heatwave.
The RSPCA said the dog was rescued in Canterbury.
Meanwhile officers were called to another address in Canterbury to rescue a dog locked in a conservatory.
The charity is warning that dogs can be killed if left cars and has issued the following advice.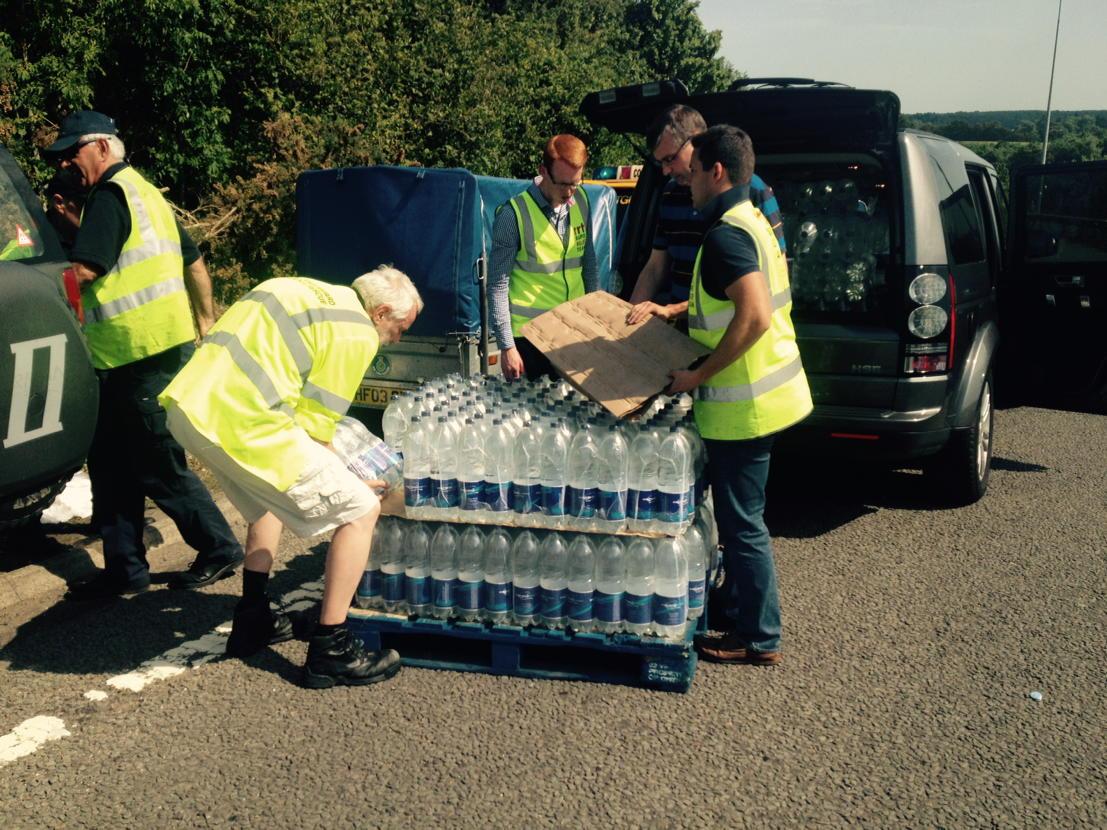 Advertisement
Heathrow has reached 36.7C which has broken the all time July maximum record.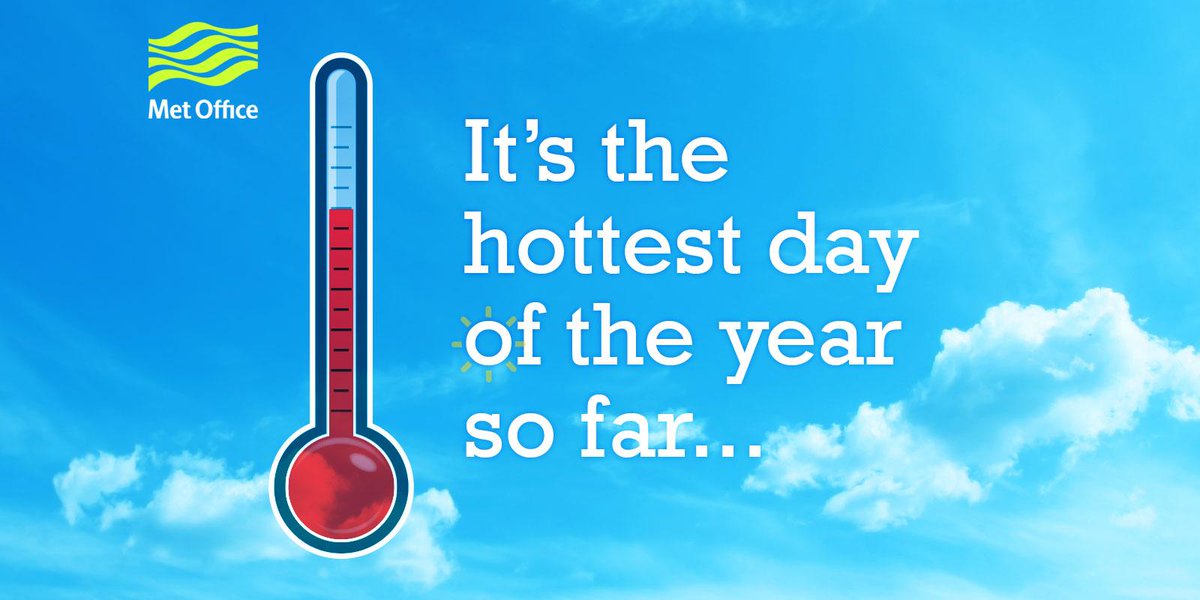 Heathrow has now recorded a temperature of 35.7 °C. The hottest July on record was 36.5 °C in 2006 #hottestdayoftheyear
From Faversham to Portsmouth - your photos recording the hot temperatures across the region today.
Read the full story ›
Load more updates