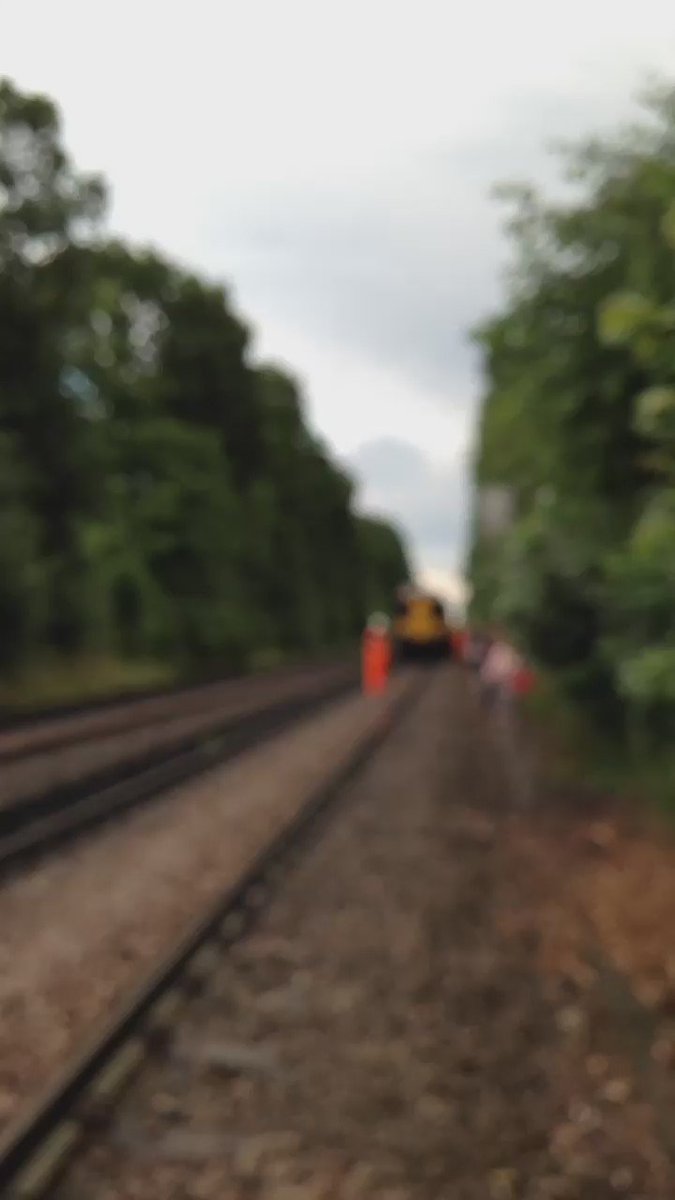 The Met Office has issued a yellow weather warning - with more rain due in the next few hours. The warning is only issued until the late afternoon.
Advertisement
Thunderstorms and heavy downpours caused flooding across the Meridian region yesterday. Some residents have been evacuated from their homes.
Read the full story ›
The Head of Thornhill Primary School in Southampton has written to parents to inform them that the school will remain closed on Monday 27th June because of flooding.
The school has been closed since Thursday. Headteacher Kerry Stamp said:
"Dear Parent and Carers, Re: School closures As you will be aware the school closed Thursday 23rd, Friday 24th and I am afraid to say will remain closed on Monday 27th June 2016. Extremely heavy rain fall on Wednesday evening meant that water poured through into the school flooding the whole of the main corridor, library and into the majority of all lower ground classrooms."
– Kerry Stamp, Headteacher
Heavy rain and thunderstorms have hit some parts of Hampshire - these pictures show drivers having difficulty in Cosham.
Advertisement
Around 300 homes in Kennington in Oxfordshire lost power today when lightning struck an electricity substation.
Heavy rain also flooded roads in Thame and Oxford.
A viewer sent us this video of Marston Road in Oxford this afternoon.
Flooding also affected London Road, Gypsey Lane and Headley Way.
Load more updates