Advertisement
Advertisement
Passengers for Ascot are kindly asked to use the footbridge between platforms 1-2 due to flooding. http://t.co/fHLyJxrFHO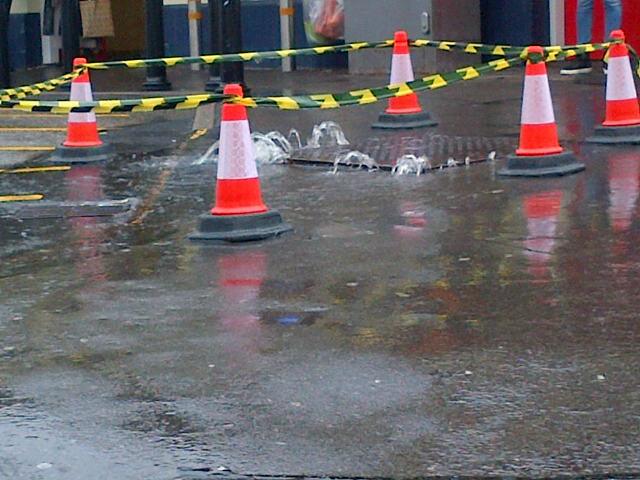 Heavy rain in south and east England on Friday and overnight into Saturday morning will bring a risk of localised surface water flooding, particularly for parts of Essex and Kent.
If you're driving away for the summer holidays, as always, please remember not to drive through flood water. People are urged to check their flood risk on our website, especially if you're holidaying in an area where you're not familiar with the flood risk.
– John Curtin, flood risk manager at the Environment Agency
Due to a fallen tree on the line between Dorking West and Guildford, the Guildford bound line is blocked. Delays of up to 25mins expected.
Load more updates