The RAF has confirmed two Typhoon aircraft were scrambled to intercept an aircraft south of London. Residents in Kent had reported hearing a loud bang, similar to an explosion.
Typhoon aircraft were launched this afternoon from RAF Coningsby to intercept a civilian aircraft south of London which was causing concern to air traffic control authorities. The aircraft was safely escorted to London Stansted. To fulfill their quick reaction role the Typhoons were cleared to travel at supersonic speed, any noise disturbance as a result of this is regretted. Essex Police now have the lead.
– RAF spokesman
The aircraft was a cargo airliner from Latvia and the aircraft is a Russian Made Antonov An-26.
Calls received about a loud bang in n.Kent this PM. Believed to be related to RAF activity in the area. Thanks to those who've been in touch
Advertisement
Sailors from the Royal Naval warship HMS Argyll have completed a four-day clear-up operation in hurricane-hit Bermuda. They have left the tiny British territory with praise ringing in their ears for helping clear roads, restore power supplies and search the island for remote and inaccessible sites affected by Hurricane Gonzalo.
The island is once again open for business having worked shoulder to shoulder with the soldiers of the Bermuda regiment. Before sailing to resume her counter-drugs patrols of the Caribbean – she bagged £21m of cocaine earlier in her deployment – the frigate's crew were invited to a thank-you ceremony.
The island's Junior Minister for National Security and Legal Affairs Senator Jeffrey Baron told the ship's company: "I thank you for your work here as a Bermudian. Bermuda has shown remarkable resilience and the Royal Navy's presence has enhanced what we have done to recover from Hurricane Gonzalo in every way."
Officers from the Hampshire and Thames Valley Joint Operation Unit have undertaken a week long operation across the two Force areas targeting people who use their mobile phones while driving.
Between Monday, October 20 and Sunday, October 26, Hampshire Officers caught a total of 178 drivers using a mobile phone behind the wheel in the force area. 66 of these were in the eastern area (including Portsmouth), 47 in the northern area (including Basingstoke), 47 in the western area (inclosing Southampton), and 16 on the Isle of Wight. The 2 remaining drivers were identified by other officers working in Hampshire.
As well as imposing penalties on drivers who were caught, dedicated officers also used it as an opportunity to educate motorists to the dangers of distraction driving. During the operation some of the excuses that drivers who were caught tried to use included: "I wasn't talking", "I didn't realise I was using it", and "I was looking at the time".
Sergeant Rob Heard, said: "These results are disappointing, and show that many people still do not understand the dangers of using a mobile phone whilst driving. The majority of the offenders are male and under 40. The results do demonstrate that there's still work to do to get this serious message across to all drivers. If you are caught using a mobile behind the wheel, you will face prosecution, it's that simple. My advice is to turn your phone off while behind the wheel to avoid the temptation to look at it.
"You are fours times more likely to crash if you use a mobile phone whilst driving. The reaction times for drivers are around 50 per cent slower than normal when using a phone".
The father of a teenager killed in Syria wants the government to rethink its strategy aimed at stopping fighters from coming back to the UK.
Read the full story ›
David Johns (@davidjohns_itv)
The granddaughter of a pensioner who was attacked by a violent mugger on the run from prison in Kent - says she's terrified the criminal could strike again.
War veteran George Rowe had his throat slashed by Sabul Miah in 2002, after he refused to hand over his pension. Miah absconded from Standford Hill Prison on the Isle of Sheppey last week.
Now the island's MP has called for a review of sentencing policy, and queried why such a violent man was in an open prison.
David Johns reports, speaking to Lyndsay McFarlane, the granddaughter of one of Miah's victims; and Gordon Henderson MP, who represents Sittingbourne and Sheppey.
Advertisement
Seven years ago, Ed Mitchell was sleeping on bench on Hove seafront. The former newscaster, who had enjoyed a glittering career, brought to his knees by drink and debt.
Yet he was discovered by a journalist and sparked a media frenzy, becoming front page news and even staring in his own documentary, writing a book about his experiences.
After continuing his battle with addiction, he's now preparing a new career as a radio DJ - offering financial advice. Andy Dickenson reports.
Can you spot yourself? 25 000 take part in the Great South Run. Richard Slee reports from Portsmouth
Two Wiltshire families have been left without homes after a fire. Crews were called to the village of Codford near Warminster at 5 o'clock yesterday. Two thatched properties were alight. Crews managed to save another property joining them. Investigators believe the fire started in the chimney. The Red Cross was brought in to help rehome the stranded families.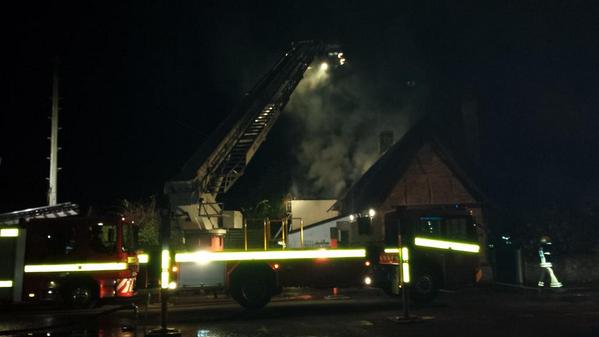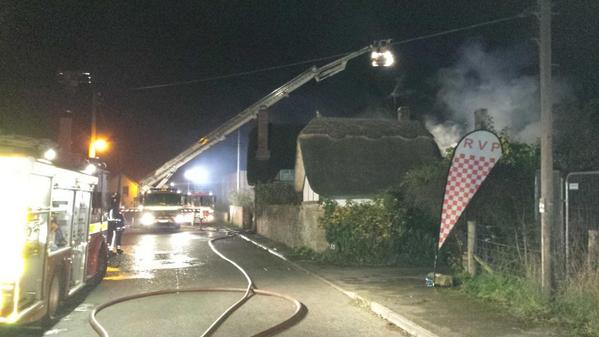 Load more updates