The Irish president, Michael Higgins, has lead tributes to the 1,193 passengers and crew who died when the civilian liner Lusitania was torpedoed during World War One in the sea off Ireland. The vessel was on the return leg of a trip from the USA to the UK in 1915 when it was hit by a German missile. Many relatives of those from the South who died in the tragedy are attending commemorations in Ireland.
Representatives from the British and German governments are also there.
Advertisement
A memorial service has been held overnight to remember more than a thousand people who died on an ocean liner during World War One.
The Germans torpedoed Cunard's 'Lusitania' one hundred years ago today killing many crew and passengers. It was the largest ever loss of lives at sea on a civilian ship during a war.
Alan Gibson, whose Great-Uncle was caught up in the tragedy, laid a wreath on behalf of all the relatives.
A gymnast has been speaking - from her hospital bed - about the moment she was told she would not be able to walk again.
Twenty-year-old Dina Amos-Larkin from Dorset is a law student at the University of Surrey. She fell from a hotel balcony during a student sports tour in Spain.
She is now back in the UK receiving care at Poole Hospital, and says she is trying to remain positive about what lies ahead.
"It's soul crushing. This is real I know what's going on. I'm living it every day, but I don't quite think it'll ever sink in. It'll never be ok."
– Dina Amos-Larkin, gymnast
How would you like your home to be transformed into a theatre, or your church turned into a puppet show?
These are just two of the ways producers are putting on acts at this year's Brighton Fringe - the Festival's little brother that's growing even bigger.
Andy Dickenson reports and speaks to Lisa Peck, director of House, Julian Caddy, managing director of the Brighton Fringe, Julie Everton, co-writer of The Bombing of the Grand Hotel, and Chris Cresswell, director of Lost in Transit.
The registrar who signed Princess Charlotte's birth certificate has said it was an "honour" to be able to officially register the arrival of the newest member of the royal family.
The Duke and Duchess of Cambridge have formally registered the birth of Princess Charlotte http://t.co/nY2hUxaEKi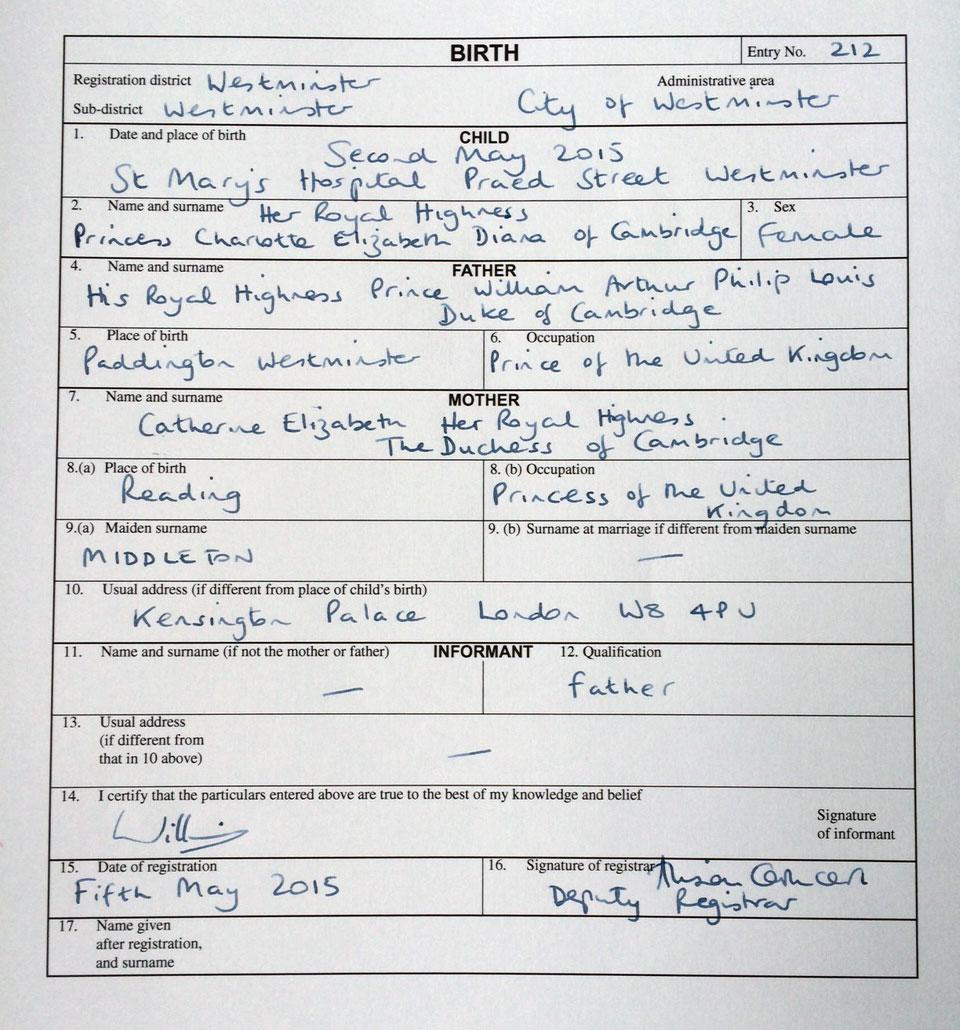 Kensington Palace revealed earlier today that the registration had taken place, with Prince William signing the certificate.
It was an honour to register the birth of Princess Charlotte Elizabeth Diana. Westminster City Council has a long history of registering royal births, including Prince George, and it's a pleasure to formally welcome the latest addition to the family.
– Alison Cathcart, superintendent registrar for Westminster City Council
She has also presided over several celebrity marriages including those of Sylvester Stallone, Joan Collins, Barbara Windsor and David Walliams.
Advertisement
A man is being questioned by detectives on suspicion of murder after the body of a pensioner was found in a flat.
The alarm was raised by a resident who was concerned about their elderly neighbour, believed to be a man aged in his 60s or 70s, and officers rushed to the block of flats in Brighton to discover the body.
A spokesman for Sussex Police said the death was being treated as suspicious and a murder investigation had been launched.
"At about 5.30pm on Bank Holiday Monday police went to a flat in Vernon Terrace, Brighton, after a member of the public reported concern for the occupant at that address," he added.
"On entering the property officers found the body of a man, who is believed to be the elderly occupant.
"The death is being treated as suspicious."
A 49-year-old local man was arrested that same afternoon on suspicion of murder and is still in custody being questioned about the death.
A post mortem examination was expected to take place on Thursday while murder squad detectives were still trying to trace the man's relatives.
"We believe that deceased and the person in custody were known to each other. Inquiries are at an early stage but we are not looking for anyone else in connection with this death at this time."
– Detective Chief Inspector Paul Rymarz, of the Surrey and Sussex Major Crime Team
She was welcomed into the world just days ago, but Princess Charlotte is already on display for visitors to greet with a wave.
A figure of the Royal princess - made up of just three bricks - was added to Legoland Windsor over the weekend, joining her big brother Prince George and parents the Duke and Duchess of Cambridge.
Prince Charles and Camilla and Kate's parents Carole and Michael Middleton also feature in the display, with Princess Charlotte Elizabeth Diana sharing a 7cms tall double buggy with her brother outside the 35,000 brick Buckingham Palace.
"Our guests have a real soft spot for the Miniland Royal Family, so we didn't think twice about celebrating the birth of Princess Charlotte by adding her into our hugely popular Royal scene.

"Updating our Royal family has become something of a tradition here at Legoland Windsor and we've had a lot of fun with them over the years – from recreating the Duke and Duchess of Cambridge's wedding in miniature and commissioning tiny bespoke Royal Ascot hats for the Royal ladies, to throwing Prince George a teeny first birthday garden party last summer. We hope guests will enjoy our latest Royal addition as much as we do."
– Sue Kemp, divisional director of the Legoland Windsor Resort
The Royal couple announced their daughter's name yesterday/on Monday, two days after she was born following a three-hour labour.
Charlotte had been the bookies' favourite, while Elizabeth is the middle name of Kate's mother Carole and the name of the Princess' other famous grandmother, the Queen.
Princess Diana gave birth to William in the same hospital where Charlotte was born, London's St Mary's Hospital.
A couple from Kent are appealing for the return of a gold chain belonging to their dead son, which was stolen from a police station. Adam Baldock from Tunbridge Wells died in a horrific accident, while working as a tree surgeon. The chain he was wearing was kept as evidence for an inquest, but disappeared from a storeroom. Malcolm Shaw spoke to Adam's parents Chrissie and Phil.
A resident of Hungerford in Berkshire is putting up a hundred Union Jacks to celebrate the birth of the royal baby.
Rod Desmeules says he has been waiting with a wheelbarrow full of flags and a ladder since the Duchess went into labour.
Load more updates