A resident of Hungerford in Berkshire is putting up a hundred Union Jacks to celebrate the birth of the royal baby.
Rod Desmeules says he has been waiting with a wheelbarrow full of flags and a ladder since the Duchess went into labour.
The champagne corks have been popping in Bucklebury following the birth of a baby daughter to the Duke and Duchess of Cambridge. The new baby, weighing eight pounds three ounces was born just after eight-thirty this morning. As Kate Middleton, the Duchess lived with her parents at the Berkshire village and residents were among the first to send their congratulations. Richard Jones reports from Bucklebury.
Advertisement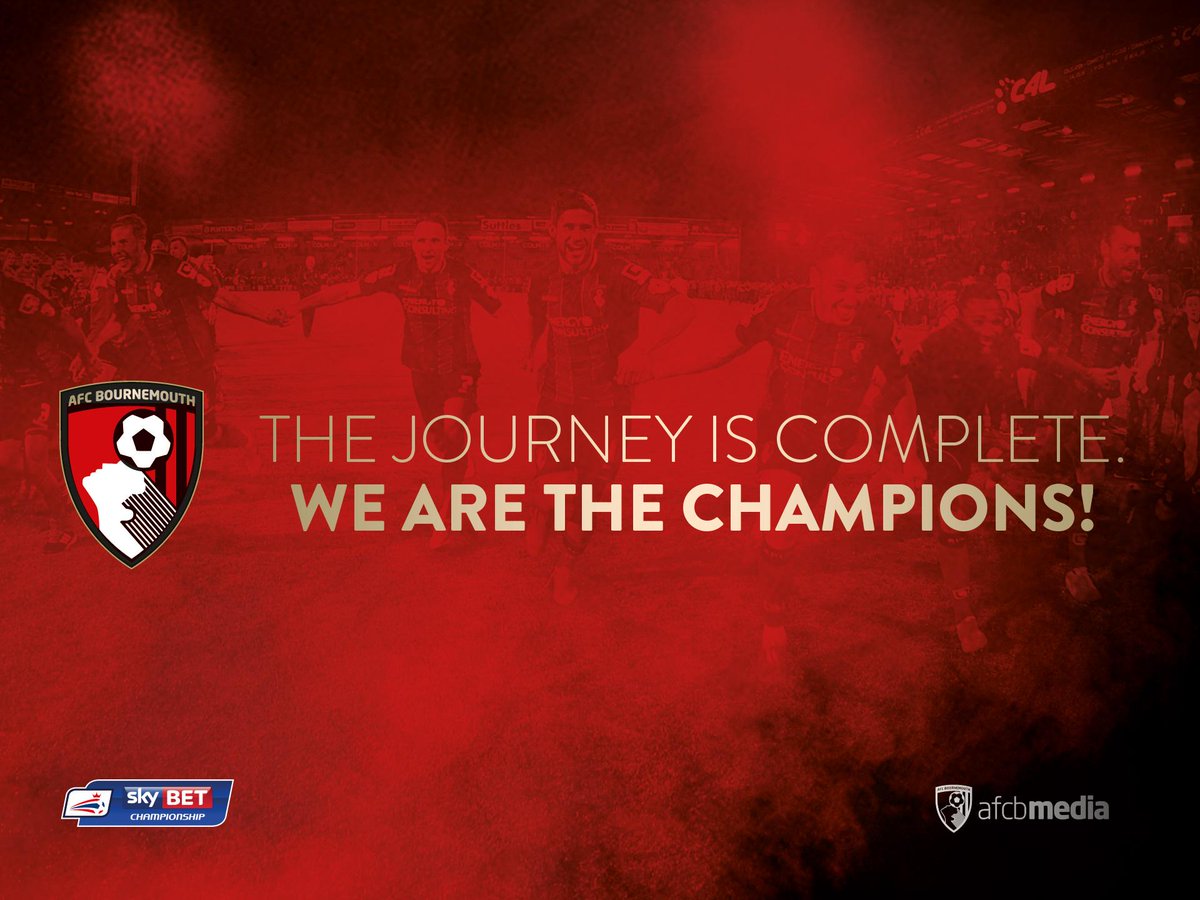 Bournemouth have won the Championship after a 3-0 win at Charlton and Watford drew with Sheffield Wednesday.
Brentford ensured a play-off place after beating Wigan 3-0 and Derby missed out after losing to Reading 3-0 away.
Sailors standing on the flight decks of Type 23 frigate HMS Lancaster and Type 45 destroyer HMS Dragon spelt out the word SISTER.
Both are Portsmouth-based ships which are currently deployed in the Atlantic.
HMS Lancaster, known as the 'Queen's Frigate' sent their message of congratulations to her Her Majesty The Queen on the birth of her youngest great-grandchild.
Celebrations to mark the birth of the royal baby have been taking place not just in Bucklebury but all across the region. And she was widely admired for not letting sickness in the early weeks of he pregnancy carrying out a full programme of royal duties. We must warn you that Penny Silvester's report includes flashing images.
Hampshire firefighters are supporting the Nepali community with the aftermath of the disastrous earthquake in Nepal, both overseas and here in the county.
Whilst a team of ten urban search and rescue specialists from Hampshire are working to help the people of Kathmandu with search and rescue efforts, Hampshire firefighters have, this afternoon, met with members of the Nepali community in Rushmoor affected by the news of the aftermath of the earthquake.
The meeting took place at St Mark's Church Hall in Farnborough and was led by Station Manager Alec Martin who is part of Hampshire's Urban Search and Rescue Team and who has previously been deployed to disasters around the world including the Haiti earthquake. Station Manager Martin described what our Urban Search and Rescue team in Kathmandu will be doing as part of the UK ISAR response team.
Rushmoor's Station Manager Tim Pringle said:
"Rushmoor has a growing population of Nepalese people and so it is important for us to be able to meet with them and give them an update on what our team in Kathmandu are doing.

"We will do all that we can to support our community during this difficult time. It is important to stand together and show our support in practical ways."
– Tim Pringle
Hampshire firefighters have been working closely with the Nepalese community in Rushmoor for many months, supporting them in the community and giving them home fire safety advice. The close links with the Nepalese community group Naya Yuva have been extremely beneficial in getting important safety advice out to the community.
Advertisement
It's back! The largest arts celebration in the whole of England returns to the south coast this weekend with the 49th Brighton Festival.
The action kicks off on Saturday with the famous children's parade winding through the city's streets, but when the streamers settle what gems are left in store to watch, listen, laugh and gasp at?
Andy Dickenson's been finding out and speaks to Roundabout actors Sian Reese-Williams and Abdul Salis, chief executive of the festival Andrew Comben, and Tim Humphrey of Guage.
Except for one stint in the 1980s - the Thurrock seat in south Essex had been a Labour stronghold.
But at the last election the race was so tight - two recounts were ordered. Conservative Jackie Doyle-Price just scraped in with a majority of 92 votes which is the fifth smallest majority in the UK. The turnout was just under 60 per cent.
In this report, our reporter Nashreen Issa speaks to Tyrrells Hall club members and Mike Umoren from TRUST.
There are seven candidates standing in the constituency of Thurrock:
Tim Aker (UKIP)
Jamie Barnes (Cannabis is Safer than Alcohol)
Polly Billington (Labour)
Jackie Doyle-Price (Conservative)
Rhodri Jamieson-Ball (Liberal Democrat)
Aba Kristilolu (All People's Party)
Daniel Munyambu (Independent)
With just hours to go, Brighton and Hove is preparing for the launch of its annual Festival.
Next year will be the 50th anniversary of what is now the largest arts celebration in England.
Following on from tomorrow's children's parade, the city will host 150 different events over the next three weeks - including more than 40 premieres.
ITV Meridian spoke to Andrew Comben from the festival.
Sarah Saunders @SSaundersITV
There was grief and relief for families in Kent and Sussex today as more casualties of the Nepal earthquake were named and survivors flew home to emotional reunions. Heartbroken members of the Nepalese community in Kent described losing generations of their families. And - as they arrived home this morning - two Sussex survivors of the earthquake spoke of their fears for those left behind. Sarah Saunders spoke to Bhimraj Tumbahamphe of the Gurkha Peace Foundation.
Load more updates