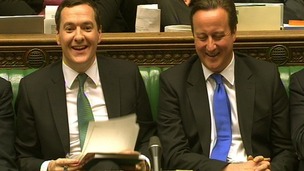 Today Chancellor George Osborne revealed his Autumn Statement but what does the statement mean for you?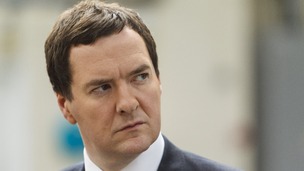 George Osborne has delivered his first upbeat assessment of the economy, although he cautioned that there's still more work to do.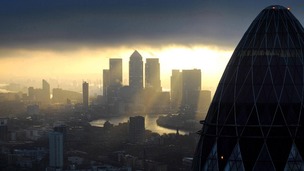 The Chancellor has chosen measures today that should shove the recovery along and make it a bit easier for some companies to do business.
Live updates
Most families in poverty 'in work'
Child poverty in the UK has fallen to 27 per cent, its lowest rate for almost 25 years, a report by the Joseph Rowntree Foundation found.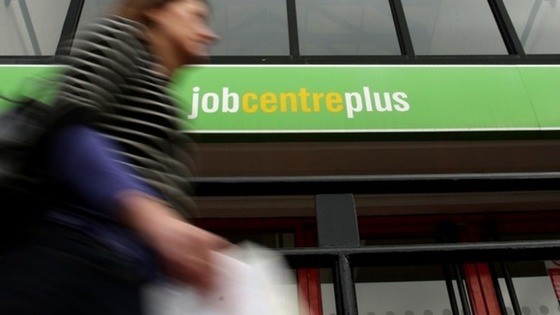 The report says that since the early 1990s, the total number of people in poverty has barely changed.
However, the mix of pensioners, working-age adults and children living bellow the poverty line has changed dramatically.
While pensioner poverty is now at one third of its level in the late 1980s, the number of working-age adults without dependent children living in poverty is now 20 per cent.
This is the highest in at least 30 years.
Most families in poverty 'in work'
A research by the Joseph Rowntree Foundation found that five million workers are paid below the living wage. There are now more working families living in poverty than non-working ones, the research has found.
"While the labour market has shown signs of revival in the last year, the number of people in low-paid jobs has risen and average incomes have fallen," the report said.
The report also says job insecurity is increasingly common in the UK. It says one in six members of the workforce has claimed Jobseekers' Allowance at some point in the last two years.
Advertisement
Most families in poverty 'in work'
There are more working families living in poverty in the UK than non-working ones, new research by the Joseph Rowntree Foundation has revealed.
It is the first time such a balance has been recorded.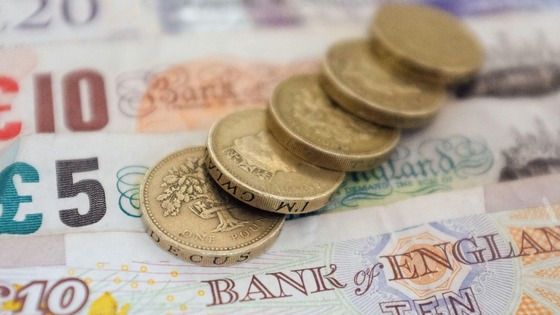 Some 6.7 million working families live below the poverty line, an increase of 500,000 on last year, compared with a combined 6.3 million of retired families and the out-of-work, the charity said.
Energy firm E.ON raises prices
The Co-operative Energy firm has announced a price rise of 2.5% on average.
In an email to customers, the company said: "As winter sets in and some energy companies raise their prices by as much as 10%, we've got some good news for you to warm to.
"Co-operative Energy is raising its prices on 8 January…but only by 2.5% on average across all our customers."
Energy firm E.ON raises prices
Energy Secretary Edward Davey called E.ON's price rises announcement "disappointing news".
Bur Mr Davey stressed:
This rise is ... lower than it would have been as a result of Government action to reduce the impact of price rises on consumers.

As part of their announcement today, E.ON have confirmed they will pass on these savings to their customers.

This does not let energy companies off the hook.
Osborne: Growth figures 'significantly up'
IFS debunks both govt and opposition claims that household incomes r higher/lower although "unsurprising" we're worse off after recession
Budget surplus in 2019 achieved by a sudden single year of extra cuts of £21bn of austerity. Osborne chooses to get a positive number - IFS
That total fall in govt spending under Osborne I mentioned is worth 1.1million jobs, according to IFS
Advertisement
Osborne: Growth figures 'significantly up'
The Institute for Fiscal Studies (IFS) has presented its analysis of Chancellor George Osborne's Autumn Statement.
ITV News economics editor Richard Edgar reports:
Institute for Fiscal Studies presenting forensic analysis of the Autumn Statement. Govt's books improved more by cuts than higher tax income
Ifs - Broader public spending falling 20% by 2019 if chancellor keeps to current plans - eye watering cuts!
Fuel duty freezes are costing the govt £6billion a year - very significant at a time of cuts, says IFS
Energy firm E.ON raises prices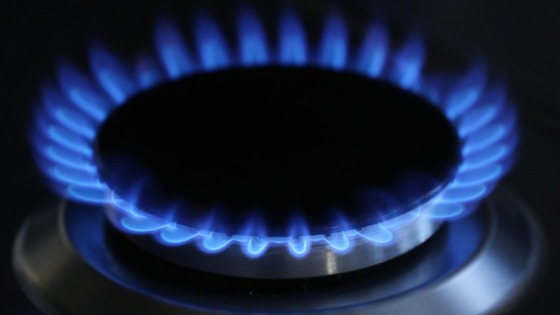 Asked about the timing of E.ON's price rises announcement, which came amid media focus on the death of Nelson Mandela and the devastating storms across the UK, Downing Street said, "It is for them to explain their decisions."
Energy firm E.ON raises prices
E.ON has announced its customers' dual fuel energy bills will increase by an average of 3.7% from January 18.
The company said that means the average variable dual fuel bill will go up by £48, electricity only prices will increase by 3.7% or £20, and gas only bills will climb by 4.6% or £37.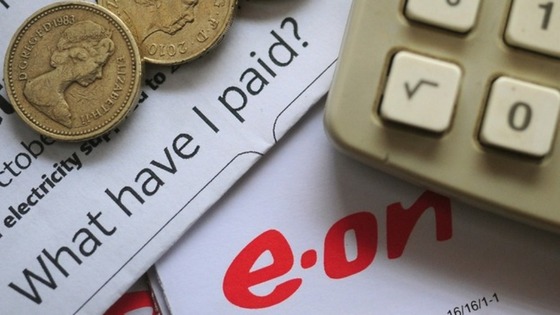 Chief executive Tony Cocker said changes announced by the Government earlier this week reduced the overall level of the rise that was necessary to cover extra costs.
The energy firm said it was "working hard to limit the impact on its customers" by announcing a lower average percentage rise than any other major supplier.
Energy firm E.ON raises prices
Earlier this week, E.ON said it did not expect to have to raise prices in the next 18 months "as a result of social or environment obligations".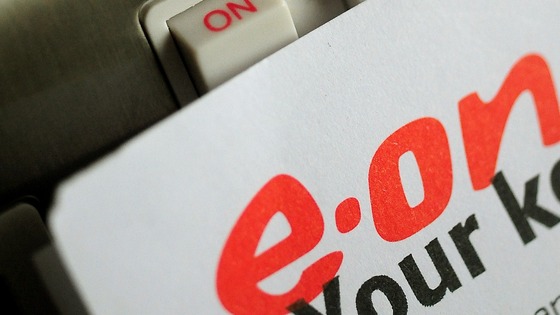 But E.ON also warned, "There remains a risk, however, that increases in network charges or wholesale energy costs for example could force a price increase".
The announcement followed the Government's shake-up of green levies on Monday.
Read: E.ON 'does not expect to raise prices in the next 18 months'
Load more updates