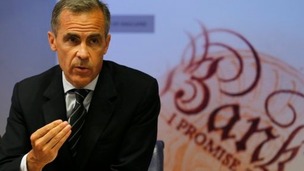 The Governor of the Bank of England has admitted he is still unsure when interest rates will rise.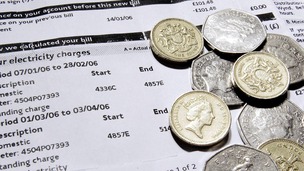 An ITV News investigation has revealed that many charities are overpaying on energy bills, but how can the organisations reduce their costs?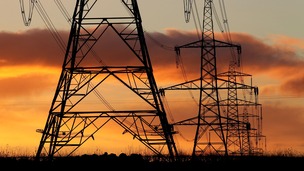 An investigation by ITV News has discovered that many charities are being charged too much on their energy bills.
Live updates
Two members of the Bank of England's monetary policy committee voted for an interest rate rise earlier this month in the first split vote on rates since July 2011, it was disclosed today.
UK house prices surged by 10.2% in the 12 months to June to reach a new record high of £265,000, the Office for National Statistics has said.
Advertisement
The rate of Consumer Price Index inflation fell to 1.6% in July from 1.9% in June, figures from the Office for National Statistics showed today.
The rate of Retail Price Index inflation, which is used to calculate rail fares, fell to 2.5% from 2.6% the previous month.
Women 'earning 23% less than men' in management roles
The gender pay gap is narrowing, the Minister for Women and Equalities has said, after a report suggested that women managers were getting £9,000 less than men. Nicky Morgan said:
We're committed to delivering a long-term economic plan that works for women. That's why we are giving employees the right to request flexible working as well as introducing shared parental leave, and introducing tax-free childcare - also available for eligible parents who are self-employed.

Women can now make the right choice for them on how to balance work and families. As a result, we're seeing more women in full-time work than ever before and, although the gender pay gap remains too high, it is narrowing and for full-time workers under 40 is almost zero.
– Nicky Morgan, Minister for Women and Equalities
Women 'earning 23% less than men' in management roles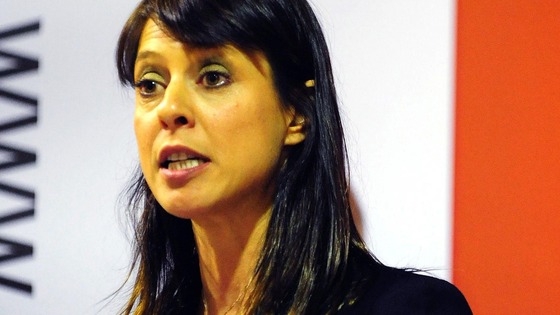 Pay inequality is worsening for women managers, the shadow minister for women and equalities said, after a new report suggested that women were being paid £9,000 less than men for management positions.
These figures reveal a depressing picture for women who want to get ahead in their careers.

We should be closing the pay gap for women at all stages of their working lives but instead we see pay inequality worsening for women managers as they progress and for working women across the country.
– Gloria De Piero, Labour
Women 'earning 23% less than men' in management roles
Lower levels of pay for women managers cannot be justified, the chief executive of the Chartered Management Institute has said, after a new report suggested that the pay gap was widening.
Women and men should be paid on the basis of their performance in their particular roles, but this is clearly not yet the case for far too many. It's not right that women would have to work until almost 80 for the same pay rewards as men.

We have to stamp out cultures that excuse this as the result of time out for motherhood and tackle gender bias in pay policies that put too much emphasis on time served.
– Ann Francke, Chartered Management Institute chief executive
Advertisement
Women 'earning 23% less than men' in management roles
The gender pay gap in management is widening, with women in their 40s earning more than a third less than men, according to a new report.
A survey of 68,000 managers across the UK showed an average pay difference of over £9,000, or 23%, which increased as women got older.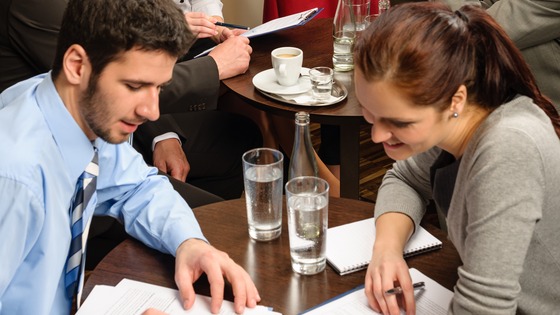 The Chartered Management Institute (CMI) said average bonuses for company directors were also lower for women, at just under £42,000, compared with over £53,000 for men.
A woman would have to work over 14 years more - until they were almost 80 - to earn the same as a male manager over a career, said the report.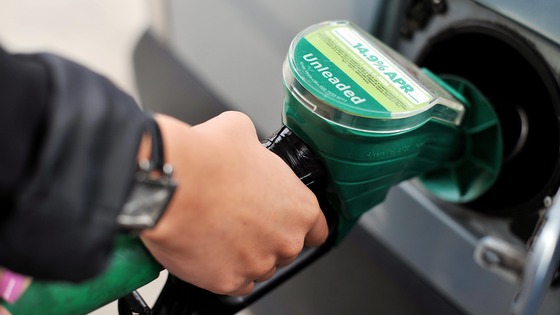 Asda could spark a supermarket price war by cutting the cost of its fuel.
From tomorrow, Asda is reducing the price of its petrol by up to 2p a litre, with diesel coming down 1p a litre.
This means that drivers filling up at Asda will pay no more than 124.7p a litre for petrol and 128.7p for diesel - the lowest prices since January 2011.
Asda petrol director Andy Peake said: "It now costs £6 less than last summer to fill up a family car with fuel, meaning we're putting much-needed cash back in drivers' pockets for those bank holiday ice-creams."
House sellers' asking prices fell steeply by 2.9% month-on-month to £262,401 typically in August as the mood of the market grows calmer in London in particular, website Rightmove has reported.
The dip as sellers adopt a "summer sales" attitude is the largest for the month of August that Rightmove has on its records, which go back more than a decade.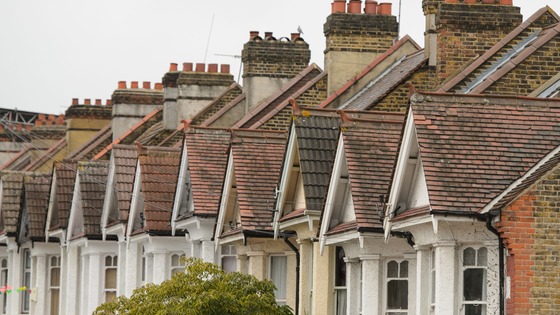 Asking prices in London saw the largest monthly drop across England and Wales, with average prices in the capital standing at £552,783, which is 5.9% lower than in July.
Despite the drop, asking prices in the capital are still 10.3% higher than they were a year ago. The North was the only region to see asking prices increase month-on-month, with a 0.5% uplift pushing them to £149,354 typically.
Britain is "more than halfway" along the road to recovery, according to the governor of the Bank of England.
Speaking to the Sunday Times (£), Mark Carney said the economy had moved decisively from recovery to a full-blown expansion.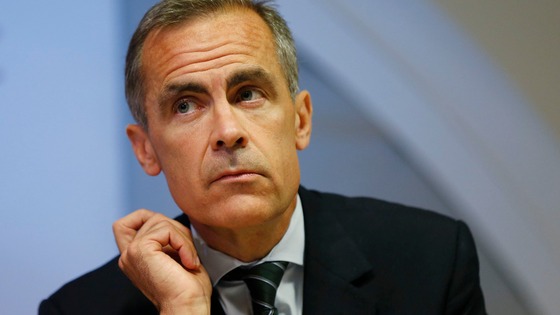 Mr Carney said: "Wherever the finish line was in the depths of the crisis, we are much more than halfway towards that finish line now", but warned that challenges still lie ahead.
The Bank of England expects the economy to grow by 3.5% this year, easily the fastest pace predicted for any advanced country. Unemployment is also expected to fall below 6% by the end of 2014, with 800,000 jobs created over the past year.
Load more updates