The Bank of England's emergency £170 billion package of measures is a "timely, coherent and comprehensive" after Brexit, Governor Mark Carney has said.
Mr Carney said the package to prevent a recession met "the need for (economic) stimulus now" and is "appropriately sized" for the market shock of Britain's exit.
He said all the measures can be increased.
ITV News Business Editor Joel Hills said the Bank estimates growth will be 2.5% lower in the coming years because of Brexit.
No recession but growth will be 2.5% lower over next three years. @bankofengland assessment of economic price of vote to leave the EU.
The interest rates cut represents the biggest single downgrade to growth in 23 years and what happens next is "highly uncertain", ITV News Business Editor Joel Hills has said.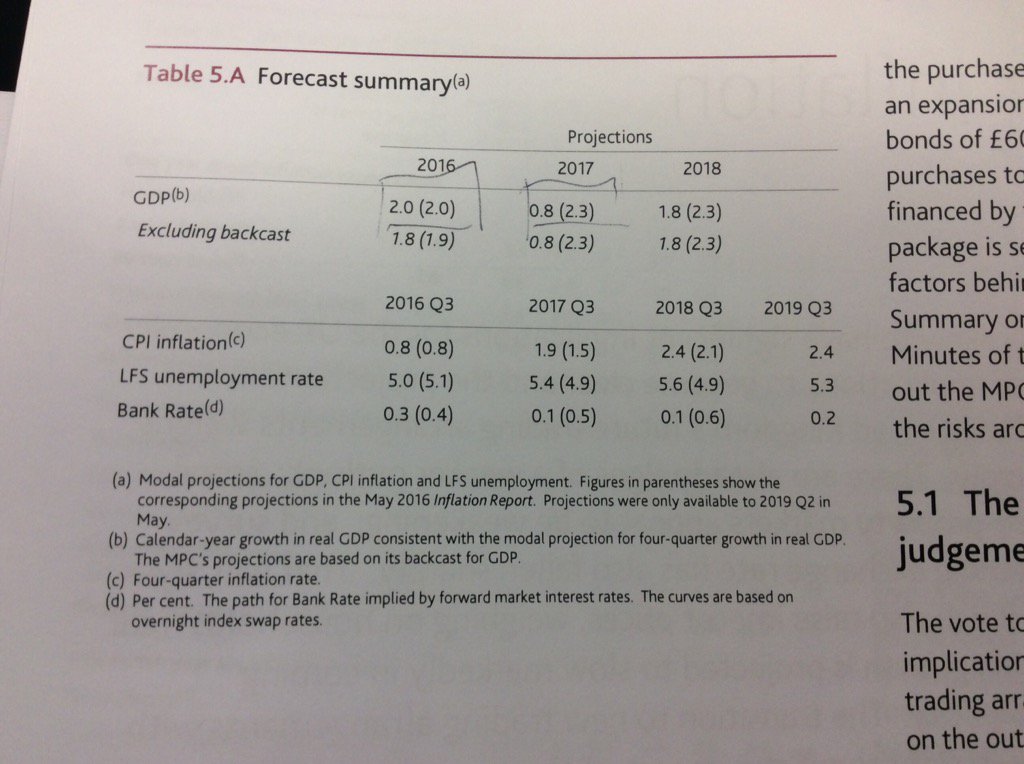 What happens next highly uncertain. Look at how wide range of Bank's GDP forecast is. Anything from boom to bust. https://t.co/zmf5i2INKi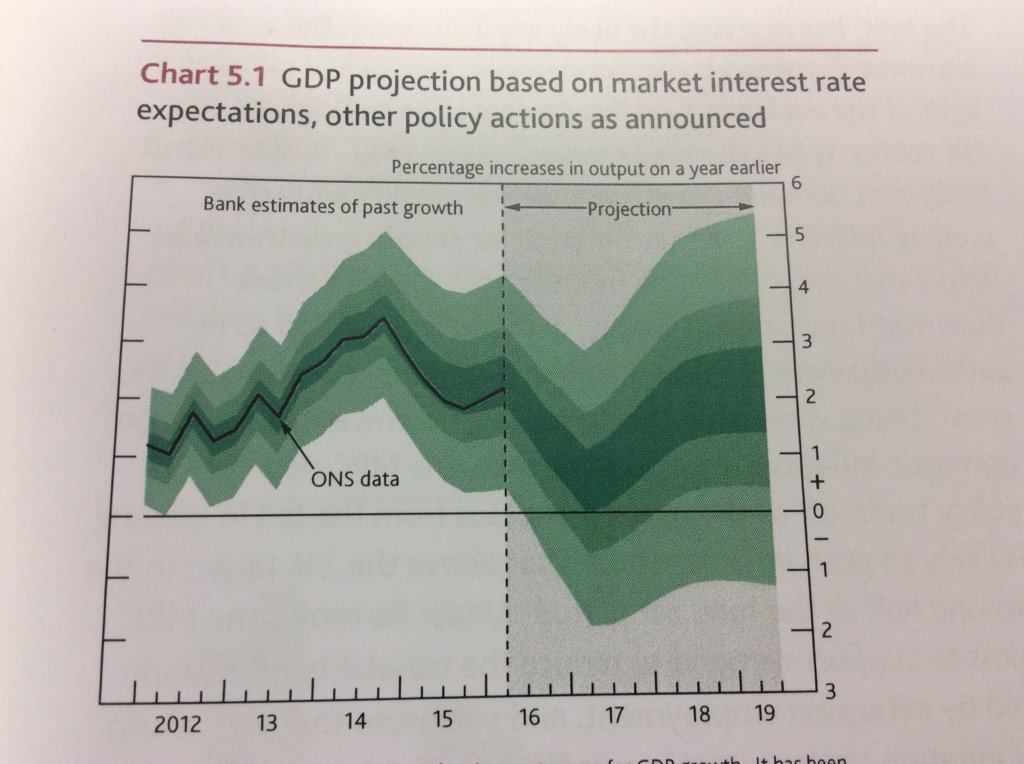 Bank predicts another squeeze in living standards post-Brexit. Prices (CPI inflation) to rise faster than pay. https://t.co/4bcUSA3owq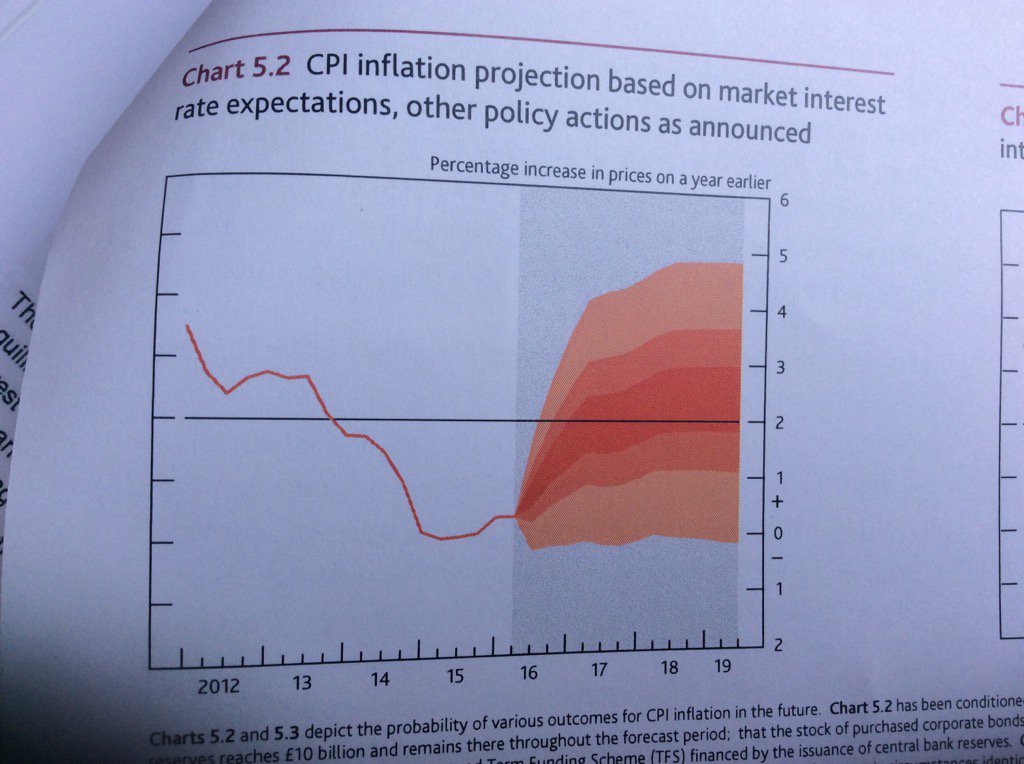 Joel Hills added that the record-low inflation rate cut could benefit around half of Britain's 11 million households.
Advertisement
The Bank's action in a bid to prevent a recession comes after dire warnings from Governor Mark Carney on the economic impact on Brexit.
Read the full story ›
The new rate impacts on mortgages, savings, business spending, pensions, travel money and investments. Find out how it could affect you...
Read the full story ›
Senior economists believe the Bank is "almost certain" to slash rates to a new low in a bid to stop a recession following the Brexit vote.
Read the full story ›
The Bank of England could announce their first interest rate cut in seven years on Thursday. But will it make a difference?
Read the full story ›
Advertisement
The study, conducted by the European Banking Authority, looked at how much capital would be used up in adverse economic conditions.
Read the full story ›
One lucky ticket holder based in the UK has won a cool £61 million jackpot in the EuroMillions lottery game.
Read the full story ›
The EU referendum campaign brought extravagant claims on how Brexit might impact the housing market - but what's the reality?
Read the full story ›
Load more updates