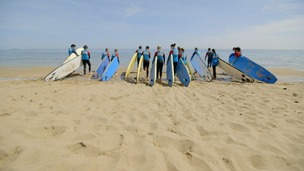 As stricter EU regulations come into force next year, Tonight investigates the quality of the bathing water on Britain's beaches.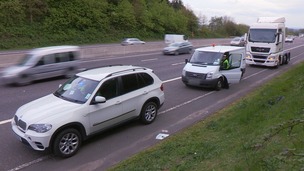 Tonight reporter Aasmah Mir asks whether we really are more careless and less considerate on the roads than we used to be.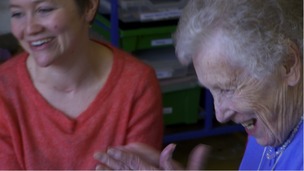 The Tonight programme investigates dementia in the UK, the scale of the problem and how families can be helped to cope with the disease.
Live updates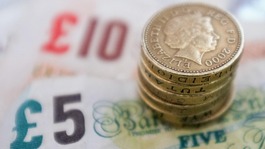 GDP, the measure of what is produced by the country, was growing by 0.6 per cent in the second three months of the year.
Read the full story
Pregnant women exposed to high levels of air pollution are twice as likely to have a child with autism as women who lived in low pollution areas, a study has found.
US scientists found that the risk was doubled for women living in the most polluted locations.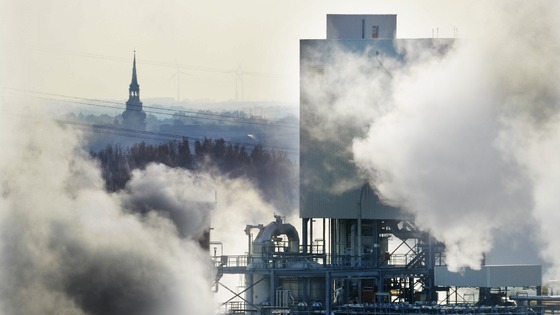 For the study, researchers identified 325 women who had a child with autism and 22,000 who had children without the disorder.
Data collected was used to assess pollution exposure in the areas where the women lived.
The scientists found a clear link between being pregnant somewhere with high levels of pollution and having an autistic child. Diesel and mercury pollution showed the strongest link.
Women living in the top fifth of locations with the highest levels of these pollutants were twice as likely to give birth to a child with autism as those in areas with the lowest levels.
Advertisement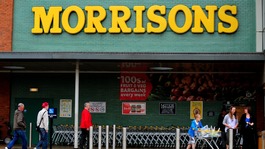 With like-for-like sales falling at Morrisons, the pressure is on the supermarket chain to enter the online market.
Read the full story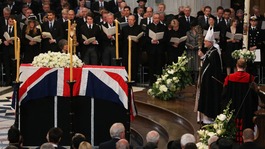 If there were protests, they certainly did not disrupt Baroness Thatcher's funeral nor sully what was indisputably a dignified farewell.
Read the full story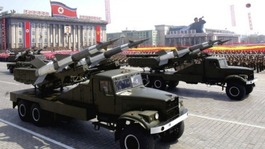 When North Korea is threatening to launch missiles, targets unknown, there's a lot at stake.
Read the full story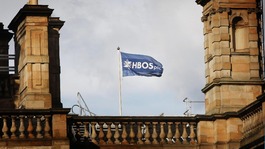 A parliamentary report published today catalogues the foolish ambition which led to the collapse of the Bank of Scotland and Halifax.
Read the full story
Advertisement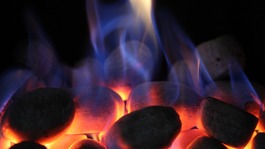 As temperatures plummet there is concern over energy supplies. The amount of gas in storage has been run down as homes turn up the heating.
Read the full story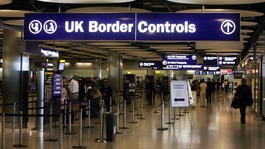 A new visa processing system designed to make it easier for 'high value' visitors from China is being introduced.
Read the full story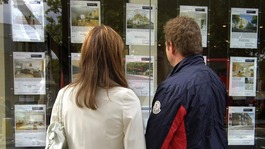 It opens up the possibility of buying a house to millions who don't have a deposit but they might have to pay more for the privilege.
Read the full story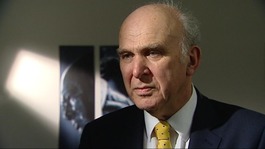 Conservative sources in the coalition said there will be no more welfare savings in the 2015/16 spending round.
Read the full story
Load more updates