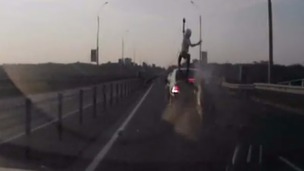 Dashcam video uploaded online appears to show a motorcyclist somersaulting to safety after his bike crashes at high speed.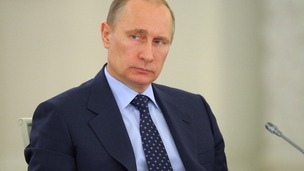 Vin Diesel, star of US action films, has urged the Russian President to take the challenge, but his spokesperson says he's busy.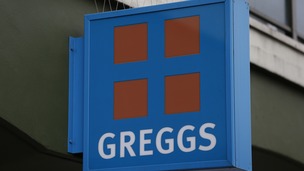 High street bakery Greggs avoided a PR nightmare after a spoof of its logo went viral on social media.
Live updates
A family in Sheffield has unwittingly become an Internet sensation after being captured on film attempting to shoehorn a large sofa into a small family car.
The video, which was uploaded to Facebook by an onlooker on Tuesday, had received more than 50,000 hits at time of writing, and has even prompted a spoof remake set to the Benny Hill Show theme tune.
Three people are shown trying to manhandle a three-seat sofa into the back of a small car in a task that seems doomed to failure from the outset.
They are then shown removing the cushions in a last ditch attempt to defy the laws of physics.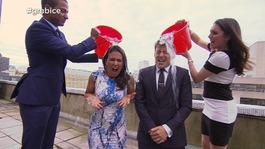 Good Morning Britain's Susanna Reid and Ben Shephard have taken part in the viral charity 'Ice Bucket Challenge' live on air.
Read the full story
Advertisement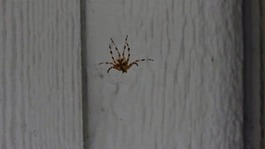 An American man has found a useful way of removing spiders without doing it any harm, by freaking it out with bad singing.
Read the full story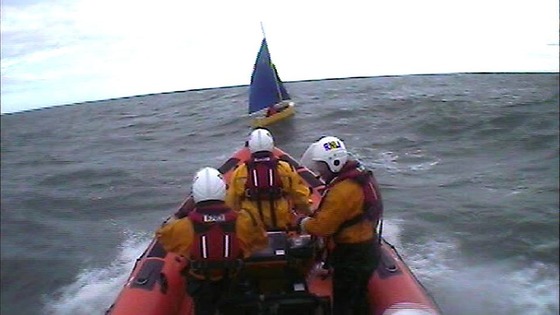 A Bulgarian man - bizarrely armed with a map of Southampton - had to be rescued after trying to sail from Dorset to America in a 14ft dinghy.
The 30-year-old would-be sailor had to be dragged from his vessel by a Royal National Lifeboat Institution (RNLI) crew after being told he would die if he carried on.
All the amateur had on board with him was a bag of biscuits, beans and hot dogs.
One of his rescuers Pete Dadds, 41, said: "He didn't have a life jacket, just a buoyancy aid, and the vessel didn't have any lights. We said 'if we leave you, you will die'."
When the man was brought back ashore he had to be cuddled as he was suffering from the first signs of hypothermia.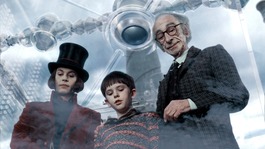 Most of the work the sweet-toothed candidate will conduct will be experimental and they will be crowned a "doctor of chocolate."
Read the full story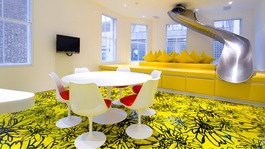 Fancy arriving in your living room by slide? Well then this £15,000 a month four-bedroom London house could be for you.
Read the full story
Advertisement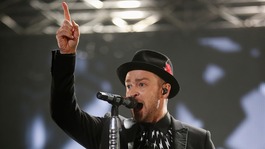 The Mirrors singer led 25,000 fans in singing Happy Birthday to Julian Delan, who has autism, during a concert in California.
Read the full story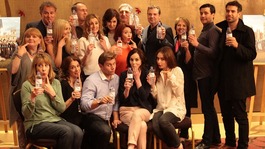 The cast of Downton Abbey has poked fun at the show's water bottle publicity gaffe by posing for a picture to promote the charity WaterAid.
Read the full story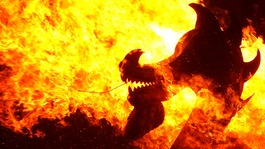 A demand to know what plans are in place to protect Wigan from dragon attack is among the bizarre freedom of information received.
Read the full story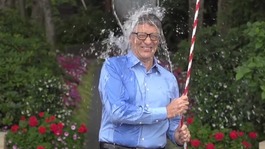 Bill Gates accepted the challenge from Mark Zuckerberg to do the viral ice bucket challenge. And he did it in style.
Read the full story
Load more updates