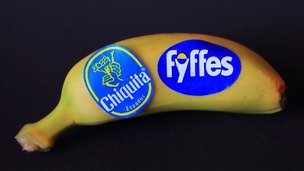 Tropical fruit supplier Fyffes is to merge with US-based rival Chiquita in a deal creating the world's largest banana company.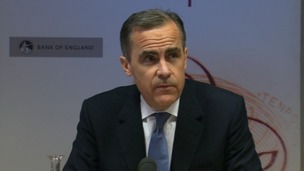 The certainty the Governor of the BoE was trying to give borrowers by tying an increase in interest rates to unemployment has gone.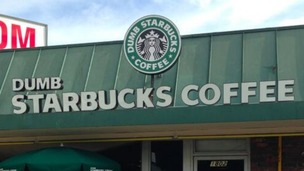 A coffee shop which mocks every element of Starbucks should expect a lawsuit - yet its founders say their lawyers can defend their baristas.
Live updates
Co-op boss offers to resign
Co-operative Group chief executive Euan Sutherland offered his resignation after the leaking of details about his bumper pay deal, which he reportedly thought was an attempt to destabilise him.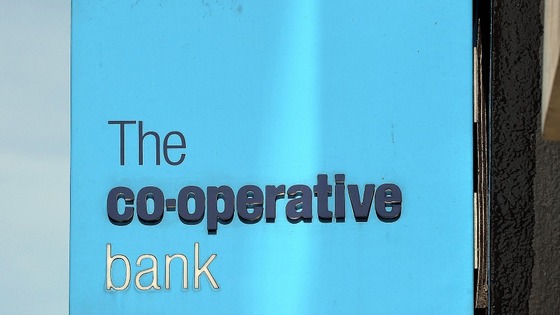 It emerged at the weekend that Mr Sutherland was set to receive a deal worth £3.6 million despite the Co-op facing a £2 billion loss after the biggest crisis in its history.
The group is also facing large-scale job cuts after a year in which its banking arm needed to be rescued when a £1.5 billion hole was discovered in its balance sheet.
Co-op boss offers to resign
ITV News Economics Editor Richard Edgar has tweeted:
Co-op board agreed to put new governance structure to members last night: plc board with exec and non-exec directors (1 of 2)
2/2 plus a second board of 'members and colleagues' which would hold the co-op to account on democratic principles and mutuality.
Advertisement
Co-op boss offers to resign
ITV News Economics Editor Richard Edgar has tweeted:
Co-op's Sutherland believes board of 20 is 'ungovernable' - and one of them appears to have leaked the news after emergency meeting last nt.
Co-op boss offers to resign
ITV News Economics Editor Richard Edgar has tweeted:
Chaos at Co-op this morning. I understand boss Sutherland offered resignation on 'point of principle' last night.
Co-op boss offers to resign
Co-op chief executive Euan Sutherland's resignation letter is a "back-me-or-sack-me move" but the group's boss "may well resign", BBC News reports.
Mr Sutherland is "demoralised and fed-up", the broadcaster reports.
Co-op boss offers to resign
Co-op chief executive Euan Sutherland has offered to resign from the company saying that the group is "ungovernable", BBC News reports.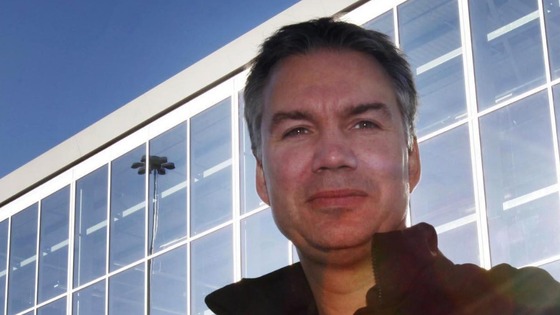 The move comes after he blamed executives pay being leaked on an "individual, or individuals, determined to undermine me personally."
Mr Sutherland's resignation letter also follows former chairman Paul Flowers' arrest for alleged drug offences and financial problems at Co-op Bank.
Advertisement
Carney to be quizzed over rate fixing inquiry
Bank of England governor Mark Carney will today face a grilling by MPs over claims that some of its officials knew about the alleged practice of foreign exchange rate-fixing.
Mr Carney is due to appear before the Treasury Select Committee just days after the Bank suspended an employee over compliance concerns following an internal probe.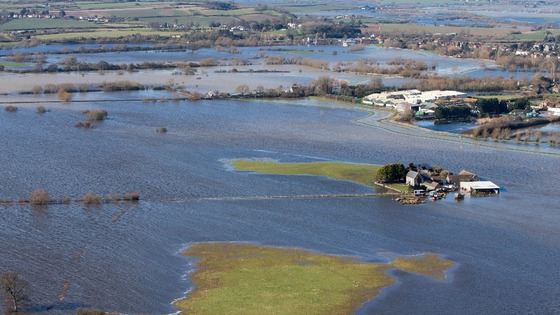 The outlook for jobs has been given an unexpected boost by the floods as extra staff are taken on to deal with damage caused by the atrocious weather, according to a new report.
Employment firm Manpower said demand for builders and other tradesmen and women had increased, boosting the industry by an estimated £250 million.
Energy firms have also had to recruit more engineers in the past few weeks to help restore power to thousands of homes, as well as more customer service workers to handle compensation claims.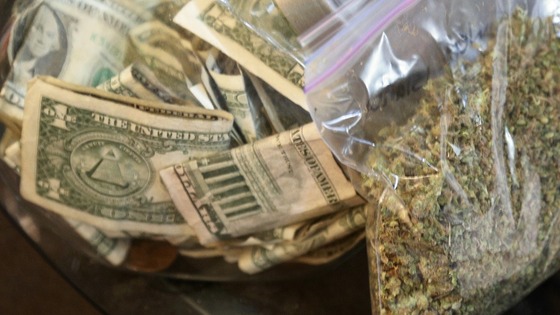 Colorado made roughly $2 million (£1.2 million) in taxes on marijuana in January, state revenue officials reported in the world's first accounting of the recreational pot business.
Colorado legalised pot in 2012, but commercial sale did not begin until January. Washington state sales begin in coming months.
The tax total reported by the state Department of Revenue indicates $14.02 million (£8.4 million) of recreational pot was sold from 59 businesses. The state collected roughly $2.01 million in taxes.
Carney to be quizzed over rate fixing inquiry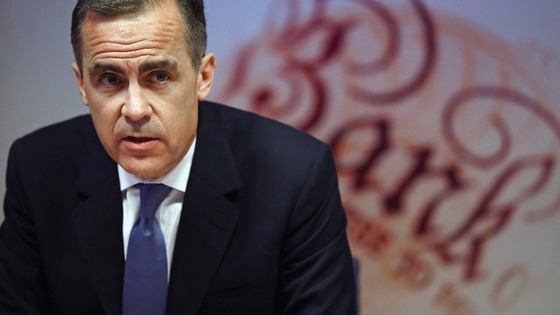 Governor of the Bank of England Mark Carney will meet with the Treasury Select Committee to answer questions on the "economics of currency unions" amid debate over the possible implications of a Scottish vote for independence.
Chancellor George Osborne has already ruled out a currency union between an independent Scotland and the rest of the UK.
First Minister Alex Salmond's Scottish Government wants to create a "sterling zone" with the rest of the UK if there is a Yes vote in the break-away referendum.
Mr Carney said in a speech in January that an effective currency union would force a newly-independent Scotland to hand over some national sovereignty in a similar way to how this is done in the eurozone.
"Any arrangement to retain sterling in an independent Scotland would need to be negotiated between the Westminster and Scottish parliaments," he said. "The Bank of England would implement whatever monetary arrangements were put in place."
Load more updates