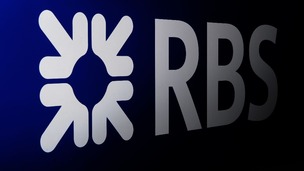 Today's fine for RBS pushes the bill for past bad behaviour over an enormous £4 billion.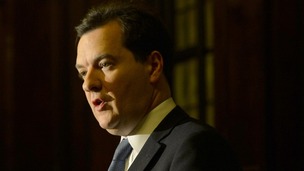 It appears the Chancellor will announce a cap on business rate rises and a shift away from subsidising on-shore wind farms and solar energy.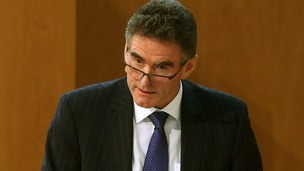 Royal Bank of Scotland boss Ross McEwan admitted that it had failed to invest properly in systems for decades.
Live updates
World Trade Organisation reaches first ever trade deal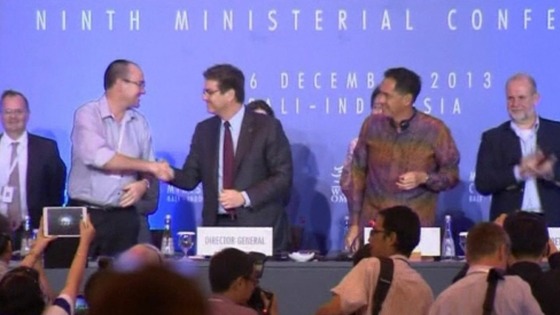 The World Trade Organisation reached its first ever trade reform deal on Saturday to the roar of approval from nearly 160 ministers.
They had gathered on the Indonesian island of Bali to decide on the make-or-break agreement that could add $1trillion to the global economy
The approval came after Cuba dropped a last-gasp threat to veto the package of measures.
Small business £100m boost to install fast broadband
The announcement of small business grants for high speed broadband coincides with the Small Business Saturday initiative promoting the firms Mr Cameron described as the "lifeblood of our economy".
Up to £3,000 of broadband vouchers for small business in these cities is not only a massive boost for growth in the UK, but also has the potential to bring China to Cardiff, Brazil to Bristol and the Emirates to Edinburgh in an increased export market.

To do that we are working on a complete overhaul of the UK's infrastructure; high speed broadband is a vital part of this. And on Small Business Saturday, what better way to support small businesses - the lifeblood of our economy - than to help kit them out for the 21st century.
– Prime Minister David Cameron
Advertisement
Small business £100m boost to install fast broadband
Small businesses in 10 cities across the UK will be able to apply for grants to install high speed broadband as part of a £100 million scheme to boost growth and exports.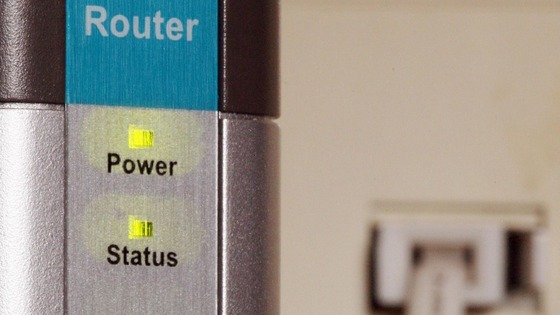 Firms in Belfast, Salford, Portsmouth, Cardiff, Derby, Bristol, Edinburgh, Newport, London and Manchester will be able to access grants worth up to £3,000 to improve their connections, with the scheme due to be extended to 12 more cities next year.
Prime Minister David Cameron said he wanted to give firms the ability to set up or locate anywhere in the UK.
Energy firm E.ON raises prices
The Co-operative Energy firm has announced a price rise of 2.5% on average.
In an email to customers, the company said: "As winter sets in and some energy companies raise their prices by as much as 10%, we've got some good news for you to warm to.
"Co-operative Energy is raising its prices on 8 January…but only by 2.5% on average across all our customers."
Energy firm E.ON raises prices
Energy Secretary Edward Davey called E.ON's price rises announcement "disappointing news".
Bur Mr Davey stressed:
This rise is ... lower than it would have been as a result of Government action to reduce the impact of price rises on consumers.

As part of their announcement today, E.ON have confirmed they will pass on these savings to their customers.

This does not let energy companies off the hook.
NatWest has apologised after a cyber attack on its website meant some customers were unable to log on today:
Due to a surge in internet traffic directed at the NatWest website, customers experienced difficulties accessing some of our sites today...
This deliberate surge of traffic is known as a distributed denial of service (DDoS) attack.We have taken action to restore affected sites...
... At no time was there any risk to customers. We apologise for the inconvenience caused. (3/3)
It comes days after an IT failure left Natwest, RBS and Ulster Bank customers unable to use their credit and debit cards and access their accounts online.
Advertisement
Energy firm E.ON raises prices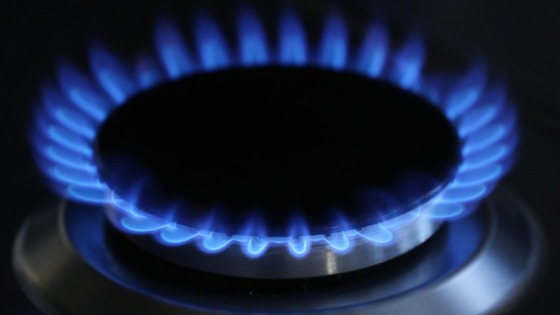 Asked about the timing of E.ON's price rises announcement, which came amid media focus on the death of Nelson Mandela and the devastating storms across the UK, Downing Street said, "It is for them to explain their decisions."
Energy firm E.ON raises prices
E.ON has announced its customers' dual fuel energy bills will increase by an average of 3.7% from January 18.
The company said that means the average variable dual fuel bill will go up by £48, electricity only prices will increase by 3.7% or £20, and gas only bills will climb by 4.6% or £37.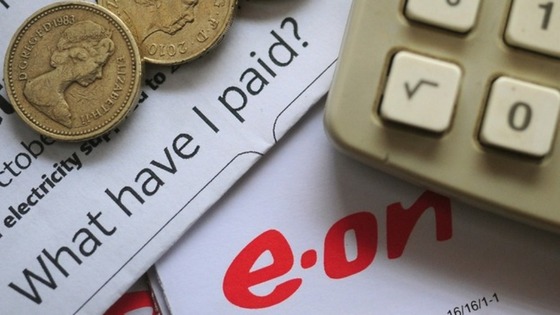 Chief executive Tony Cocker said changes announced by the Government earlier this week reduced the overall level of the rise that was necessary to cover extra costs.
The energy firm said it was "working hard to limit the impact on its customers" by announcing a lower average percentage rise than any other major supplier.
Energy firm E.ON raises prices
Earlier this week, E.ON said it did not expect to have to raise prices in the next 18 months "as a result of social or environment obligations".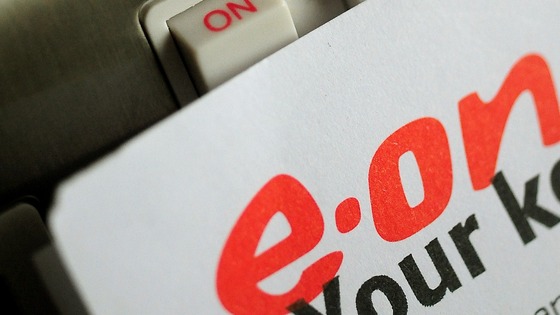 But E.ON also warned, "There remains a risk, however, that increases in network charges or wholesale energy costs for example could force a price increase".
The announcement followed the Government's shake-up of green levies on Monday.
Read: E.ON 'does not expect to raise prices in the next 18 months'
Energy firm E.ON raises prices
Energy supplier E.ON will increase prices by an average of 3.7% from January 18.
Load more updates