Vic Reeves and Bob Mortimer have promised 'uplifting moments', 'some magic' and 'dancing styles' on their first tour for two decades.
Read the full story ›
Abba's Bjorn Ulvaeus has a boyish enthusiasm for the cashless society - and he has a challenge for ITV News viewers.
Read the full story ›
Advertisement
EastEnders star Danny Dyer is set to marry his long-term girlfriend after she proposed to him ... and Katie Hopkins isn't happy.
Read the full story ›
Following her high profile tumble at The Brits last week, pop queen Madonna has announced a 35-city world tour that includes the UK
Read the full story ›
A Finnish punk band whose members have autism and Down's Syndrome have been chosen as the country's entry for the Eurovision Song Contest.
Read the full story ›
Pop star went into the icy waters of Chicago's Lake Michigan at a fundraiser for the Special Olympics and later said "her weave froze".
Read the full story ›
Advertisement
Star Trek's Captain Kirk has told fans his daughters Melanie and Lisabeth will be attending Leonard Nimoy's funeral on his behalf.
Read the full story ›
Strictly Come Dancing's stand-in presenter Zoe Ball has ruled herself out of taking the role full time.
Read the full story ›
Kanye West has announced the name of his new album to his 11.5 million Twitter followers in two messages "New Album title... " - "So Help Me God".
He also included a picture showing a diamond-shaped symbol which has lower-cased m's on each point. He did not say whether this artwork will appear on the album cover.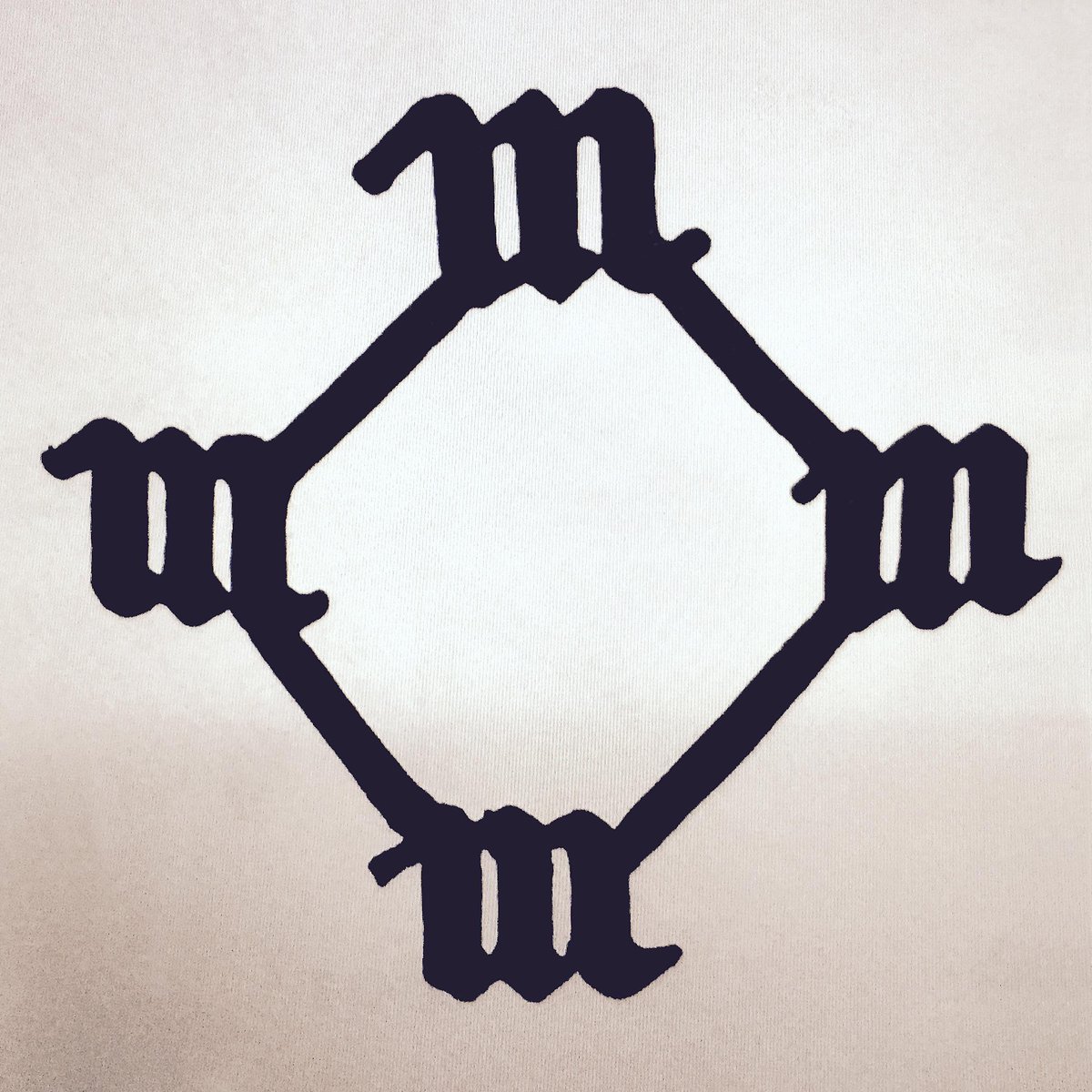 The 37-year-old artist and producer released his sixth album Yeezus in 2013.
His performance at this year's Brit Awards was muted in parts by ITV due to the swearing.
British model Lily Cole has announced she expecting her first child with boyfriend Kwame Ferreira.
The 27-year-old took to her own website to announce the news that she was pregnant, saying, "The first known impossible baby is being born!
After working together for a long time Kwame and I fell in love, and I am very happy to share our news that we are expecting our first child together..."
The Cambridge graduate has not confirmed when the baby is due.
Load more updates