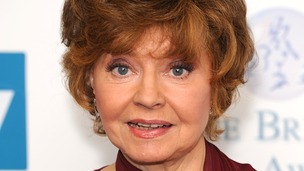 Actor Timothy West told how his wife Prunella Scales has "a sort of mild Alzheimer's" in a new documentary.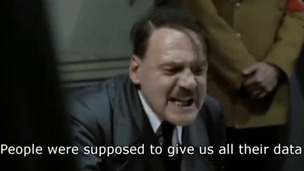 The outgoing head of the NHS has come under fire after posting a spoof video mocking a senior colleague and Health Secretary Jeremy Hunt.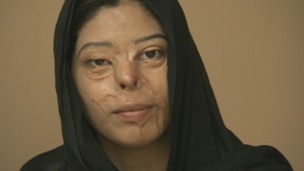 A British-based surgeon said he spent £50,000 of his own money to treat acid victims after being moved to tears by their attack stories.
Live updates
The single prescription charge will increase by 20p to £8.05 in 2014/15 and by a further 20p to £8.25 in 2015/16, Health Minister Norman Lamb said today.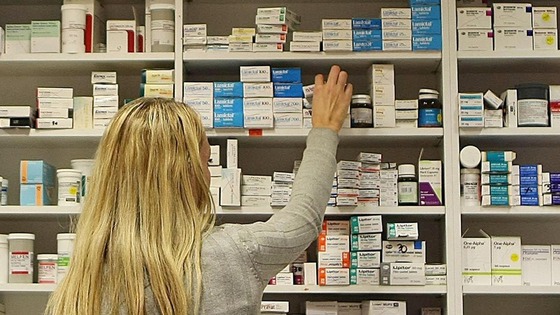 Children's diets 'are too salty'
Children aged five and six are eating 0.75 grams more salt than the recommended daily amount and teens are exceeding the limit by around 1.5 grams, researchers claim.
The recommended daily levels of salt according to age are as follows:
One to two years - 2g salt per day (0.8g sodium)
Four to six years - 3g salt per day (1.2g sodium)
Seven to 10 years - 5g salt per day (2g sodium)
11 years and over - 6g salt per day (2.4g sodium)
The study showed that 36% of children's intake of salt comes from a combination of bread-based and cereal products, while meat provided an additional 19%.
An example of salt levels in popular foods (taken from a sample of popular brands):
Children's cereal: around 0.3g salt per 30g
A slice of white bread: around 0.35g salt per slice
Pork sausages: around 0.3g per sausage
Ready salted crisps: around 0.45g per packet
Advertisement
Pregnant women drink too much, claims study
Women have been told the safest approach in pregnancy is to not drink at all after a recent study found that more than half of women exceed the recommended drinking limits during the first three months of pregnancy.
The Royal College of Obstetricians issued the following advice:
The safest approach in pregnancy is to choose not to drink at all
No more than one to two units have been shown to be harmful
Drinking one to two units no more than once or twice a week has been shown to be harmful
One unit of alcohol is equivalent of a half a pint of lager or beer, a glass of wine or a single shot of a spirit
Drinking five or more units of alcohol on one occasion is known as binge drinking
Regular binge drinking particularly in the early stages, is harmful to a woman and her baby
MPs to debate controversial power to close hospital services
MPs will debate a controversial measure that would give ministers the power to close local hospital services in financially failing NHS Trusts.
Read: Labour appeals to MPs over power to close hospitals
Labour has said it will vote against the measure, clause 119, when it is debated later this afternoon. Labour whips said on Twitter that the debate is due to take place at 3pm, and the vote will take place at 6pm.
For those asking when #clause119 will be debated - expect debate to start about 3pm with vote/s at 6pm - will provide usual full analysis
More: NHS should be run for 'clinical not financial reasons'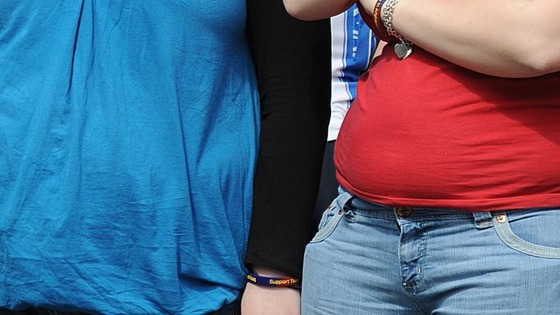 A new study has claimed to have discovered a link between obesity and lower academic achievement among teenage girls.
The research found that girls who were obese at the age of 11 had lower attainment at ages 11, 13 and 16 when compared to those of a healthy weight.
Adolescent girls who were obese were found to achieve grades "lower by an amount equivalent to a D instead of a C", researchers said. The study found no similar link among boys of the equivalent age.
The research, carried out by Dundee, Strathclyde, Georgia and Bristol universities was published in the International Journal of Obesity and claims to be the most comprehensive of its kind.
Pregnant women drink too much, claims study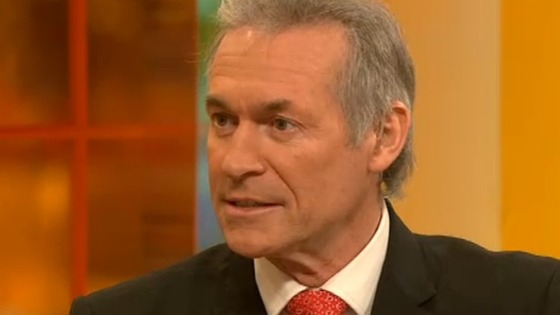 Women should avoid all alcohol during pregnancy, according to Daybreak's medical editor Dr Hilary Jones.
He said women drinking during pregnancy, particularly in the early stages, would hurt their unborn child and should follow the advice from the Royal College of Obstetricians and Gynaecologists and have "none at all".
There is no safe limit but even small amounts of alcohol can affect the baby," Dr Hilary said.
"The baby after all, starts off as a few grams in weight, a woman might weigh six, seven, eight stone - that is a lot of weight to what she is drinking,
"But the baby is getting all the alcohol that a woman is consuming, through a placenta and a baby's developing liver has not got the ability to detoxify the alcohol."
Advertisement
Pregnant women drink too much, claims study
Middle class women are more likely than women from other classes to drink more than the recommended limits during pregnancy, researchers said.
They called for health officials to revise their guidance on drinking in pregnancy after their study showed that even those adhering to the suggested limits are more likely to have problems with their babies than those who do not drink at all.
Children's diets 'are too salty'
More than a third of children's salt consumption is from breads and cereals, researchers have found.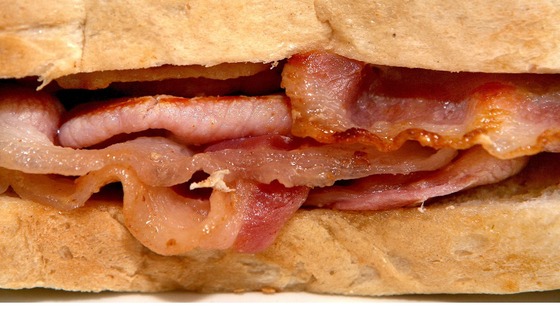 Analysis of young people's diets found that they eat an "unhealthy amount of salt on a daily basis". 36% of this salt comes from cereal and bread-based products, according to the new research.
The study, published in the American Heart Association journal Hypertension, found that many children are exceeding the recommended intake of salt on a daily basis.
MPs to debate controversial power to close hospital services
Labour's attempts to block clause 119 of the care bill, which would give ministers greater power to close down hospitals, is "irresponsible scaremongering of the worst kind".
A Conservative Party spokesman said:
These claims from Andy Burnham are irresponsible scaremongering of the worst kind - changes to the special administrator regime will simply ensure that patients get safe care, and these powers have only ever been used in extremis twice since 2009, when Labour introduced them in the first place.

This Government is determined to turn round failing hospitals, unlike the Opposition, which didn't confront the sort of under performance and failure we tragically saw at Mid Staffs.
– A Conservative Party spokesman
MPs to debate controversial power to close hospital services
Some of the trusts Labour believe would be put "at risk" by clause 119 of the care bill are:
United Lincolnshire Hospitals NHS Trust
Barts Health NHS Trust
Croydon Health Services NHS Trust
East Cheshire NHS Trust
Plymouth Hospitals NHS Trust
University Hospital of North Staffordshire NHS Trust
University Hospitals of Morecambe Bay NHS Foundation Trust
Heatherwood and Wexham Park Hospitals NHS Foundation Trust
Bolton NHS Foundation Trust
Milton Keynes Hospital NHS Foundation Trust
Cambridge University Hospitals NHS Foundation Trust
Read: NHS should be run for 'clinical not financial reasons'
Load more updates