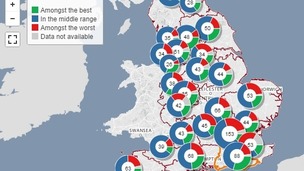 The NHS has published an interactive map from a report on the quality of food in the nation's hospitals.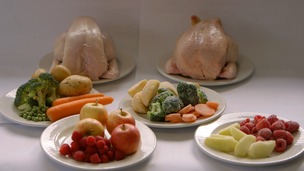 The Tonight programme investigates the fresh and frozen food supply chains to find out if quality really is being maintained.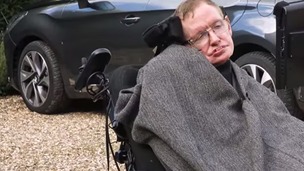 The theoretical physicist has become the latest big name to lend his support to the sub-zero charity challenge.
Live updates
Government vows crackdown on unacceptable hospital food
Viewers have expressed mixed reactions over the state of food in the nation's NHS hospitals - ranging from outrage to disbelief of criticism over Britain's healthcare system.
Yes we pay taxes...it's food...don't like it don't eat it! There are thousands of people all over the world who are suffering without food for days and people still moan! It's not a 5 star restaurant!
– Viewer Michelle Cagnasso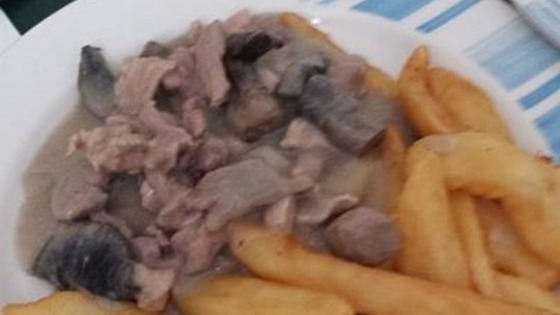 I used to serve food up on the wards. Food looks fine, yet as soon as it's put in the heating trolley it goes all sloppy. Also the lack of help with giving out the food to patients mean that on big wards even the heating trolley doesn't keep food warm for all the patients.
– Viewer Rachael Parnham
While in hospital once, I stated I was vegetarian. For lunch I received a beef salad. I explained to the staff member handing out meals that I was vegetarian and asked if I could possibly have something without meat, and after being tutted and sighed at, was presented with a chicken salad and told to 'pick the salad from around the meat'.
– Viewer Sarah Owen

Read: Government vows crackdown on unacceptable hospital food
Government vows crackdown on unacceptable hospital food
Health Secretary Jeremy Hunt says new guidelines are designed to ensure high food standards are upheld in hospitals across the NHS.
He said that while the "majority" of NHS patients felt the food was "good or very good", healthier, more nutritious foods would help people recover more quickly when in care.
Advertisement
Government vows crackdown on unacceptable hospital food
Sweeping changes to the standards of hospital food "are about good nutrition" to ensure patients have the best chance at a full recovery, a charity has told Good Morning Britain.
Ruth Isden said patients did not expect hospitals to be "five star restaurants" and good quality food "was a really important of their care".
One mile a day 'can cut cancer patients' death risk'
People with breast or prostate cancer could dramatically reduce their risk of dying by walking just one mile a day, new estimates suggest.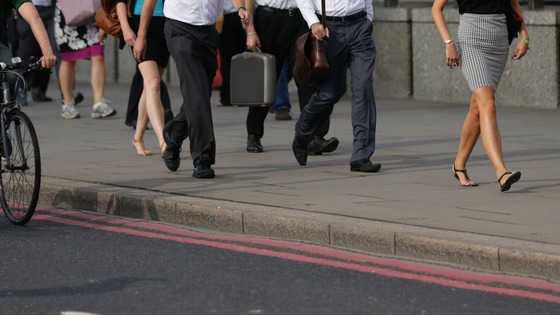 Walking for a mile at a moderate pace of around 3mph, or walking for 20 minutes a day could reduce breast cancer patients risk of dying from the disease by 40%, while those with prostate cancer could reduce their risk by 30%, according to the calculations.
The estimates from Walking for Health, run by Macmillan Cancer Support and the Ramblers, have been based on guidelines from the Chief Medical Officer.
The guidelines suggest 150 minutes of moderate intensity physical activity a week. For walking this must be "brisk" or "fast" walking, typically 3mph or faster.
Almost 3/4 'suffer sleep problems because of stress'
Almost half of Britain's adults have suffered a bout of insomnia, leaving them unable to sleep for nights on end, research from sleep experts has found.
According to the Sleep Council:
48% have suffered from Insomnia.
22% have lost sleep because of Restless Leg Syndrome.
18% suffer night terrors or nightmares and a further 14% struggle with Nocturia (an excessive need to urinate).
Almost 3/4 'suffer sleep problems because of stress'
Some 72% of Britain's adults have their sleep damaged by everyday stress, a study has revealed.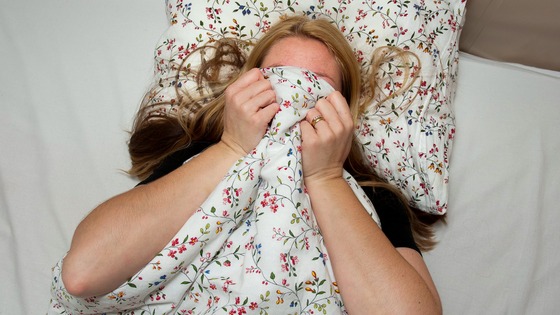 Read: Britons 'spend more time using technology than sleeping'
Data from the Sleep Council shed light on how difficult it was for some people to get a full nights sleep.
Some 48% suffer from insomnia and 26% told the Sleep Council a good nights rest helped them to relieve stress.
Only 27% of 2,035 people quizzed by Opinion Matters said they were able to regularly get enough rest.
Advertisement
Government vows crackdown on unacceptable hospital food
Rankings of hospital care according to the quality of the food they serve will help improve the transparency of the NHS, the Health Secretary has said.
Speaking as the Department of Health launched a crackdown on hospital food, Jeremy Hunt said:
We are making the NHS more transparent, giving patients the power to compare food on wards and incentivising hospitals to raise their game.

Many hospitals are already offering excellent food to their patients and staff. But we want to know that all patients have nourishing and appetising food to help them get well faster and stay healthy, which is why we're introducing tough new mandatory standards for the first time ever.
– Jeremy Hunt
Government vows crackdown on unacceptable hospital food
New NHS rules will banish unacceptable food in hospitals - meaning sloppy mashed potato and soggy vegetables may become a thing of the past.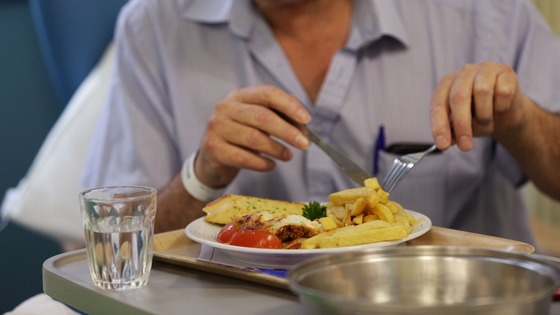 For the first time hospitals will have to meet mandatory food standards as part of a long-mooted drive to raise its standards of food across the country, the Department of Health (DoH) said.
They will also be ranked according to the quality of their food and will be required to meet legally-binding standards.
Patients will be screened for malnutrition and given personal food plans, while hospital staff will have to ensure patients get the help they need so that they can physically eat and drink.
Healthy diets will be promoted to staff and visitors in hospital canteens, and what they serve will have to meet Government recommendations on salt, sugar and saturated fats.
Experimental Ebola drug 100 per cent successful in monkeys
Almost £300 million ($490m) will be ploughed into trying to contain the Ebola epidemic, the World Health Organisation has announced.
Some £296m will go towards trying to stop the spread of the virus over the next nine months, after projections suggested it could infect people in another 10 countries beyond the four currently affected - Guinea, Liberia, Sierra Leone, and Nigeria.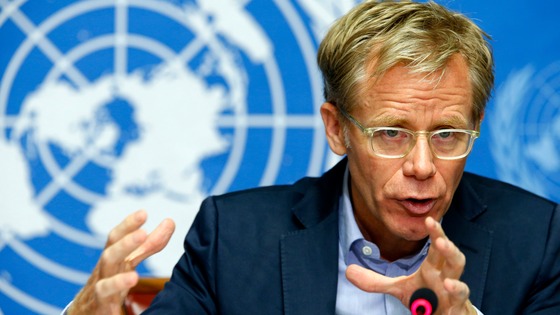 It comes after the UN health agency warned the disease could affect more than 20,000 people, with the estimated number of cases already thought to be up to three times higher than the known 3,069.
The current outbreak has killed more than 1,500 people in the West African countries.
Experimental Ebola drug 100 per cent successful in monkeys
The deadly Ebola virus which has killed hundreds of people in West Africa is mutating at a rate which could hamper efforts to find a cure, researchers have warned.
Genetic studies of some of the earliest Ebola cases in Sierra Leone have found more than 300 changes in the virus as it moved from person to person.
The findings, published in Science, suggest current diagnostics and potential treatments and vaccines may struggle to keep up.
The study examined samples from 78 people in Sierra Leone, where the infections could all be traced to one faith healer who claimed to have found a cure, attracting affected patients from Guinea.
Load more updates