Advertisement
3.40pm: Junior doctors on strike have been teaching life saving skills to people on the streets.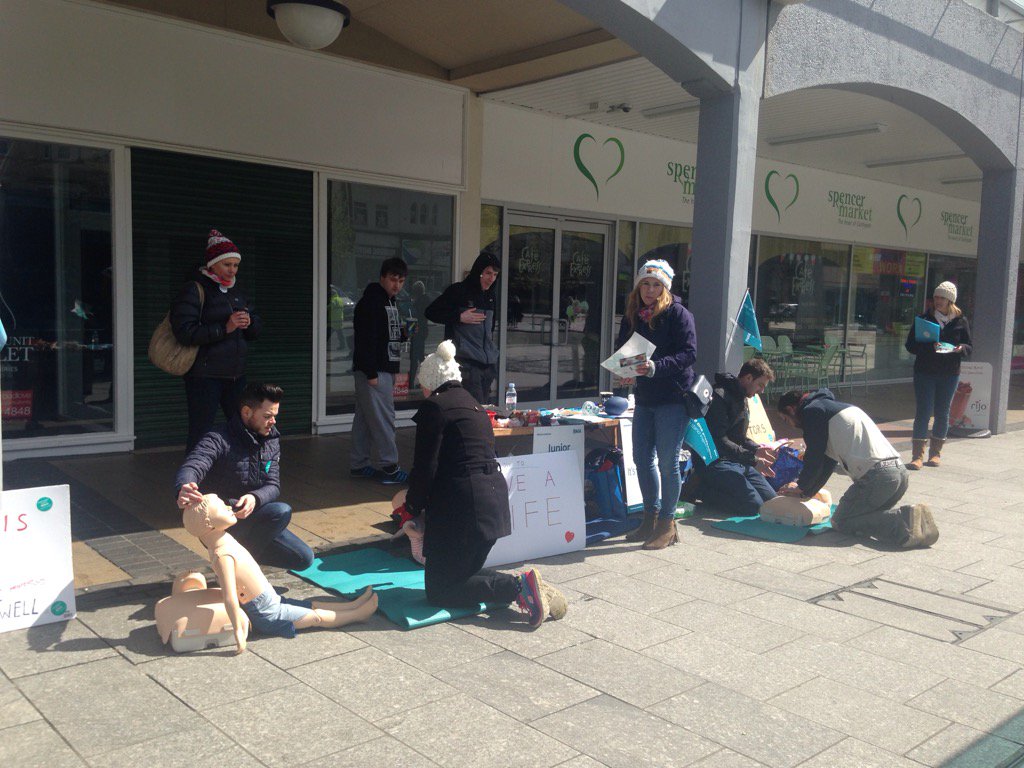 3.35pm: Waiting times at Huddersfield Royal Infirmary have gone up by 40 minutes.
Earlier it had the shortest wait time out of any hospital ITV News is monitoring - with just 10 minutes.
3:25pm: Hospital waiting times are largely the same as they were three hours ago despite the junior doctors strike.
No hospital had more than a four hour wait - NHS England's target time for seeing patients.
And only 12 hospitals ITV News monitored had a waiting time of more than one hour.
See the waiting times in full here
3:15pm: The Queen Elizabeth Hospital in Gateshead only has five people waiting in its A&E department.
Waiting times for emergency medicine are 1 hour and 2 minutes while current wait times for minor injury or illness are more than 1 hour 30 minutes.
Advertisement
3pm: Members of the Communication Workers Union (CWU) have turned out in support of the junior doctors strike.
2pm: A junior doctor - who is also a patient in the NHS today - has tweeted a picture from his hospital bed confirming he is "more than safe" during the strike action.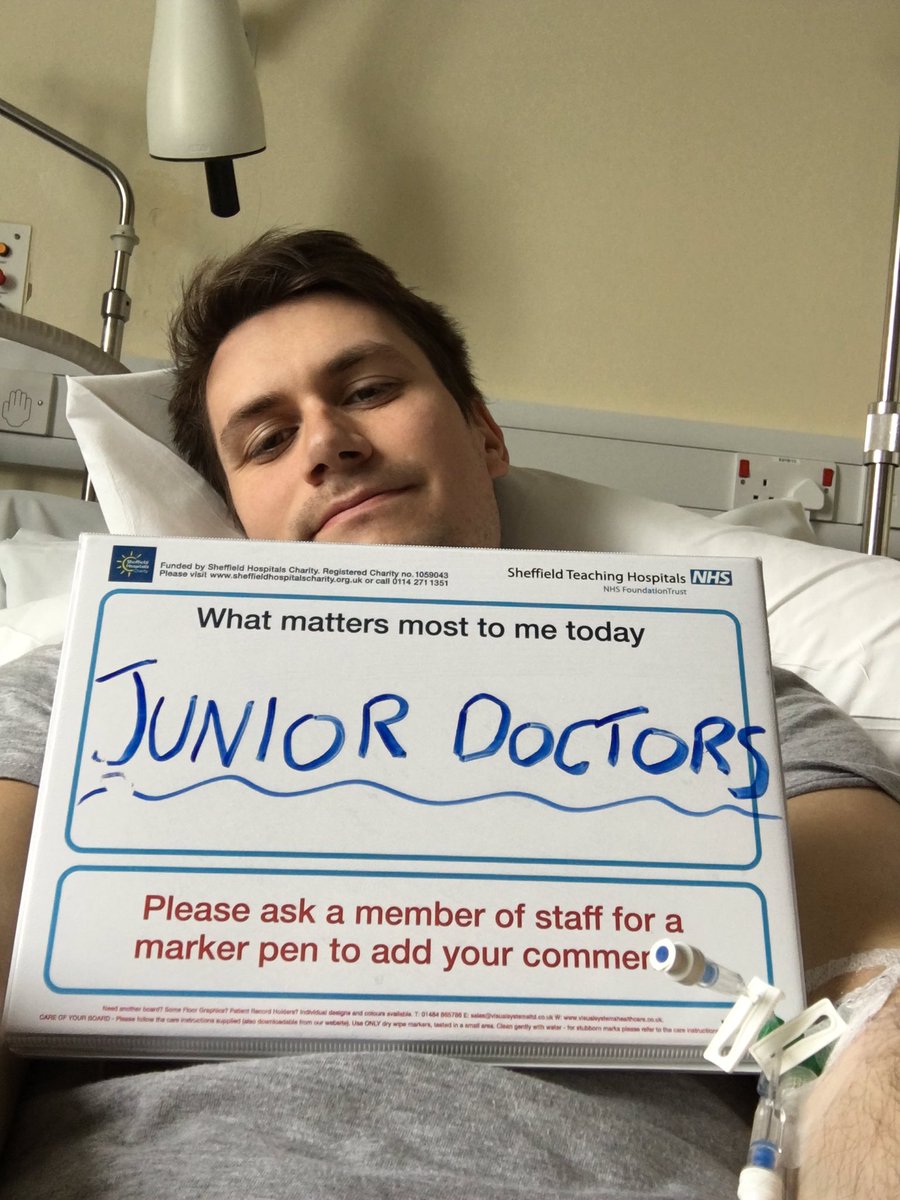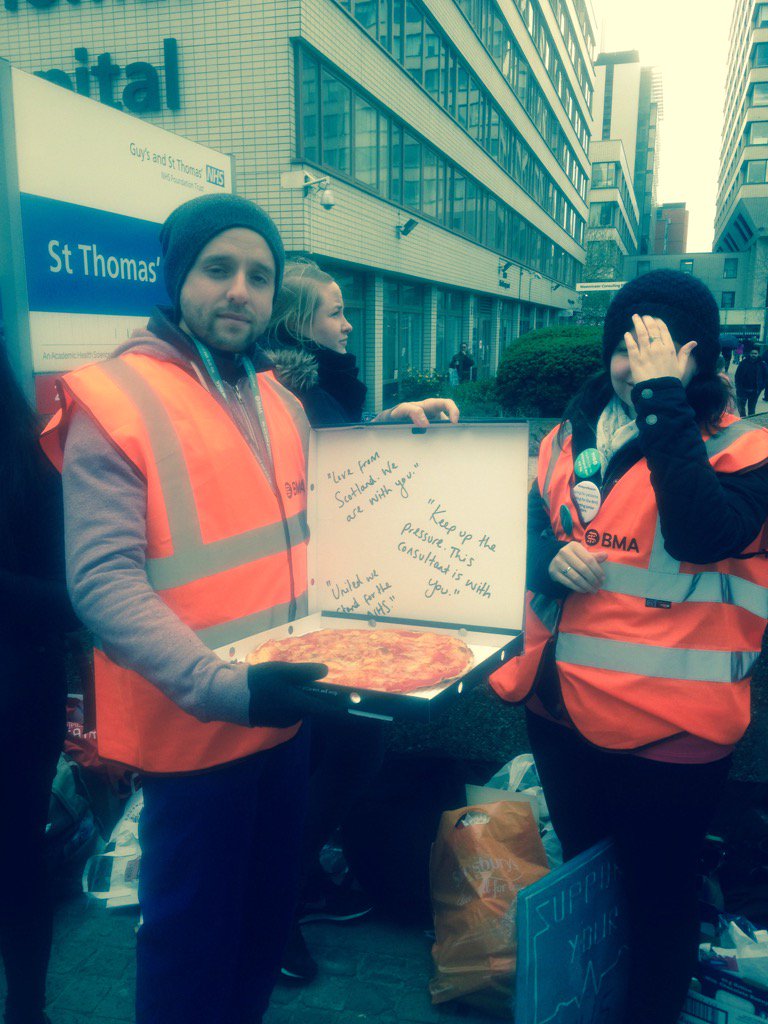 1.44pm: Members of the public have been showing their support for junior doctors on strike by offering them pizza and biscuits on the picket line.
One note on a jar of chocolate disgestives simply read: "Don't give up!"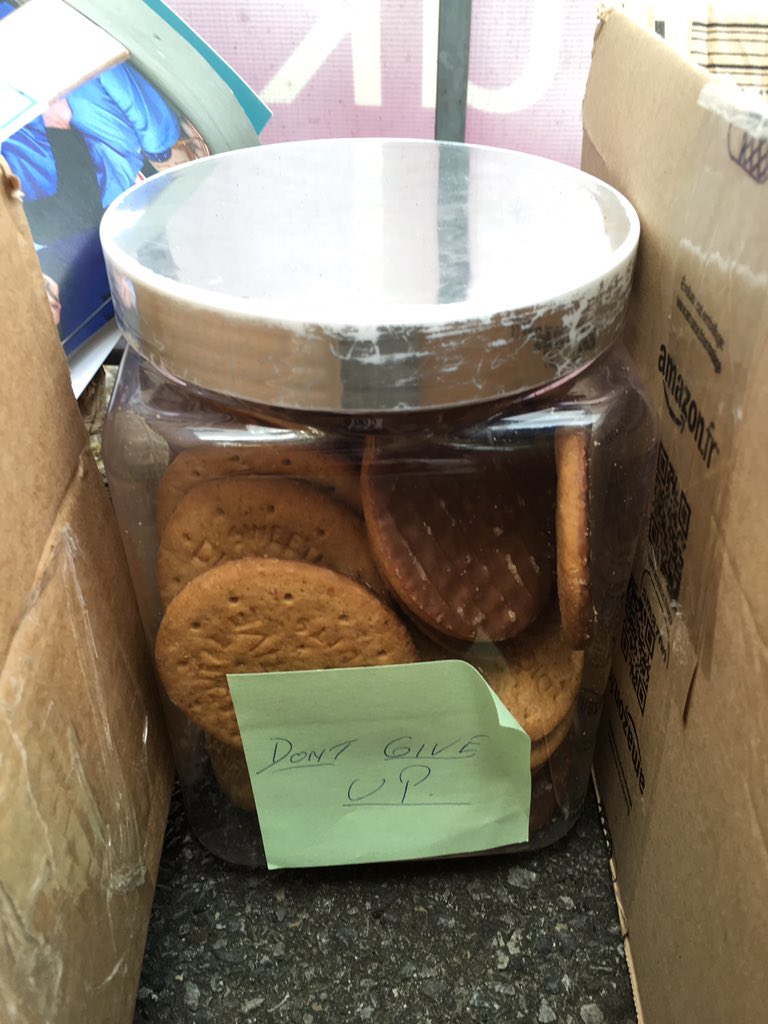 Load more updates