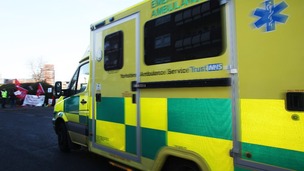 A regional breakdown of response times for ambulances across England.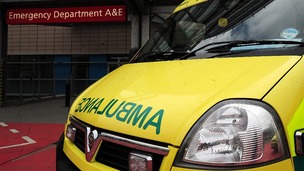 One of the biggest problems is that hospitals can't take the patients ambulances bring to A&E fast enough as they are already chockablock.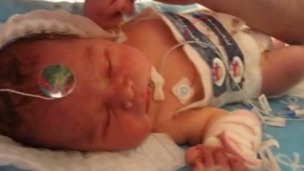 Freddy Cooke underwent radical 'cooling treatment' to prevent brain damage. His Mum is leading a drive to raise awareness of the treatment.
Live updates
1,158 care 'dehydration deaths'
Over the past decade more than 1,000 care home residents in England and Wales died of thirst or while suffering from severe dehydration, The Daily Telegraph reports.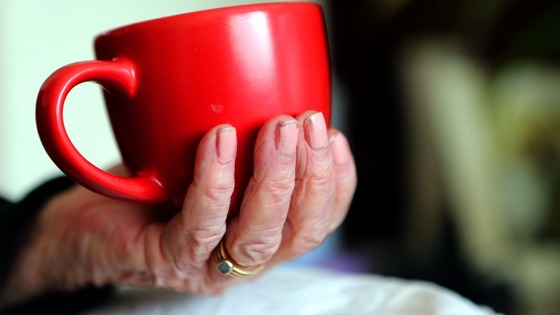 Some 1,158 care home residents suffered dehydration-related deaths from 2003 to 2012, figures obtained by the newspaper showed.
Dehydration was noted on death certificates as either the main cause of death or a contributory factor, according to the newspaper.
Some 318 care home residents died from starvation or when severely malnourished over the same period, and 2,815 deaths were related to bed sores.
The figures showed that more people died while dehydrated last year than when the coalition came to power in 2010, but the number was lower than the 2006 peak.
Record number of Brits with HIV
Charities have used World Aids Day to call for more to be done to encourage people to get tested for HIV.
Read: Record number of Britons living with HIV
It comes as the number of those living with the virus in the UK reaches 100,000, and the reason the virus is spreading faster than it ever has before is because of the the amount of people, estimated at around 20,000, who are unaware of their infections.
Joanna Simpson reports.
Advertisement
Record number of Brits with HIV
The number of people diagnosed with HIV in the UK has reached a record high, passing 100,000 for the first time, the Terrence Higgins Trust said.
Though the number is "worryingly high" according to Paul Ward from the Terrence Higgins Trust, it is better to have people diagnosed and getting the world class treatment available in the UK, than continuing unaware of their infection.
Record number of Brits with HIV
HIV infection in the UK continues to pose a major health threat to thousands of people, and for the first time, the number of people living with the infection has hit 100,000.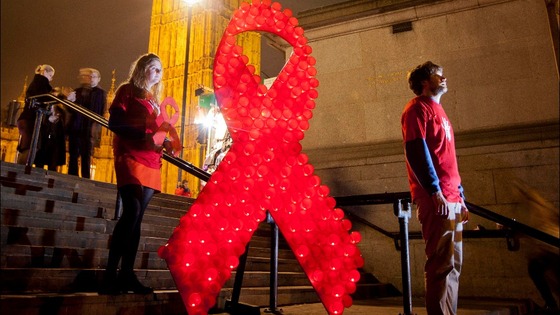 Buying cigarettes on behalf of under-18s would be made illegal under plans by Labour unveiled this week, according to The Independent.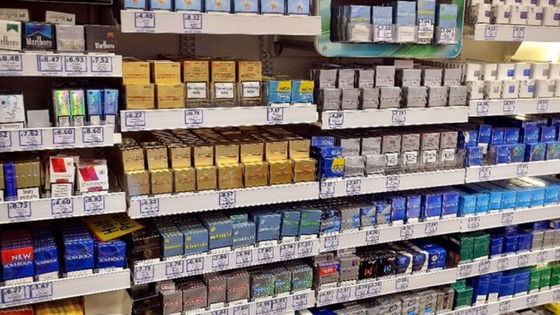 Shadow ministers are stepping up pressure on the government over public health, following the U-turn by the coalition over plain packaging on cigarettes.
An amendment to the Anti-Social Behaviour, Crime and Policing Bill would see anyone caught buying cigarettes or tobacco for a child fined up to £5,000. At present, selling tobacco products to anyone under the age of 18 is illegal, but proxy purchasing of cigarettes for children is not an offence.
Dementia care 'map' published
A new report has exposed huge differences in the number of dementia cases being diagnosed across England.
The NHS has published a map showing that less than half of sufferers have their condition recognised in some areas, while in others three out of four cases are treated.
ITV News Medical Editor Lawrence McGinty reports.
Advertisement
A woman who is celebrating 25 years of living with a heart and lung transplant has been reunited with some of the staff who looked after her as a teenager.
Tineke Dixon, 41, underwent surgery at Great Ormond Street Hospital in London in November 1988 when she was just 16.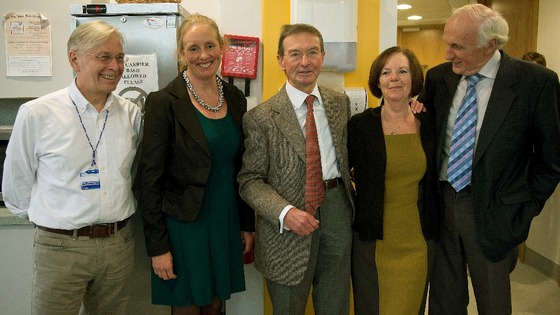 Doctors did not expect her Ms Dixon to live beyond her teenage years after two holes in her heart developed into a rare condition known as Eisenmenger syndrome which caused her lungs to start failing.
At the time of Tineke's operation, just a third of children receiving a lung or heart-lung transport were able to survive up to five years after the operation.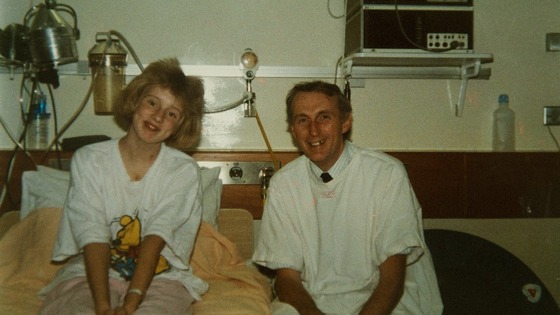 However, Dixon defied the odds and survived the double transplant before going on to study medical physics at the university.
Dr Dixon said she still vividly remembers the "emotional time" and recalled meeting Princess Diana at the specialist hospital in 1988.
Dementia care 'map' published
A proposed map showing the quality of dementia care around the country could help drive up standards, according to the Alzheimer's Society.
Its director of external affairs, Alison Cook, told BBC Radio 4's Today programme:
This map is a step in the right direction, because naming those areas of the country who aren't doing very well and pointing in the direction of areas which are doing very well means that they can copy best practice and just get on with making people have access to a diagnosis.
– Alison Cook, Alzheimer's Society

She said that just being diagnosed can help patients by providing access to advice, social care and by enabling them to plan for their future.
Dementia care 'map' published
One of the problems behind the dismal rate of dementia diagnosis is that doctors have not wanted to carry out an assessment because "nothing much has happened" to the patient, the health secretary told Daybreak.
Patients and doctors alike would benefit from having a specialist who could "give you memory tests", "sort things out very quickly", and was focused solely on the degenerative condition, Jeremy Hunt added.
Dementia care 'map' published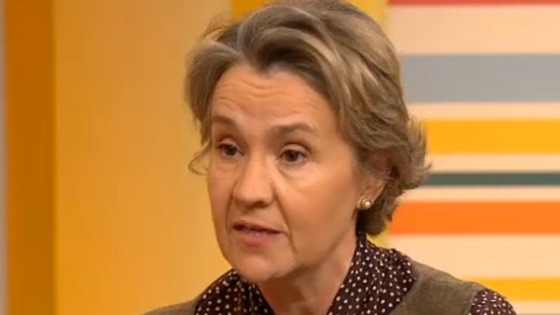 Relatives of dementia sufferers should "push that little bit harder" to make sure their loved ones get the care needed if they live in area exposed as having poor care standards, a charity chief has told Daybreak.
Alison Cook from the Alzheimer's Society admitted "it was not good enough" advice to give worried relatives, but had little choice after the Government's upcoming publication of a "dementia care map".
Ms Cook explained kind of treatment dementia sufferers should expect:
"We'd like everywhere in the country to be raised to the standard of the very best. We can see from the map in some places three quarters of people are getting a diagnosis."
Load more updates