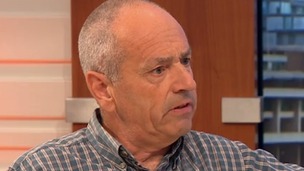 The David vs Goliath battle in which perseverance and patience literally paid off.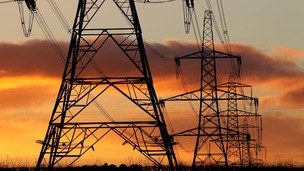 The energy regulator says price controls on electricity distribution companies will drive down bills - but savings for customers are puny.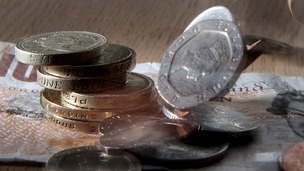 Personal insolvencies have generally been on a downward path - but today there was a worrying upward jolt.
Live updates
One in four mortgage payers 'at risk' if interest rates rise
An estimated two million mortgage payers would struggle to cope with a rise in interest rates, a think-tank has warned.
Read: Business leaders predict interest rates rise early in 2015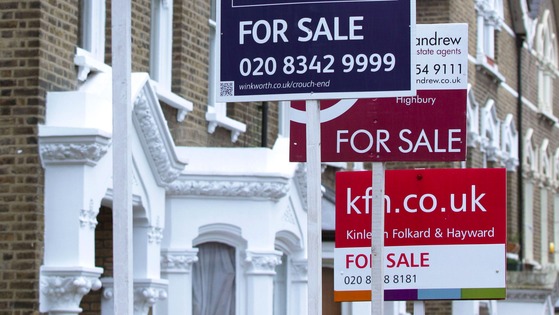 The Resolution Foundation warned the number of households spending more than one third of their income on keeping a roof over their head would balloon to 2.3 million by 2018 - even with a "relatively benign" raise.
The more ominous situation of households forced to put half their monthly income towards their mortgage could triple to 0.6 million to 1.1 million.
Both scenarios are based on assumptions that the Bank of England base rate, which has been at a historic 0.5% low for over five years, will approach 3% by 2018, in line with market expectations.
Read: Poll: 55% think savers are being made to pay for economic crisis
Student loans system 'at tipping point', MPs warn
The Department for Business has welcomed an MPs' report that claims the student loans system is "at tipping point" due to Government miscalculations, saying it will take the recommendations "seriously".
A spokeswoman said: "The costs of the loan system are based on projections of graduate repayments over the next 35 years. These projections will continue to fluctuate due to numerous macroeconomic variables, and present no immediate pressure on the system.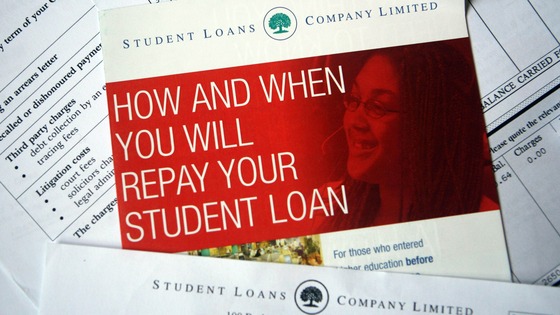 "The Government is committed to ensuring that the taxpayer is receiving value for money.
"This is why we are continuing to work with the Student Loans Company on improving best practice and have already dramatically tightened the regime for recouping repayments from graduates both domestically and overseas."
Advertisement
Student loans system 'at tipping point', MPs warn
The Department for Business has a "worrying record" of miscalculating student loans repayments, a group of influential MPs has warned.
More disturbing is the fact that independent forecasters have been recommending improvements to the Government's methodology for some years, which the department has ignored.

We recommend that it starts to listen now.
– Commons Business Select Committee report

The committee's report goes on to suggest that the Government is already struggling to collect student loan debts, with approximately 14,000 graduates living overseas behind on their repayments.
Student loans system 'at tipping point', MPs warn
The student loans system is at "tipping point" due to Government miscalculations and problems with collecting repayments, a cross-party group of MPs has warned.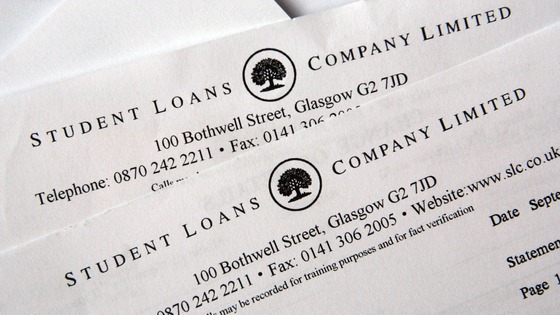 In a critical new report, the Commons Business Select Committee said that the current system is under threat, and an urgent review is needed to address the issue.
Figures published earlier this year show that the Government's latest estimate - known as the "RAB charge" - is that around 45% of loans taken out under the new system will never be repaid.
Serious Fraud Office to investigate Forex fraud claims
The Serious Fraud Office (SFO) has launched a criminal inquiry into the alleged rigging of foreign exchange (forex) markets.
The government department, responsible for investigating and prosecuting serious and complex fraud, will consider whether traders benefited from the manipulation of benchmark forex prices.
It comes amid an existing probe by Britain's financial watchdog, The Financial Conduct Authority (FCA), which in October joined other regulators around the world, investigating firms over the potential manipulation of the £3 trillion-a-day forex market - the global market for the trading of currencies.
Serious Fraud Office to investigate Forex fraud claims
The Serious Fraud Office said it has opened a criminal investigation into allegations of fraudulent conduct in the foreign exchange market, the Press Association have reported.
Advertisement
Pensioners to receive independent 'impartial' guidance
Chancellor George Osborne has said that "free and impartial advice" on pensions will be delivered by the Government using organisations like Citizen's Advice Bureau and Age UK.
Mr Osborne said the steps meant people could "make the right choices" and know that they are getting "good, independent guidance that is right for them".
Read: Pensioners to receive independent 'impartial' guidance
Pensioners to receive independent 'impartial' guidance
Planning for retirement is a crucial life stage, and it is important that people feel well-informed and confident in the decisions they make, the chief executive of the Money Advice Service (MAS) said. Caroline Rookes added:
The Money Advice Service welcomes the Treasury's announcement that we will have a role in the provision of the retirement guidance guarantee.

We are pleased to have this opportunity to build on our existing work helping people as they approach retirement and with wider money issues.
– Caroline Rookes, chief executive of Money Advice Service
Pensioners to receive independent 'impartial' guidance
Millions of people will get free, impartial advice on how to make the most of their retirement savings under George Osborne's radical shake-up of the pension system. Pensions expert Ros Altmann, the Government's older workers' business champion, said:
The decision that guidance must be impartial and separate from the industry is a real game-changer and will help equip people to make the right decisions for them.

The challenge is now firmly with the industry to develop the products that people need, rather than simply the products they wish to sell.
– Ros Altmann, Pensions expert
Pensioners to receive independent 'impartial' guidance
The government will publish new rules for the pensions industry giving retirees greater access to their savings and free financial advice, fleshing out reforms announced earlier this year that shook the share value of British insurers.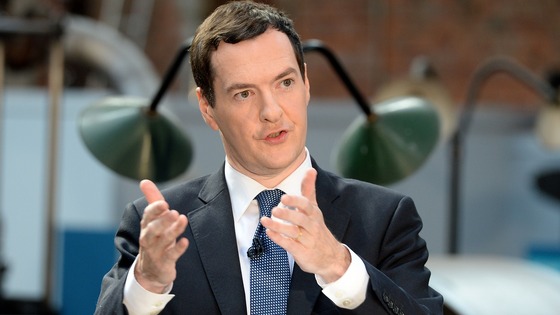 Chancellor George Osborne caught Britain's pensions industry by surprise in March when he scrapped a rule forcing people to buy an annuity, a financial product which converts a retiree's pension pot into a guaranteed retirement income.
"It's right to support hard working people that have taken the long-term decision to save for their future and I'm pleased that the responses we had to our proposals on making pensions more flexible have been overwhelmingly positive," Mr Osborne said.
Load more updates