Military airfields, barracks and vehicles must be sold to ensure frontline forces are properly resourced, Defence Secretary Michael Fallon is to warn.
Mr Fallon will say today that despite efficiencies made over the past five years the job "is far from over", and the Government has to keep "sweating our buildings and lands" to make savings.
The Defence Secretary will insist that Britain needs to go further in "rationalising our defence estate".
"With continuing demands on our resources, with the cost of manpower and equipment rising, and with competition from emerging nations increasing efficiency in defence cannot be a one-off," he will say in a speech to the Institute for Government (IfG).
"Every year we should be looking to take out unnecessary cost, to improve productivity, and to sweat our buildings and land so we can better support the front line."
The two leaders most likely to be prime minister after the general election, David Cameron and Ed Miliband, have been struggling to get their message across, party insiders have told our Political Editor Tom Bradby.
There are even media reports tonight that Labour has been in behind-the-scenes talks with Sinn Fein to lay the groundwork for a potential coalition agreement.
Advertisement
The party leaders have spent today doing what is referred to in politics as "punching the bruise" - repeating their key election messages again and again to ensure it reaches the widest possible audience.
It's something you will see more of as we approach the general election, says ITV News Political Correspondent Carl Dinnen:
More than half (55%) of Britons would prefer to see David Cameron carry on as prime minister after the general election.
When faced with having to choose either Cameron or Ed Miliband as the next prime minister, only 45% opted for the Labour leader.
The Com Res/ITV News poll found that a slim majority (51%) would prefer to see a Labour majority in the House of Commons, while almost three-quarters (72%) would rather one-party rule over another coalition.
Sir John Chilcot is to give evidence to the House of Commons Foreign Affairs Committee on 4th February about his delayed report into the Iraq war, the committee said.
Earlier, this month he said it was unlikely that his long-awaited report would be published before the general election.
Just under half (49%) of Britons think that election debates involving seven political parties will make for a more interesting debate, a poll has found.
Only around one in five (22%) respondents to the ComRes/ITV News poll said it would make the debates less interesting.
However, only two in five (39%) said that the televised debates will be important in helping them decide who to vote for. This proportion rose to over half (51%) among respondents between the ages of 18 and 24.
Almost two-thirds (64%) said the debates should go ahead even if David Cameron does not take part.
Advertisement
Ed Miliband has said an NHS under David Cameron "is what tuition fees were to Nick Clegg".
The Labour leader accused Cameron of "broken promises" after he stood outside a hospital with a sign saying "no cuts" then later closed its A&E department.
His comments came as he outlined Labour's 10-year plan for the NHS if elected, which includes an extra 20,000 nurses and 8,000 GPs.
Ed Miliband has promised an "NHS with time to care" if Labour wins at the General Election.
The Labour leader pledged to recruit an extra 20,000 more nurses and 8,000 GPs and join home services up with hospitals.
He also said he would also guarantee GP appointments within 48 hours and cancer test results within one week.
In a speech in Trafford, Manchester, he added: "An NHS that is better for patients, better for staff and better for all of us."
The UK economy grew by 0.5% during the final quarter of 2014, the Office for National Statistics (ONS) said today.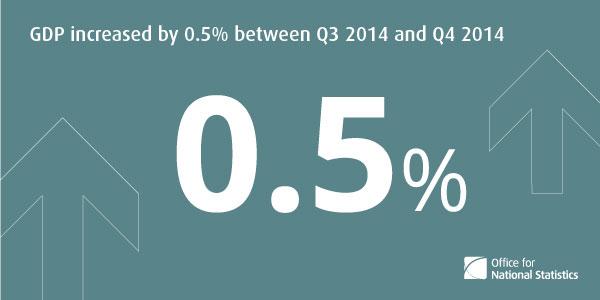 ComRes polling agency chairman says the next 100 days will be be gruelling in the most uncertain General Election that anyone can remember.
Read the full story ›
Load more updates