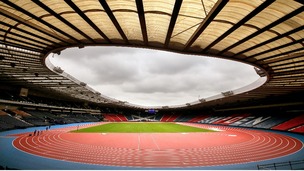 A run-down of all the big events from the 20th Commonwealth Games in Glasgow.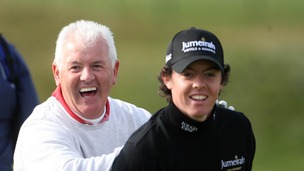 Gerry McIlroy and three friends set for a huge payout after making a bet 10 years ago that Rory would win the Open before the age of 26.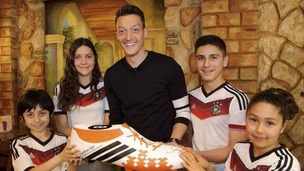 Germany's Mesut Ozil has paid for the surgeries of 23 children as a "thank you" to Brazil for its hospitality during the World Cup.
Live updates
Queen's horse Estimate fails drugs test
Estimate, the racehorse which has tested positive for a banned substance, helped make sporting history for the Queen as she became the first reigning monarch to win Royal Ascot's Gold Cup.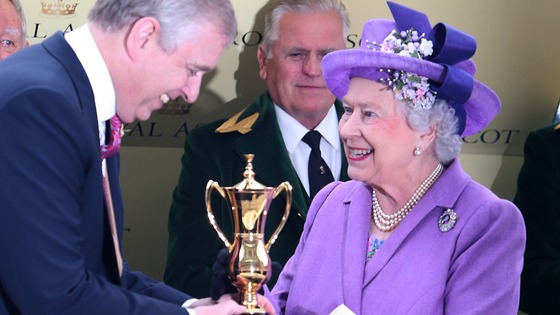 The Queen was pictured beaming as Estimate crossed the line in first place during the dramatic race last year.
Prime Minister David Cameron congratulated the Queen in a tweet saying: ''Huge congratulations to Her Majesty for Estimate's victory at Royal Ascot - first time ever a reigning monarch's horse has won the Gold Cup.''
Her Majesty won £155,960 in prize money after Estimate's victory.
Queen's horse Estimate fails drugs test
The Queen has been informed of her racehorse's failed drugs test, her majesty's racing advisor said.
Estimate, which won the Gold Cup at Royal Ascot in 2013, tested positive for morphine - a prohibited substance.
Sir Michael Stoute, the racehorse's trainer, is offering his "full co-operation" to the investigation, John Warren, from the Queen's bloodstock and racing advisor, said.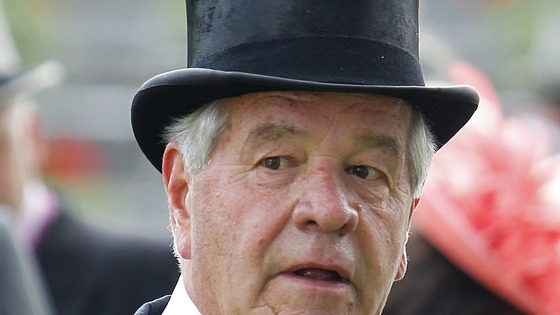 "Sir Michael is working closely with the feed company involved to discover how the product may have become contaminated prior to delivery to his stables,
"As the BHA investigates this matter, including potential links between the different cases, Sir Michael continues to offer his full co-operation.
"Her Majesty has been informed of the situation."
Advertisement
Queen's horse Estimate fails drugs test
Estimate, a racehorse owned by the Queen and trained by Sir Michael Stoute, has tested positive for morphine, a prohibited substance, Buckingham Palace announced.
Initial indications are that the positive test resulted from the consumption of a contaminated feed product, the palace said.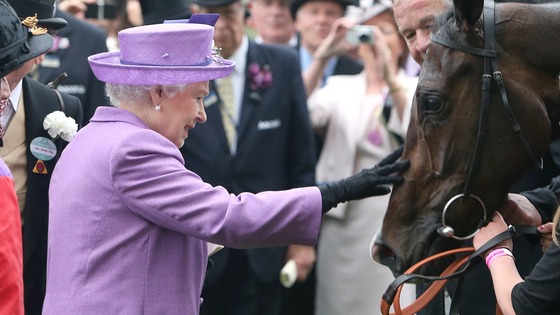 Glasgow promises 'spectacular' Commonwealth Games
Jamaican sprinter and six-time Olympic gold medallist Usain Bolt has said he is ready for a good Commonwealth Games showing, after recovering from foot surgery and a hamstring injury.
"It's been rough, but I've been through it a couple times so know what it takes to get back so I'm just pushing on and working towards what's necessary for this season," Bolt said during a training session.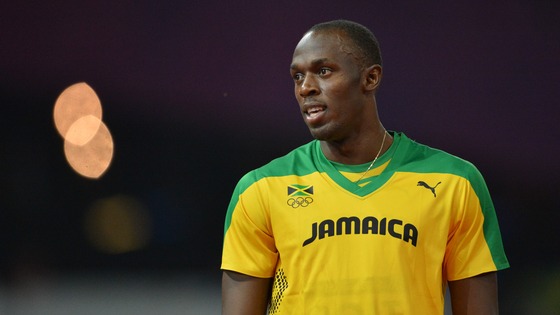 The Jamaican missed nine weeks of training after surgery on his left foot in March.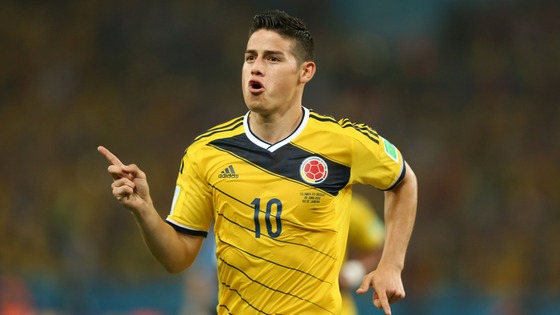 Real Madrid have announced the signing Colombian midfielder James Rodriguez in a big-money deal with French club AS Monaco.
Rodriguez not only top-scored at the World Cup in Brazil but also scored the goal of the tournament with a stunning volley against Uruguay.
Neither club have confirmed the fee for the 23-year-old, but reports suggest Madrid have paid in the region of €80m (£63m), which would make Rodriguez the fourth most expensive transfer of all time after Gareth Bale, Cristiano Ronaldo and Luis Suarez.
A run-down of all the big events from the 20th Commonwealth Games in Glasgow.
Read the full story
Advertisement
England cricket captain Alastair Cook has resisted calls for him to resign, insisting he is "desperate" to turn around the team's fortunes after a string of poor results.
Speaking after defeat in the second test against India, Cook told Sky Sports 2: "It gets harder and harder the more we don't win and of course that heaps on you at the end of the day.
"Until that bloke taps me on the shoulder and says 'we don't want you to captain' I'm desperate to try to turn this around for England."
Gerrard announces retirement from England football
The chairman of the FA has joined the tributes to Steven Gerrard after he announced his retirement from international football.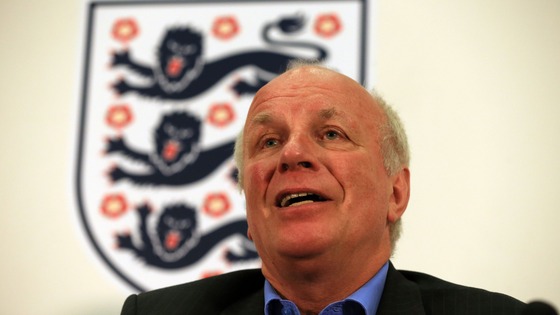 In a statement on the FA website Greg Dyke said: "It is sad news but also gives us the opportunity to celebrate a wonderful career; Steven gave everything for England and he will be missed.
"I saw at first hand his close relationship with Roy [Hodgson], and as a captain he could not have done more for the cause."
Gerrard announces retirement from England football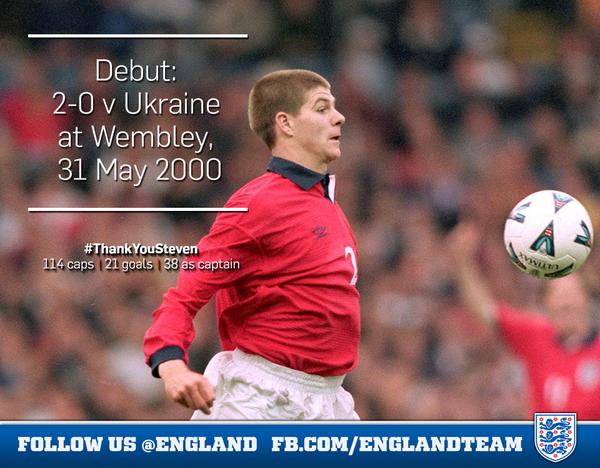 The England football team's official Twitter account has been tweeting images of some of the highlights of Steven Gerrard's international career, along with the hashtag #ThankYouSteven.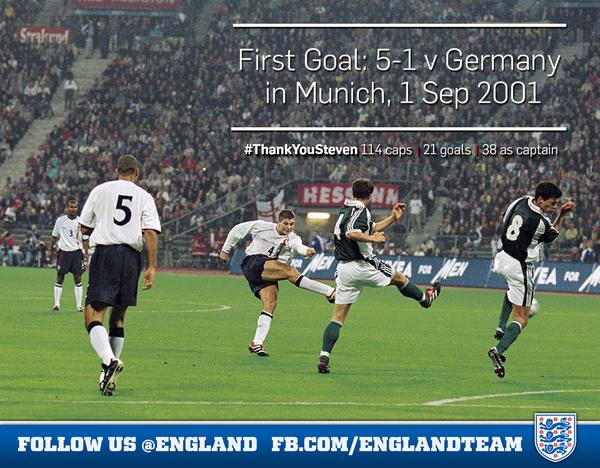 Gerrard was one of England's most capped players ever, with his 114 caps only surpassed by David Beckham and goalkeeper Peter Shilton.
Gerrard announces retirement from England football
Roy Hodgson has expressed disappointment at Steven Gerrard's retirement from international football, but said he could have "no complaints" about the Liverpool player's record.
The England manager said Gerrard had taken his time to make the decision, saying: "I must respect his wishes due to the discussions we have had and the amount of thought and consideration he himself has given it."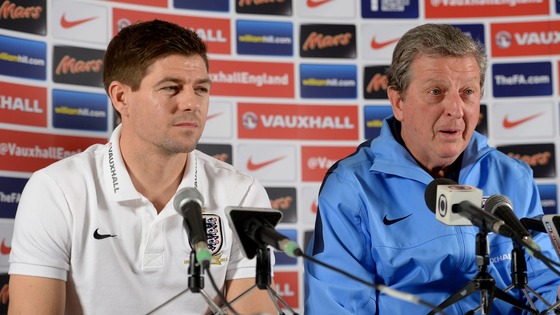 He was full of praise for his skipper, calling him "an incredible man and a fantastic footballer" whose leadership would be missed.
Read: Gerrard: 'This is one of the toughest decisions I've made'
Load more updates