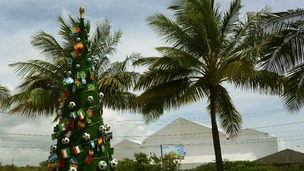 Despite Brazil's obsession with football not all the population is keen for the World Cup to be a success.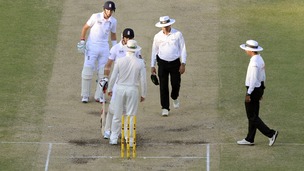 England's second test against Australia in Alice Springs could be a heated affair if the in Brisbane is anything to go by.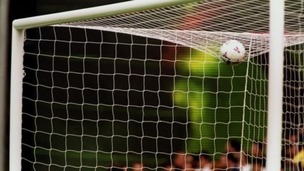 Two men have been charged in connection with alleged match-fixing in English football, the National Crime Agency said today.
Live updates
Calendar
Hull have formally applied to the Football Association to change their playing name to 'Hull Tigers' from next season.
The move, which is being fought by a group of fans, has been prompted by owner Assem Allam, who believes the new name would be more commercially successful.
We have sent a letter to the Football Association this week asking for them to consider our request to change the club's playing name from next season.
– Hull spokesperson

Allam has already changed the company name to Hull City Tigers but he needs the permission of the FA Council to change the club's playing name, and the "City Till We Die" protest group is opposing the plans.

Allam has offered to refund any of the club's season-ticket holders who are unhappy.
Government backs immigration rules over Mike Tyson ban
The government was defiant today after it emerged former boxing champion Mike Tyson was banned from entering the UK under new immigration rules.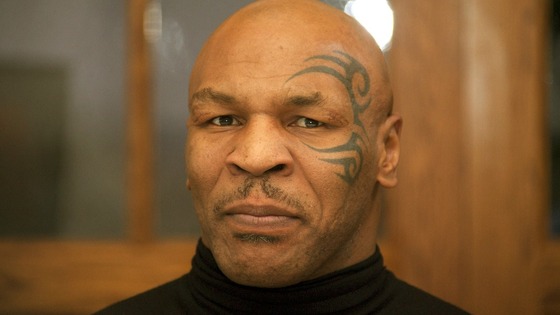 Read: Former boxing champion Mike Tyson banned from UK
Immigration Minister Mark Harper said the fact that the former heavyweight champion had been refused entry was "welcome" and proof that the Home Office was getting to grips with immigration. He said:
"The rules don't change just because the offender is famous.
"People have to obey the law, this Government makes no apology for toughening up the rules in 2012, and they will apply to people evenly, whether they are famous or not."
Advertisement
Government backs immigration rules over Mike Tyson ban
Mike Tyson has said changes to UK immigration law banning him from entering the country are "disheartening".
The former boxer is barred from the UK due to a six-year sentence for rape that he received in 1992.
I was greatly disappointed when I learned of United Kingdom's immigration law changes that went into effect December 2012.

I have been coming to the UK consistently in the past decade so this change is disheartening since it affects my current entry standing.

I apologise to my fans that were inconvenienced, however, please know I am currently working diligently with the proper authorities to regain access next year for my UK tour...

I have a great deal of respect for the laws of the United Kingdom and will continue taking the proper steps for re-entry.
– Mike Tyson
Government backs immigration rules over Mike Tyson ban
Former heavyweight champion boxer Mike Tyson has said he was "greatly disappointed" when he learned he could not enter the UK and would "continue taking the proper steps for re-entry".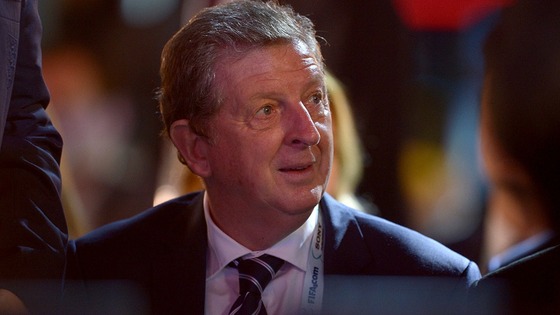 The BBCand ITV have revealed which channel will show what World Cup matches in Brazil next year - including England's group games.
ITV will show the opening match of the tournament between hosts Brazil and Croatia on 12th June.
The BBC will show England's first group match against Italy, which kicks off at 11pm in the UK.
ITV will then show England's next two games against Uruguay and Costa Rica.
The BBC will have first pick of the second round and the semi finals, while ITV has first pick of the quarter finals.
Both ITV and the BBC will show the final.
Government backs immigration rules over Mike Tyson ban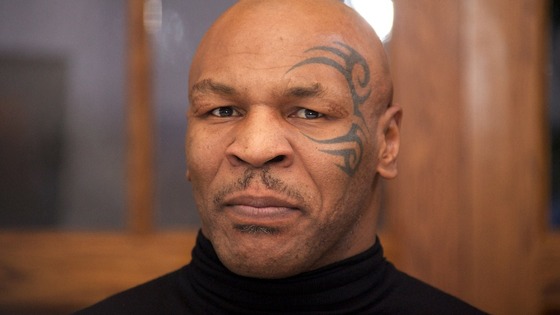 The ban on former boxer Mike Tyson from entering the UK is "mandatory" because of the length of his jail sentence for rape.
Under tougher immigration rules introduced in December 2012, there is "a mandatory refusal where a person has been convicted of an offence and sentenced to at least four years' imprisonment, at any point in the past."
Although Tyson only served three years in prison for the crime, he was sentenced to six years.
Advertisement
Government backs immigration rules over Mike Tyson ban
A campaign group that tackles disbelief around domestic and sexual violence has praised laws barring former boxer Mike Tyson from visiting the UK.
Ending Victimisation and Blame said the ban "sends a message" about the consequences of criminal actions.
We are delighted that Mike Tyson is not being allowed into the UK due to his previous convictions, one of which was for rape.

We believe that this sends a message that his criminal actions have long-term consequences - sadly, the consequences for his victim seem to have been forgotten by both Mike Tyson and his supporters.
– Spokesperson for Ending Victimisation and Blame
Government backs immigration rules over Mike Tyson ban
Former world heavyweight boxing champion and convicted rapist Mike Tyson has discovered he is banned from entering the UK.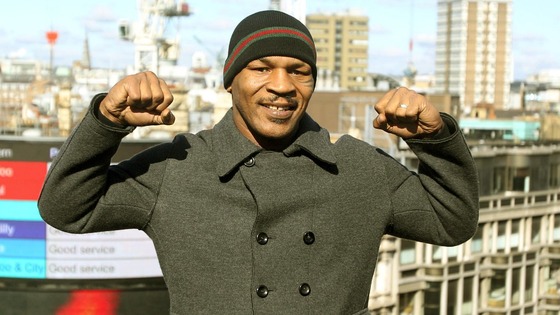 The 47-year-old has cancelled a string of appearances in London as part of a promotional tour for his new book after finding out he was banned from Britain.
His publishers said recent changes to UK immigration rules, including any person sentenced to more than four years in prison being banned from Britain, meant he was unable to travel.
Tweets posted on Tyson's official Twitter account as recently as Friday suggest the boxer was unaware he would be hit by the changes. He wrote: "So, UK fans, who is brave enough to get in the ring and ask me a question?"
Tyson will now promote his autobiography Undisputed Truth in Paris.
Former Manchester United midfielder Roy Keane has revealed that the best manager he ever worked with was "without a doubt" Brian Clough and not Sir Alex Ferguson.
Watch the trailer of Keane & Vieira - Best of Enemies
In an ITV documentary that looks at the fierce rivalry between Keane and Arsenal's Patrick Vieira, both players are asked who was the best manager they worked with.
Vieira chose current Gunners boss Arsene Wenger but the Republic of Ireland assistant manager shunned Sir Alex for Clough - who managed him at Nottingham Forest.
Sir Alex and Keane fell out during the midfielder's acrimonious departure from Old Trafford in 2005.
Watch Keane & Vieira - Best of Enemies at on ITV4, Tuesday 10th December 10th 2013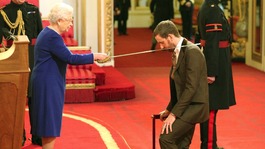 The 33-year-old was honoured for services to cycling, in a 'nerve-wracking' ceremony.
Read the full story
Load more updates