A state of emergency has been declared as emergency crews struggle to overcome raging wildfires that have been burning for six days.
Read the full story ›
Advertisement
A British pensioner has reportedly been raped, murdered and set on fire in Bulgaria, just months after she moved to the country.
Read the full story ›
David Cameron has been urged to visit Calais to witness the impact of the migrant crisis "first-hand".
Read the full story ›
Two people have been killed and dozens wounded after a circus tent collapsed during a severe storm in New Hampshire.
Read the full story ›
RAF Tornados will continue to carry out air strikes against so-called Islamic State into 2017, the Defence Secretary has announced.
Read the full story ›
Advertisement
Barack Obama has unveiled his Clean Power Plan to tackle climate change.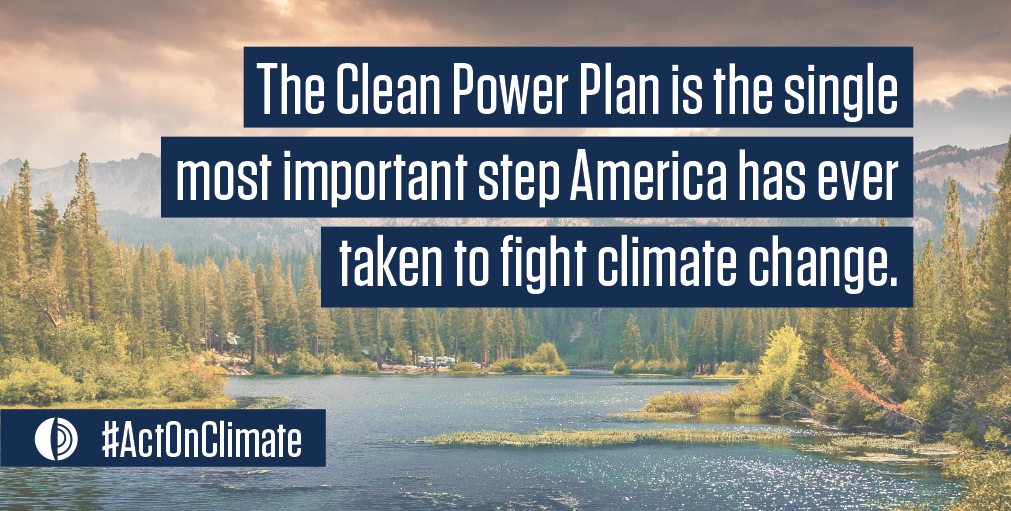 The US President's Climate Action Plan to reduce carbon pollution
The Clean Air Act to address carbon pollution from power plants
Proposed power plant regulations fixed in law to reduce CO2
Defence Secretary Phillip Hammond has today chaired an emergency Cobra meeting to discuss the migrant crisis.
Speaking to journalists afterwards, he said France and Britain are determined to work together to lead the campaign in Europe for a more robust approach to returning migrants to their countries of origin.
US President Barack Obama says that the planet is changing in "dangerous ways".
He said: "Humans are changing the planet in dangerous ways. Levels of Carbon Dioxide, which heats up our atmosphere, are higher than they have been in 800,000 years."
ITV News catches up with a migrant rescued by HMS Bulwark in the Mediterranean in June who has found his way to the UK through Calais.
Read the full story ›
Load more updates