Hungarian Police have blocked the entrance to Budapest train station for a second day as part of efforts to stop thousands of refugees and economic migrants from boarding trains to Germany.
This morning, migrants chanting "Germany, Germany" began to gather outside the station buildings, joining hundreds more in what is becoming a transit zone for those fleeing conflict in the middle east and Africa.
Around 3,000 migrants are at Keleti station in the Hungarian capital. Police say that "citizen patrols" are helping them keep order in the area.
The fingerprints of one of the arrested suspects in last month's deadly Bangkok bombing match those found on "bomb-making material", Thailand police have said.
BREAKING: Thai police say arrested suspect's fingerprints same as ones on bomb-making material.
Advertisement
Wrestling legend Jimmy Snuka has been charged over the death of his girlfriend more than 30 years ago.
Read the full story ›
After a day where thousands of migrants tried to make their way to Germany, tonight they are sleeping on Budapest's streets.
Read the full story ›
Thousands of migrants are starting to sleep around Budapest's main railway station tonight, after a day of waiting to enter it to board trains to Germany.
The migrants - from countries including Syria and Afghanistan - have no where else to sleep.
ITV News' Europe Editor James Mates is at the train station and has been tweeting from the scene.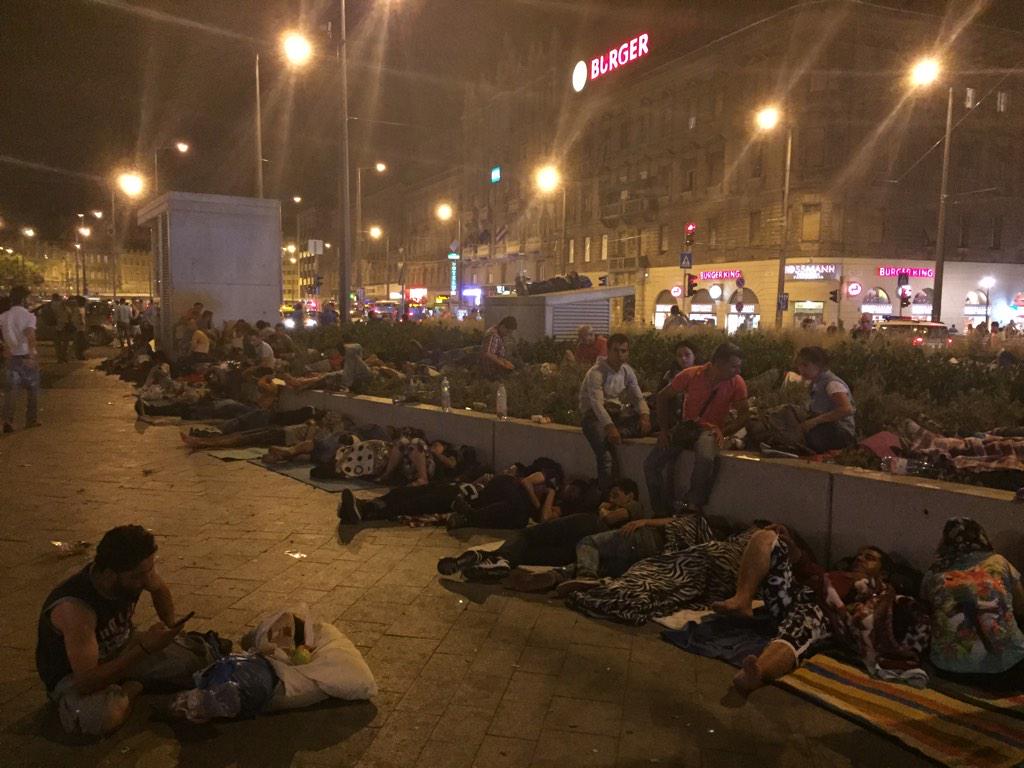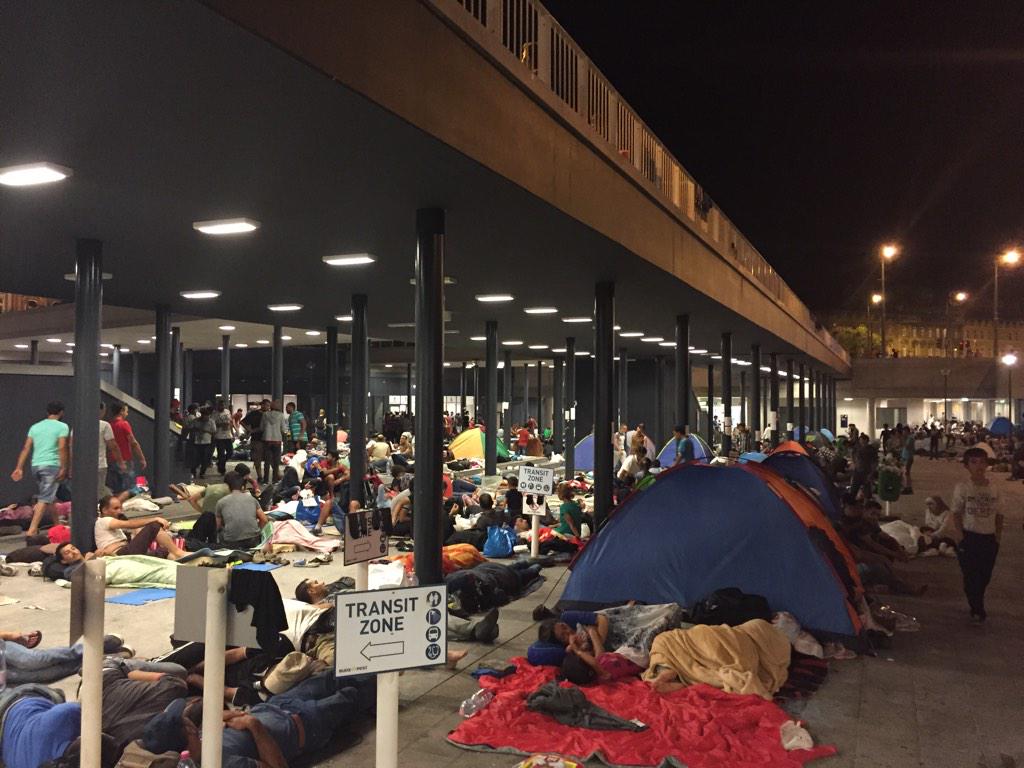 Two actors have been killed after a 'fake' rifle exploded on stage during a live performance of a play in southern Italy.
Read the full story ›
Advertisement
Kim Davis denies the licences to same-sex couples in defiance of a Supreme Court ruling earlier this year.
Read the full story ›
Spanish police were stunned to find two migrants hidden in specially made compartments in the car.
Read the full story ›
Labour leadership candidate Andy Burnham has accused Jeremy Corbyn of 'making excuses' for Russia's Putin over action in Ukraine.
Read the full story ›
Two teenage girls were killed and a third pulled from the sea suffering burns after a lightning bolt struck them while they were swimming
Read the full story ›
Load more updates