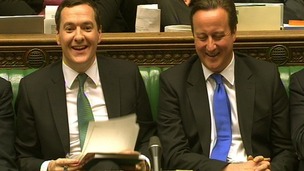 Today Chancellor George Osborne revealed his Autumn Statement but what does the statement mean for you?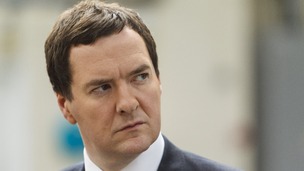 George Osborne has delivered his first upbeat assessment of the economy, although he cautioned that there's still more work to do.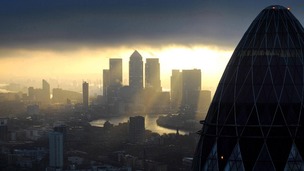 The Chancellor has chosen measures today that should shove the recovery along and make it a bit easier for some companies to do business.
Live updates
Watchdog plans to give MPs a £7,600 pay rise
Among measures already on the table to offset the cost of the rise - which is 9 per cent higher than the rate MPs will be on by 2015 - was an end to "resettlement grants" of up to £65,000 for departing MPs.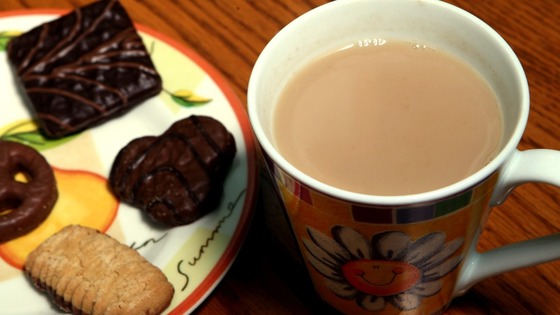 Under the plans that would be reduced to two weeks' pay for every year of service if they are under 41, and three weeks if they are older by 2020.
A £15 dinner allowance would be scrapped, claims for tea and biscuits would not be allowed, and taxpayer-funded taxis home only allowed after 11pm.
There would also be a crackdown on claims for running second homes, with costs such as TV licences and contents insurance no longer being met.
Read: Fury over controversial plan to hand MPs a £7,600 pay rise
Watchdog plans to give MPs a £7,600 pay rise
People have reacted furiously on Facebook and Twitter over the news that MPs are to be handed a £7,600 pay rise.
@itvnews And I'm powerless to think they're all a bunch of hogs at the trough. Sad isn't it?
Advertisement
Watchdog plans to give MPs a £7,600 pay rise
The Independent Parliamentary Standards Authority's (Ipsa) original report conceded there is no "compelling evidence" that MPs' current salary level is deterring candidates, making people leave Parliament, affecting the diversity of the House or lowering the standard of ministers.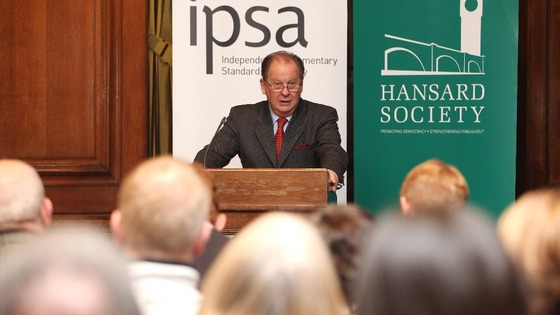 Ipsa said it had looked at increasing the current salary of £66,396 to anywhere between £73,365 and £83,430, but opted for the lower end "in recognition of the current difficult economic circumstances".
After 2015 wages would increase annually in line with average UK earnings.
Watchdog plans to give MPs a £7,600 pay rise
Commons deputy speaker Lindsay Hoyle, a Labour MP, cautioned against interfering with the system that would decide MPs pay.
"I agree that MPs should not vote on their own pay," he told the Mail on Sunday.
"It should be left to an independent body. It's not in the gift of the party leaders."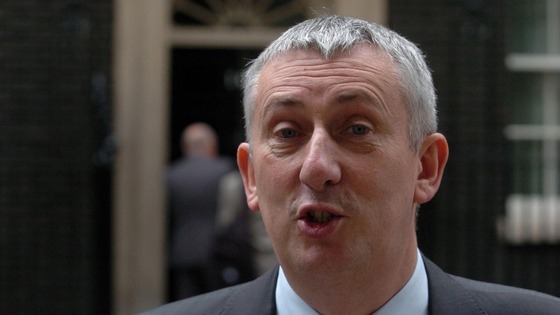 In July, Mr Miliband predicted that Ipsa would drop the significant rise, but added: "If this was to go ahead I wouldn't be accepting this pay rise."
Mr Clegg said then that it was the "worst time" to advocate a double-digit pay rise.
Watchdog plans to give MPs a £7,600 pay rise
A Conservative source said David Cameron had been "clear that we are committed to reducing the cost of politics" and that the Prime Minister had consistently called for "restraint" in MPs' pay.
Labour sources said MPs pay should be "considered in the light of the current economic climate".
We will obviously wait to see what the final proposals are, however, as we have always said, any rise in MPs' pay must be considered in the light of the current economic climate and the cost-of-living crisis facing people across the country.

It must also be seen in the context of the decision to limit or freeze many workers' pay increases in both the public and private sectors.
– Labour source
Watchdog plans to give MPs a £7,600 pay rise
The Independent Parliamentary Standards Authority (Ipsa) is to press ahead with pay rises for MPs following a consultation on the proposals - first set out in July.
And MPs have no way to prevent the rise coming into force after the next general election - unless they change the law set up in the wake of the expenses scandal to stop them setting their own pay.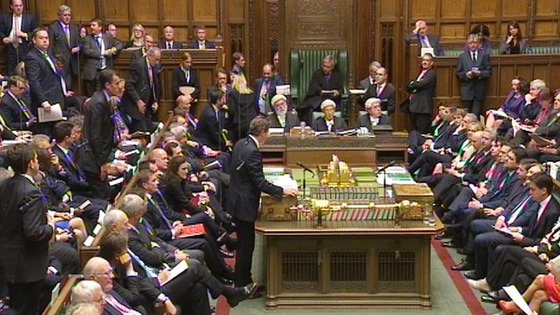 Research by Ipsa found that two-thirds of MPs believe they are underpaid and the watchdog's chairman Sir Ian Kennedy has insisted politicians' pay must "catch up" after years of being suppressed.
But many politicians are also furious at Ipsa's expenses regime and suggested they could back a move to strip it of the responsibility to set pay in order to destroy its authority.
Advertisement
Watchdog plans to give MPs a £7,600 pay rise
A £2.5 million saving by downgrading the final salary scheme for MPs to career average - matching the rest of the public sector - had already been proposed alongside a crackdown on various perks.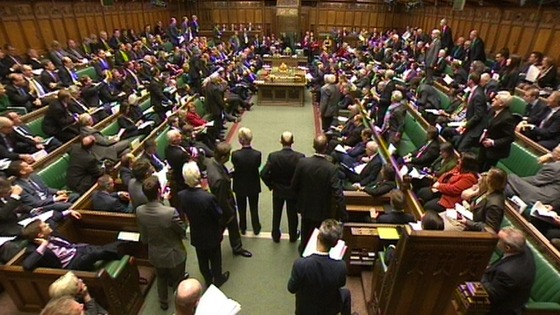 All three main party leaders have condemned the increase at a time of national austerity, with both Labour's Ed Miliband and Liberal Democrat Nick Clegg pledged to shun the extra money.
David Cameron has stopped short of matching that pledge - and is under pressure from some Tory MPs to back the increase - but has said Westminster pay should not rise while others face restraint.
Watchdog plans to give MPs a £7,600 pay rise
MPs are to be handed a £7,600 pay rise after a watchdog refused to bow to pressure from political leaders to scale back the rise at a time voters are feeling the squeeze.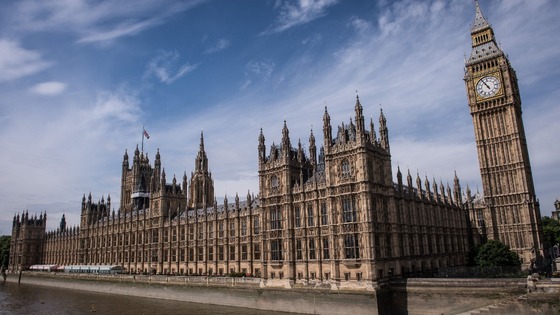 The Independent Parliamentary Standards Authority (Ipsa) will unveil its final proposals next week - including boosting MPs salaries to £74,000 from 2015 - 11 per cent higher than they get at present.
It is expected to try to temper criticism by announcing a tougher-than-expected squeeze on MPs' pensions in a bid to cancel out the £4.6 million cost to the public purse.
Conservative MPs have been accused of making sexist gestures to female opponents while they speak in the House of Commons.
Labour MP Sarah Champion said some Tories were responsible for "utterly appalling" attempts to degrade women during debates.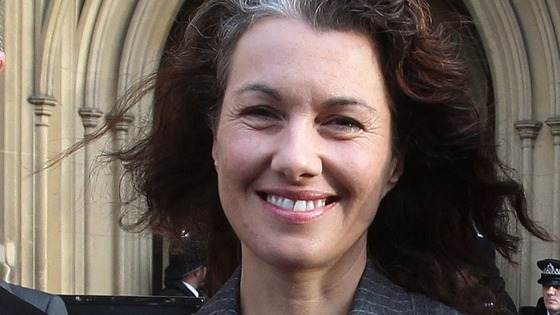 She claimed it was an "insidious" part of the culture in Westminster which was overlooked.
The Rotherham MP told BBC Radio Sheffield: "Some Tories are very good at gesticulating about females' assets."
Asked by presenter Rony Robinson whether she was referring to hand gestures and remarks about her "bum and breasts" she said: "Yes ... I think it is utterly appalling, it's deliberately trying to degrade people, it's sexist and people ought to be pulled for it."
She said it was "awful" and "really bad" but was unaware if Labour MPs did the same to female Tory MPs.She said: "I don't know because I'm on the bench looking forward, but the Tories definitely do it to Labour women."
Sporting tributes to Nelson Mandela 'The Captain'
Former Conservative Party chairman Lord Tebbit said Nelson Mandela was the leader of a movement that resorted to terrorism and the Tories were right to shun sanctions against South Africa at the height of the anti-apartheid struggle.
Lord Tebbit told BBC Radio 4's World At One: "You have to act within the constraints of the time and I get very irritated by people who judge the past by the present. It is not very sensible."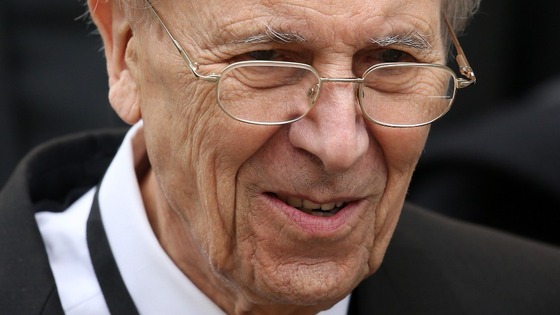 "After all, if you do that you might finish up declaring that Cromwell was a terrorist and that wouldn't be a very sensible view to take, would it?"
Reminded that many Conservatives had called Mandela a terrorist in the 1980s, he replied: "He was the leader of a political movement which had begun to resort to terrorism."
Load more updates