Great British Bake Off winner Nadiya Hussain has bid farewell to the cakes she baked for the Queen's birthday.
The three orange drizzle cakes are being delivered to Windsor Castle where the Monarch is celebrating the milestone.
Her husband, while clearly disappointed he would not get a slice, was proud of his "Queen" for baking the goodies.
Advertisement
Gogglebox stars Sandy and Sandra have joined the crowd outside Windsor Castle to try and get a glimpse of the Queen on her 90th birthday.
Royal enthusiasts Sandra Martin - who is known for drinking out of a pot noodle cup on the hit Channel 4 show - and Sandy Channer were also in the crowd for the birth of Princess Charlotte last May.
The pair have joined fans hoping to meet the Queen when she goes on her walk-about later today.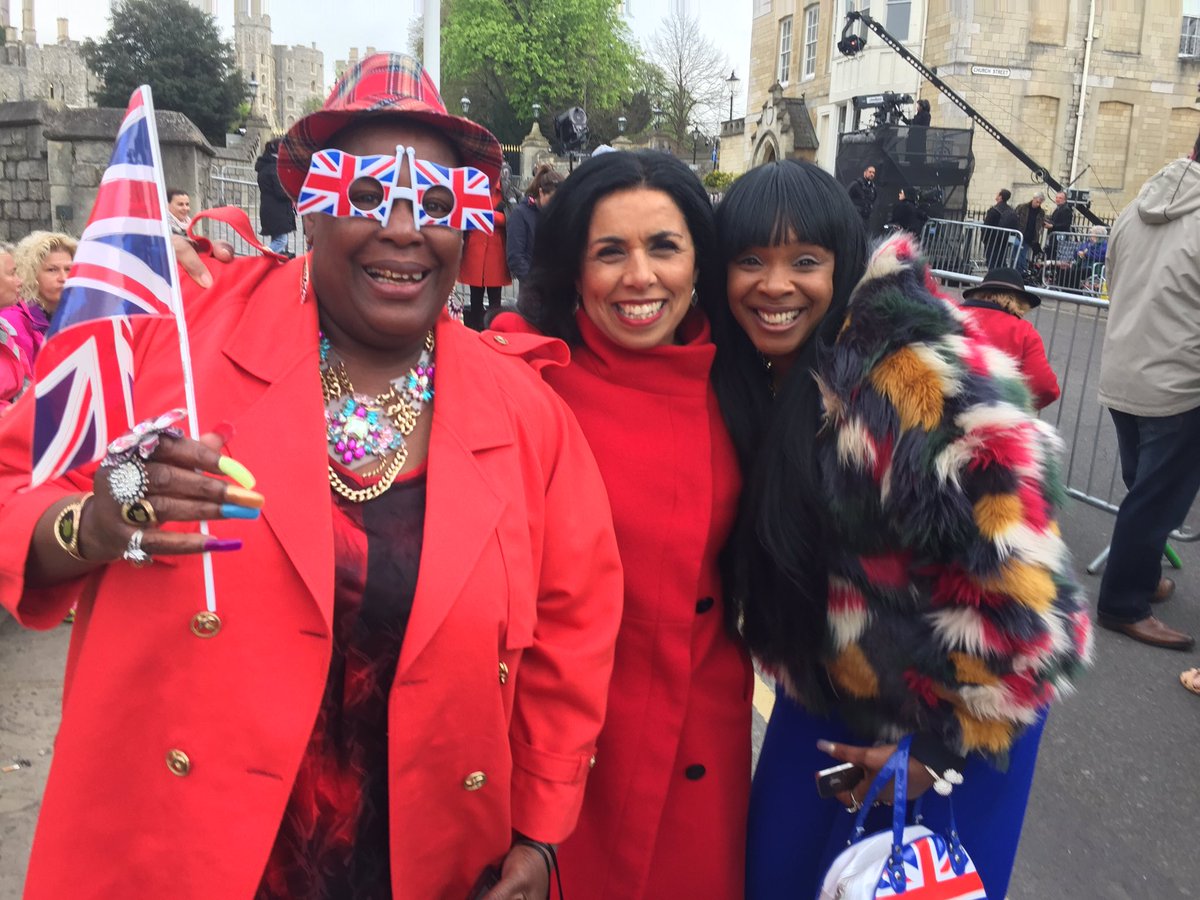 The Queen Elizabeth cruise liner has wished Her Royal Highness a happy birthday.
The crew of the luxury ship gathered on deck in the sunshine to pose for a photograph.
Queen Elizabeth says happy birthday to Queen Elizabeth (that is cruise liner to Her Majesty) https://t.co/mDaGQDIuGu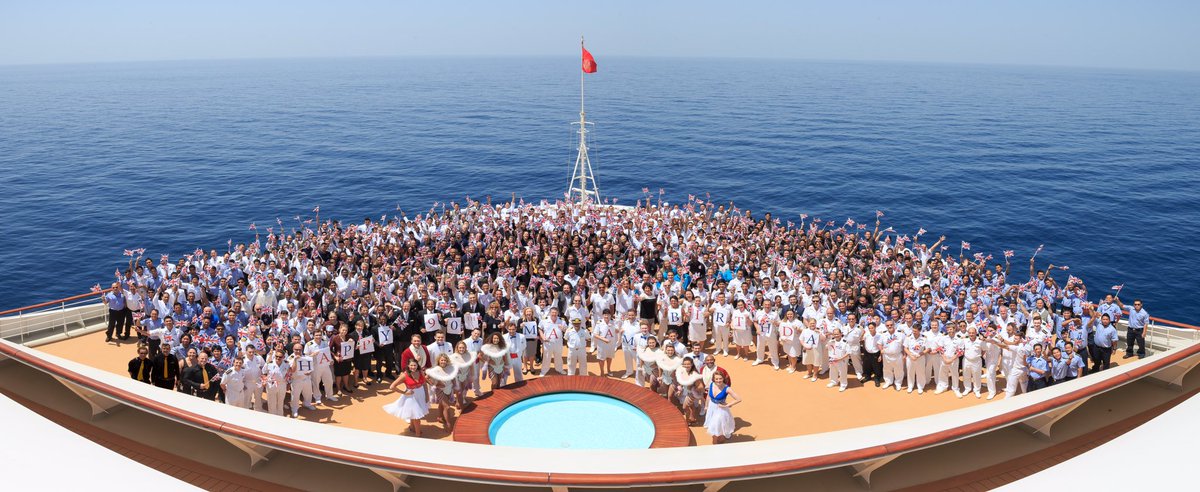 Well-wishers have been queuing outside Windsor Castle since Tuesday to get the best spot for the Queen on her birthday walk-about.
Royal enthusiasts Anne and Judy came left Cardiff at 3am, along with their King Charles spaniel named Camilla after the Duchess of Cornwall, to "share her great day".
The sisters told GMB they "admire her stamina" and they "absolutely adore the Queen".
Crowds have begun to line the streets of Windsor as fans wait to see the Queen on her 90th birthday.
The Queen, accompanied by The Duke of Edinburgh, will later unveil a plaque marking The Queen's Walkway at the foot of Castle Hill, before undertaking a walkabout to meet the public and well-wishers.
ITV News Royal Editor Tim Ewart is in Windsor: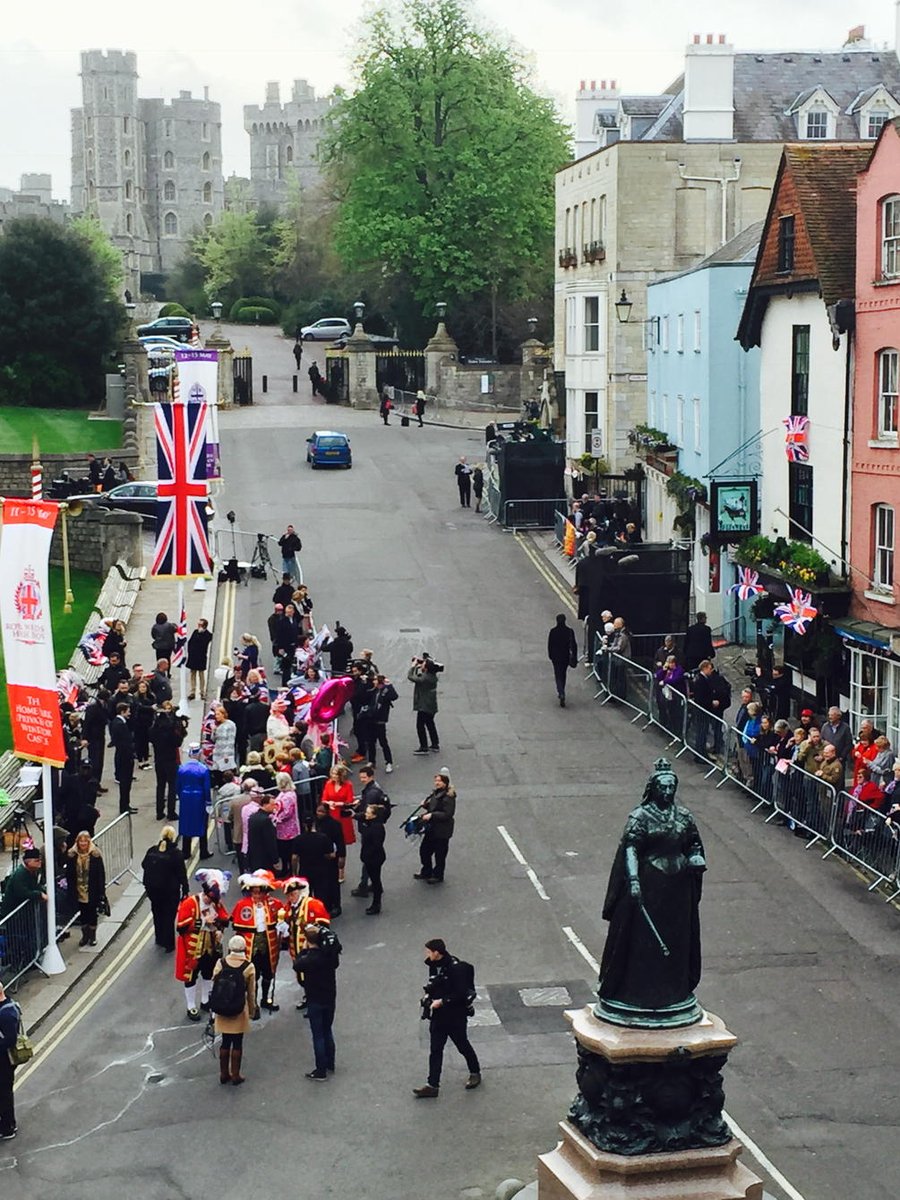 Advertisement
Celebrations to mark the special day include a walkabout by Her Majesty, traditional gun salutes and the lighting of a thousand beacons.
Read the full story ›
David Cameron has released a special message to mark the Queen's 90th birthday highlighting the "extraordinary times" during her long reign.
Read the full story ›
Celebrity photographer Annie Leibovitz took the images, including one of the Queen with her grandchildren and great-grandchildren.
Read the full story ›
The Queen met adoring fans and opened a bandstand the day before her 90th birthday celebrations kick off.
Read the full story ›
Load more updates