The Prince of Wales said during his acceptance speech that he realised he had been coming to the US for the past 40 years.
"Look what it's done to me," he joked before saying his only anxiety about the evening was "that I might quite possibly send my wife to sleep during my speech."
Prince Charles has been awarded the Teddy Roosevelt International Conservation Award for his "extraordinary" conservation leadership.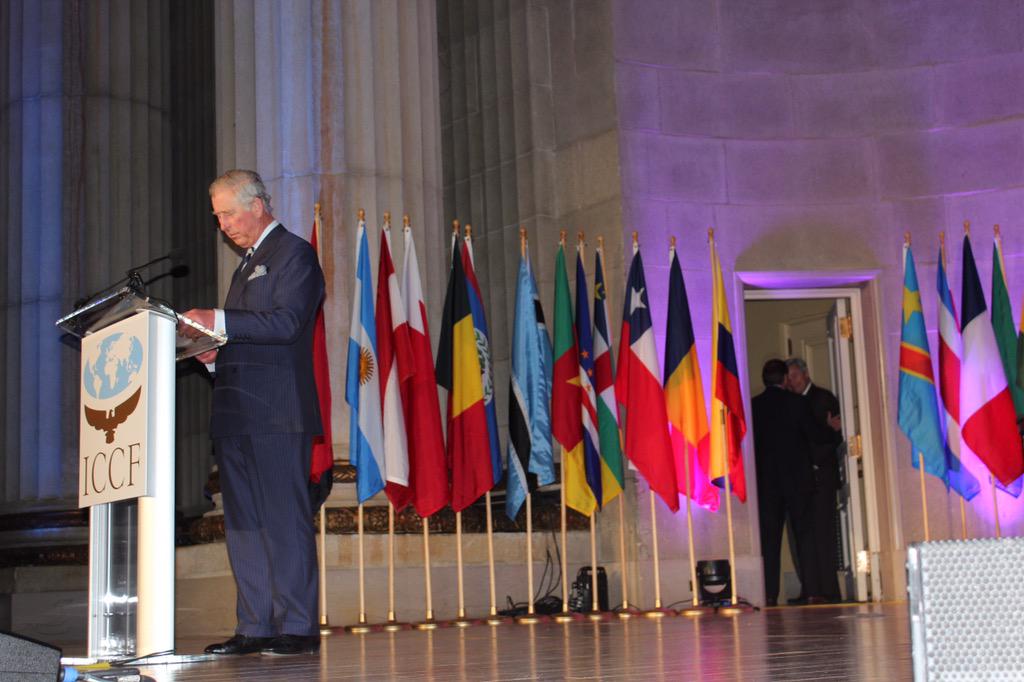 The Prince of Wales accepted the award as he attended the International Conservation Caucus Foundation dinner.
Advertisement
Barack Obama told Prince Charles that American people rate UK royalty above their own politicians on the royal couple's Washington tour.
Read the full story ›
Watch Prince Charles try - and fail - to get a strike on the bowling alley during a trip to a veterans' retirement home in Washington.
Read the full story ›
Charles and Camilla spent a busy first full day of their US trip visiting memorials to President Abraham Lincoln and Martin Luther King Jnr.
Read the full story ›
Prince Charles attended a reception at the British Ambassador to the US's residence in Washington after a busy day of events across the city.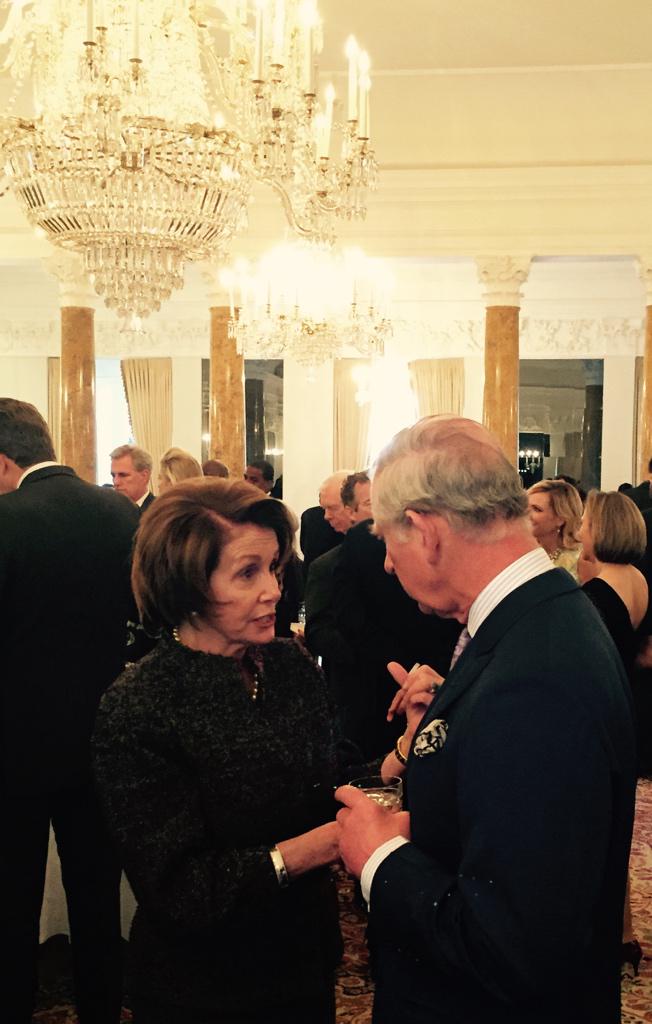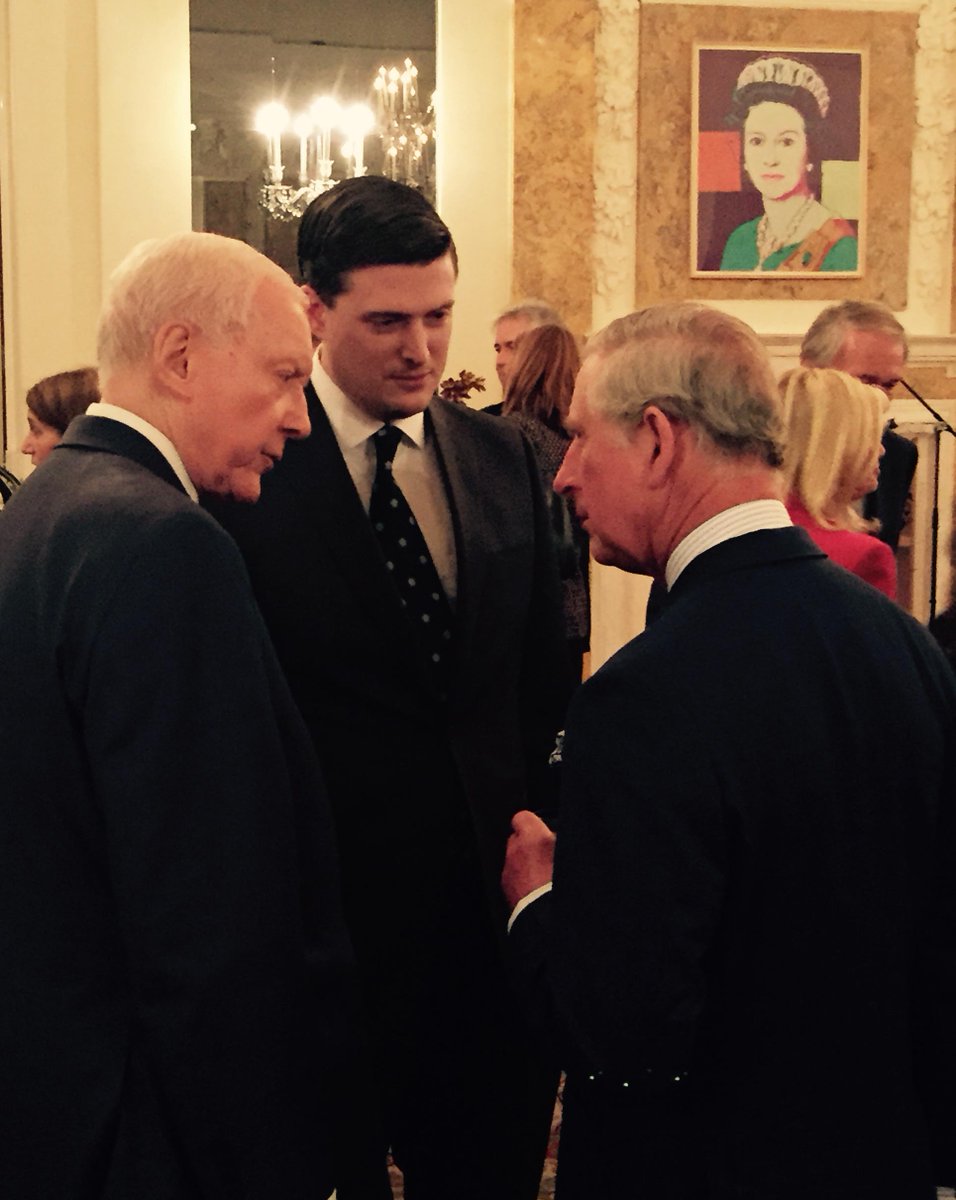 Advertisement
Prince Charles used his trip to Washington to make an impassioned plea for action to end the dumping of plastics in the world's oceans.
Read the full story ›
The Prince of Wales and the Duchess of Cambridge began their four-day trip to the USA by visiting some of Washington's famous monuments.
However, many in the crowds weren't entirely sure who the heir to the throne was and those who did were disappointed the couple weren't William and Kate.
ITV News correspondent Tim Ewart reports from Washington:
The Duchess of Cambridge told families at a children's centre that she is expecting her second child to arrive by "mid-to-end" of April.
Read the full story ›
A man is set to appear in court over allegations he flew drones over famous locations, including Buckingham Palace and packed football grounds.
Nigel Wilson, 42, from Nottingham, is to appear at Westminster Magistrates Court over the flying of a a "small unmanned surveillance aircraft" at sites including Liverpool's Anfield stadium, the Palace of Westminster and the Queen Victoria Memorial at Buckingham Palace, Scotland Yard said.
He has been summoned in relation to 17 breaches of the Air Navigation Order.
Load more updates