There are 2383 results for "Afghanistan"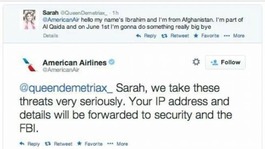 A 14-year-old Dutch girl is questioned after tweet to American Airlines claimed: 'I'm from Al Qaeda and I'm gonna do something really big'
Read the full story
Former opposition leader ahead in Afghan election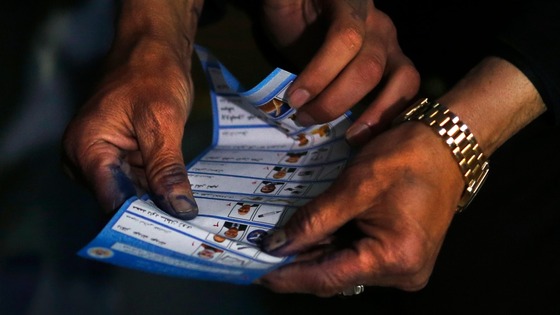 Former opposition leader Abdullah Abdullah is in the lead in Afghanistan's elections.
The country's Independent Election Commission said initial results based on 10 per cent of votes from 26 out of 34 provinces showed Mr Abdullah in the lead with 41.9 percent of the vote.
In second place was Western-leaning academic Ashraf Ghani with 37.6 percent of the vote, the IEC said, while a third candidate, running with the backing of two of President Hamid Karzai's brothers, trailed far behind with 9.8 percent.
More: Afghan authorities receive over 3k reports of vote fraud
Advertisement
A Royal Marine convicted of murdering an Afghan insurgent will have to wait to find out whether his appeal has been successful.
Three judges at the Court Martial Appeal Court in London will now give their decision at a later date.
Sgt Alexander Blackman was found guilty by a seven-man court martial board last November and sentenced to a minimum of 10 years in jail.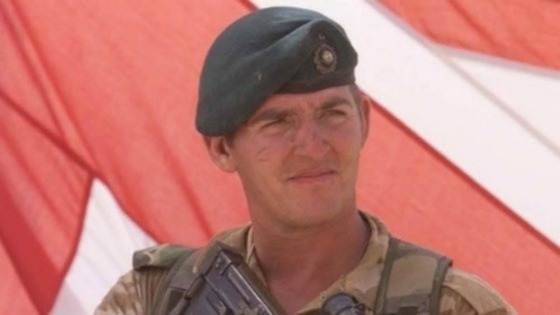 Lawyers for Sgt Blackman told the court the verdict should not stand because the court martial process did not demand the same level of proof as a normal criminal trial.
Anthony Berry QC also argued that the court martial board had not taken into account the "tremendous stresses" of combat which had caused Sgt Blackman "briefly to lose his head".
Former opposition leader ahead in Afghan election
Afghan authorities have received more than 3,000 reports of violations from last weekend's presidential election, exceeding the tally following a 2009 vote that was marred by widespread fraud.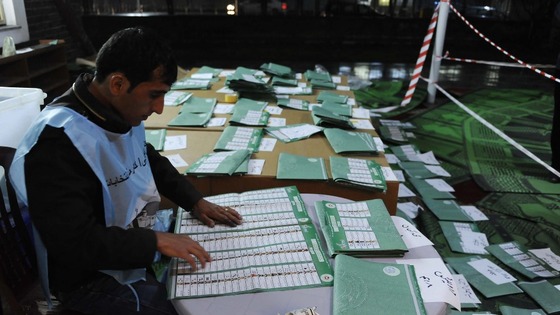 The three frontrunners have all complained of fraud in the April 5 vote mean to usher in Afghanistan's first democratic transfer of power, as Hamid Karzai prepares to step down after more than 12 years as head of state.
"As soon as we get them, it is clear the final number is going to increase," said Nader Mohseni, spokesman for the Independent Election Complaints Commission. He said around half of the 3,103 complaints registered so far would be probed because the rest had lacked the required supporting evidence.
Read: Afghan elections: Bomb kills two workers after historic vote
Officials say least thirteen civilians have died in a roadside bomb attack in Afghanistan, two days after historic elections in the country.
The attack follows a bomb yesterday that killed two election workers.
Former opposition leader ahead in Afghan election
A roadside bomb has killed two election workers in Afghanistan, and destroyed the ballot papers cast in yesterday's vote, police said.
Advertisement
Soldier said the 'devil' took him weeks before US rampage
The three decorated soldiers killed in the Fort Hood shootings have been named as Sgt. 1st class Daniel Michael Ferguson, Staff Sgt. Carlos A. Lazaney-Rodriguez and Sgt. Timothy Wayne Owens.
Read: Soldier said the 'devil' took him weeks before rampage
Thirty-nine-year-old Sgt Ferguson, listed as living in Mulberry, Florida, served in Kuwait, Iraq and Afghanistan, Fort Hood said in a press statement.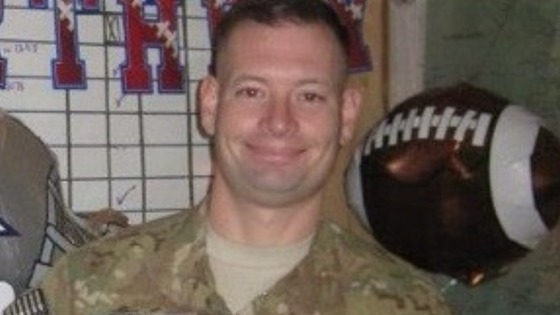 Staff Sgt Lazaney-Rodriguez, 38, had served in Kuwait and Iraq. He is listed as coming from Aguadilla, Puerto Rico.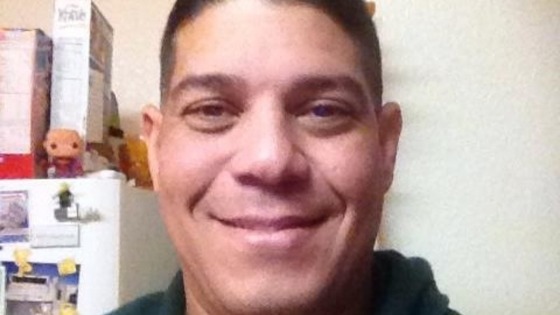 Staff Sgt. Timothy Wayne Owens, 37, of Effingham, Illinois, served as a heavy vehicle driver in Iraq and Kuwait.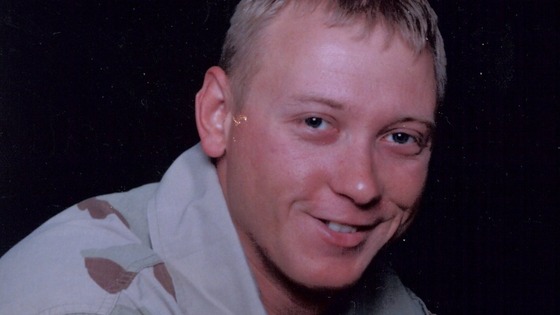 The statement added: "Circumstances surrounding this incident are currently under investigation by the US Army Criminal Investigation Division."
Ivan Lopez, a 34-year-old soldier battling mental illness, is suspected of killing the three men and wounding 16 others at Fort Hood on Wednesday.
The incident marks the second mass shooting in five years at the massive Army base.
Former opposition leader ahead in Afghan election
NATO's Secretary General congratulated the Afghan people after millions turned out to vote in an historic election.
Anders Fogh Rasmussen said in a statement: "The Afghan people can be proud of their security forces, who have done an outstanding job in securing the elections [...] This has truly been an election led by Afghans, secured by Afghans, for the future of Afghans."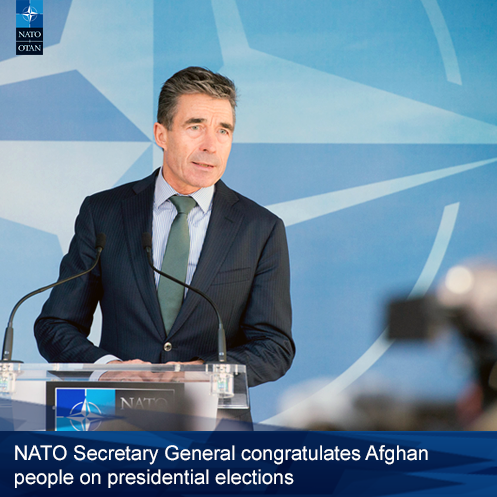 RT @usembassykabul: I commend the Afghan government, electoral bodies and the ANSF for their enormous effort to plan, secure and hold the...
RT @usembassykabul: I congratulate the many Afghans who came out to vote in the historic election; I commend their commitment, enthusiasm...
Former opposition leader ahead in Afghan election
Foreign Secretary William Hague has welcomed the high turnout for presidential elections in Afghanistan, taking place just months before the withdrawal of international troops.
Mr Hague said: "This is an historic moment for Afghanistan and its people. Across the country, millions of Afghans have been voting for a new president.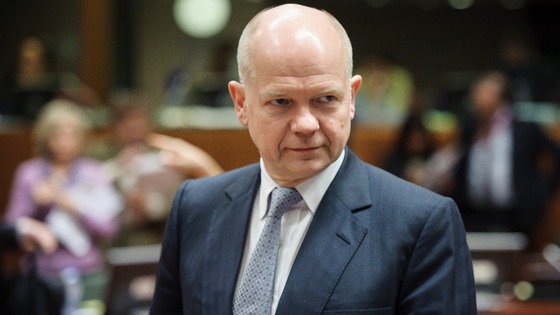 "It is a great achievement for the Afghan people that so many voters, men and women, young and old, have turned out in such large numbers, despite threats of violence, to have their say in the country's future," Mr Hague added.
"Now that all the votes have been cast, I hope all parties will show patience and respect while the electoral authorities go to work to count and check the ballots, and declare the results."
Former opposition leader ahead in Afghan election
Afghan President Hamid Karzai has said the election was a "success" amid relief that attacks by Taliban fighters were fewer than feared, for a vote that will bring the first-ever democratic transfer of power in a country plagued by conflict for decades.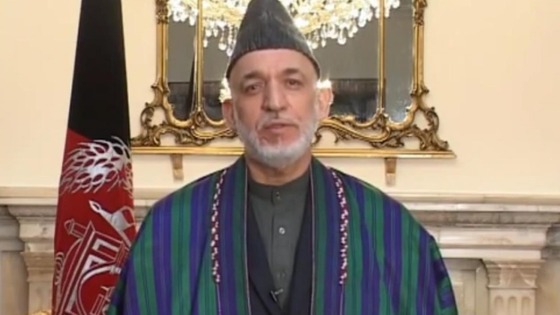 In a statement after voting closed, President Karzai said: "The Afghan nation today have put in practice their big Jubilee of the nation's participation in voting.
"Despite the cold and rainy weather and possible terrorist attack, our sisters and brothers nationwide took in this election and their participation is a step forward and it is a success for Afghanistan."
Load more results