There are 108 results for "Aids"
Deaf woman 'amazed' to hear everyday sounds
The mother of a woman who has heard sound for the first time after getting a cochlear implant has told ITV News she was "worried for a month" about her daughter's operation.
Ann Milne, who filmed her daughter hearing for the first time, told ITV News Joanne had taken a "big chance" by going ahead with the procedure.
If the operation had failed, Joanne would not have been able to use her old hearing aids again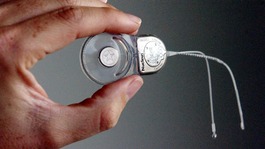 A look into the technology which enabled a profoundly deaf woman to hear for the first time after 40 years.
Read the full story
Advertisement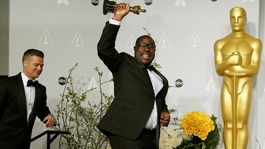 Steve McQueen's 12 Years a Slave was named Best Picture at the 86th Academy Awards, but who else was honoured with an Oscar?
Read the full story
12 Years a Slave named Best Picture at the Oscars
Jared Leto has won the Best Supporting Actor Oscar for his role in Dallas Buyers Club.
As he collected his award, Leto said he was "so proud" of his fellow nominees and told the audience about his "high-school dropout" mother who helped him in his career.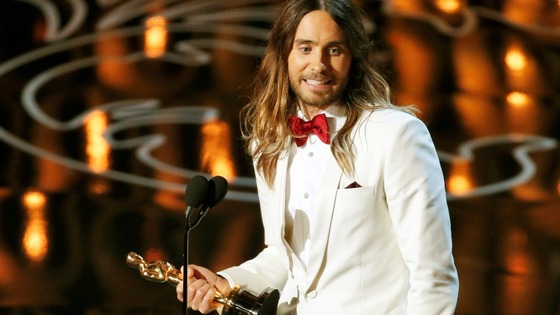 Leto, who played an HIV-positive transgender woman in the film, dedicated his win to the "36 million people who have lost the battle to Aids".
The e-cigarette market is "booming" to the point where sales of traditional aids used to kick the habit are dwindling, experts have said.
Smokers are increasingly turning to e-cigarettes to stop smoking, with the market swelling by 340% over the last 12 months, according to analysts Mintel.
However, sales of nicotine replacement gum, tablets and patches have lost their usual momentum of 6-10% growth and slowed to only 1.7%.
Mintel senior personal care analyst Roshida Khanom said the rapid growth could be explained by the number of smokers using them to quit:
"Although e-cigarettes are largely marketed as an alternative to smoking, smokers have been using them to cut down or quit smoking."
Read: World Health Organisation warning over E-cigarette toxins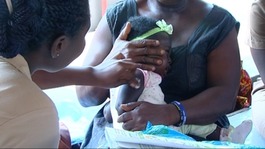 GlaxoSmithKline has trialled the world's first malaria vaccine in Ghana and 18 months in, the results show a 46% reduction in cases.
Read the full story
Advertisement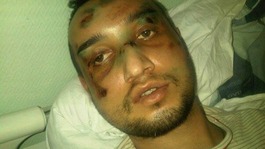 Despite President Vladmir Putin's regard for Elton John, Russia's gay community do not feel welcome in their own country.
Read the full story
U2 will allow fans to download their new single for free in a move that the band hopes will raise more than £1 million to help provide life-saving treatment for people fighting Aids, tuberculosis and malaria.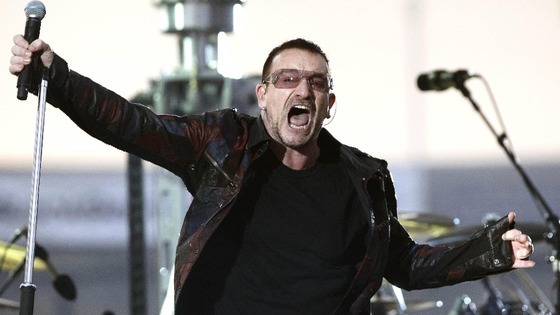 The rock giants will unveil the track, called Invisible, on a US TV ad for fundraising partnership (RED) to be aired during the Super Bowl on February 2.
Invisible will be made available on iTunes for 24 hours, with the Bank Of America donating 60p for each download, to a maximum of £1.2 million, to the Global Fund To Fight AIDs,Tuberculosis And Malaria.
Bono helped to found the organisation (RED) in 2006, which has gone on to generate more than £145 million for the Global Fund.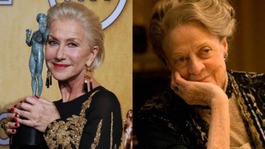 Dames Maggie Smith Helen Mirren were both trophy winners at the Screen Actors Guild Awards.
Read the full story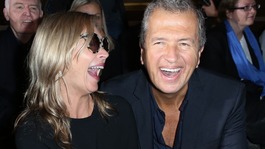 Fashion photographer Mario Testino has been honoured with an OBE for his service to photography and charity.
Read the full story
Load more results