There are 216 results for "Diabetes"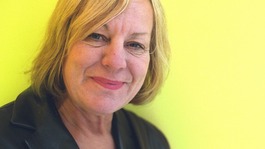 Novelist Sue Townsend, best known as the author of the Adrian Mole series of books, has died, according to a family friend.
Read the full story
Adrian Mole author Sue Townsend dies aged 68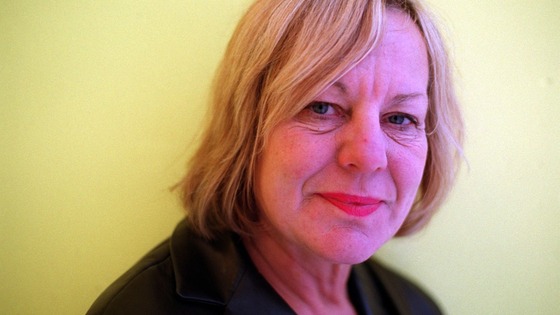 Novellist Sue Townsend, best known as the author of Adrian Mole book series, died yesterday after a short illness, according to reports.
Townsend, who was left blind after suffering from diabetes for many years, achieved worldwide success after the publication of her best-known work, The Secret Diary of Adrian Mole, aged 13 3/4, in 1982.
Advertisement
Physical inactivity responsible for '37,000 premature deaths'
Lack of physical activity and the 37,000 deaths it is believed to cause each year have been highlighted in a parliamentary report.
Read: Medical chief: Being overweight becoming seen as normal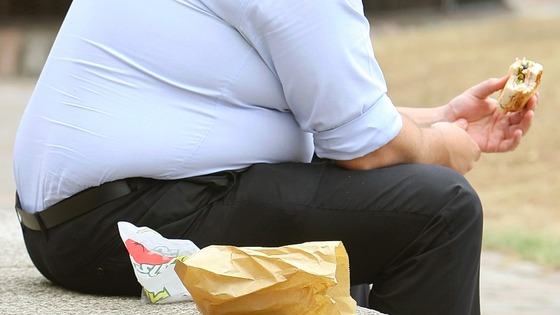 Read: Diabetes cases in the UK 'jump' in a year to to £3.2m
The All Party Commission on Physical Activity has warned that over half of all adults do not get the minimum amount of exercise recommended by experts.
Adults need a minimum two-and-a-half hours exercise every week, according to all four of the UK's Chief Medical Officers.
In a report titled Tackling Physical Inactivity published today, the commission claims that up to 37,000 lives are lost prematurely every year because of a lack of exercise.
The commission, which includes paralympian Baroness Tanni Grey-Thompson, calls for a cross party five-year "national action plan" to help combat inactivity.
Read: Two million people in England 'eligible for weight-loss surgery'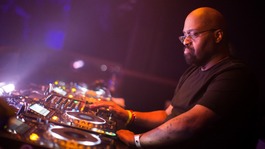 Pioneering DJ created what became known as House Music, and inspired a generation of electro-dance artists.
Read the full story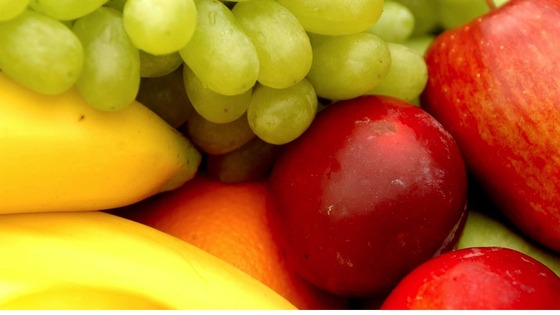 Five helpings of fruit and vegetables a day may not be enough, new research suggests.
Seven portions every day could have a more protective effect, experts said.
The NHS recommends that every person has five different 80g portions of fruit and vegetables a day. The suggested intake, based on World Health Organisation guidance, can lower the risk of serious health problems such as heart disease, stroke, type 2 diabetes and obesity, according to NHS Choices.
But a new study suggests that eating seven or more helpings of fruit and veg a day can reduce a person's risk of dying of cancer by 25%.
Eating this many portions can also reduce a person's risk of dying of heart disease by 31%, the authors said.
Statins, which lower cholesterol and help prevent heart disease, have almost no side effects, with patients experiencing fewer adverse symptoms than when taking a placebo, researchers found.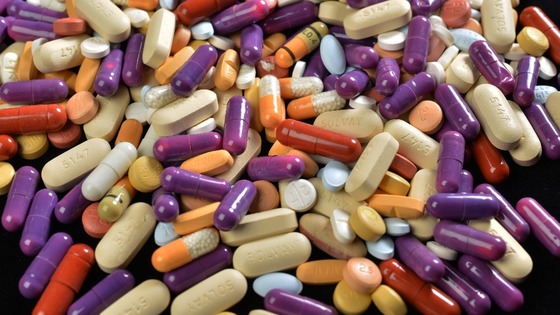 Scientists from Imperial College London's National Heart and Lung Institute examined the results of 29 trials involving more than 80,000 people and found that only a small minority of side effects are attributable to statins.
According to the NHS, minor side effects of taking the drugs include an upset stomach, headache or insomnia and rare but serious side effects include kidney failure. However, the researchers found that only the risk of diabetes was found to be slightly raised by the drugs.
Dr Judith Finegold, writing in the European Journal of Preventive Cardiology, said: "Most people in the general population, if you repeatedly ask them a detailed questionnaire, will not feel perfectly well in every way on every day.
"Why should they suddenly feel well when taking a tablet after being warned of possible adverse effects?"
Advertisement
High-protein diet 'as bad as 20-a-day smoking habit'
A high-protein diet could be as dangerous as smoking 20 cigarettes a day, according to a new study.
Research from the University of Southern California shows that high levels of dietary animal protein in those under 65 were associated with a fourfold increase in their risk of death from cancer compared to those on a low protein diet.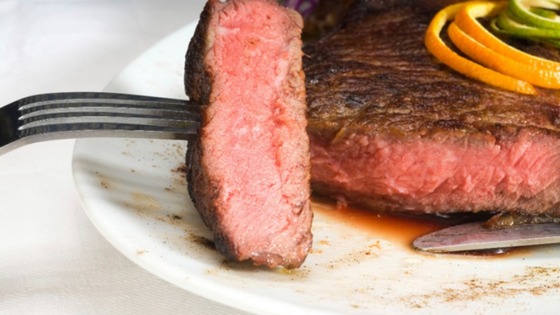 This increased mortality risk is also associated with a 20-a-day smoking habit.
The study of 6,318 adults over the age of 50, found that protein-lovers were 74% more susceptible to early death from any cause than their low-protein counterparts. They were also several times more likely to die of diabetes.
Ed Miliband has said people with long-term conditions such as dementia or diabetes should be given "whole-person care", instead of services focusing on only one part of the body.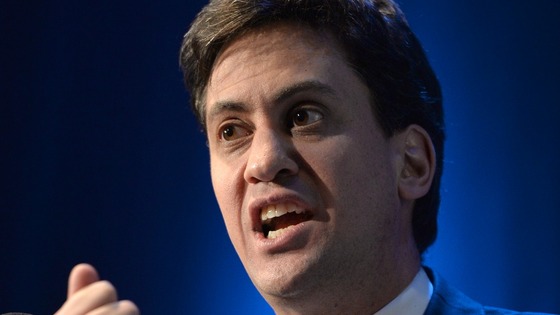 Writing in the Daily Telegraph, the Labour Leader said patients would benefit from a single, co-ordinated care team rather than being passed between different services.
Patients should have their own tailored care plan and be given access to "a personal care co-ordinator who is on their side and watching their back", Mr Miliband wrote.
It comes as a new report commissioned by Labour calls for the current system to be replaced with one that views a person's health and social care needs together.
Diabetes cases in the UK 'jump' in a year to 3.2m
Diabetes is "one of these conditions that creeps up on you" and the general public should be more aware of what they can do to prevent developing type 2 diabetes, a health expert told Daybreak.
Chief executive of Diabetes UK, Baroness Young, said it was "only when the symptoms start to appear" that people realise something is wrong, when they could easily prevent it.
The NHS could save at least £250 million every year if 10% of the trips in England and Wales were made by bike, researchers at Cambridge University found.
Read: French cyclist, 102, breaks his own world record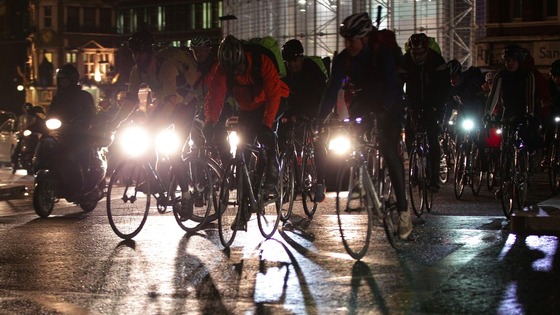 Research commissioned by British Cycling found there would be an almost 5% reduction in the number of sedentary lifestyle related illnesses, like heart disease, diabetes and stroke.
Dr James Woodcock, a senior researcher at Cambridge University's centre for diet and activity research, said: "Cycling is a great way for people to embed physical activity in their everyday lives.
"If we can get people to stay active throughout their lives then it can make a huge difference to their health."
Read: Sir Bradley Wiggins knighted
Read: '41% of adults' underestimate exercise levels needed to stay fit
Load more results