There are 1964 results for "EU"
Putin approves plan to extend Russian citizenship
A mediator from Europe's OSCE security body headed to eastern Ukraine seeking the surrender of pro-Russian separatists as the Kiev government declared an Easter truce following a peace accord with Moscow.
Gunmen occupying public buildings in Donetsk and other border towns refuse to recognise an accord in Geneva on Thursday by which Russia, Ukraine and Kiev's US and EU allies agreed that the OSCE should oversee the disarmament of militants.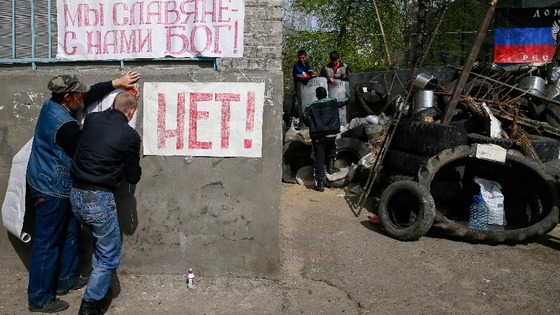 Ertogrul Apakan, who heads the special mission in Kiev of the Organisation for Security and Cooperation in Europe, said his deputy would be in Donetsk and meet separatist leaders by Sunday to see if they will comply with the agreement.
Swiss envoy Christian Schoenenberger said: "For the time being the political will is not there to move out [...] That's the task of the monitors, to create this political will, inform the people, so eventually they will understand that the best option for them is to move out."
Putin approves plan to extend Russian citizenship
The deal aimed at calming tensions in Ukraine must be "rapidly implemented", David Cameron has said.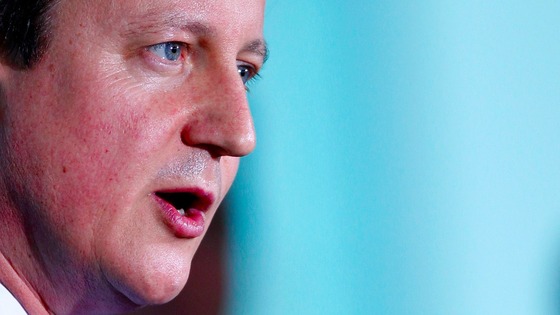 The European Union should continue preparations for potential extra sanctions against Russia although it will also do all it can to help bring in yesterday's deal, the Prime Minister and Herman Van Rompuy, president of the European Council, agreed in a phone conversation.
A Downing Street spokesman said of Mr Cameron's conversation with Mr Van Rompuy: "They agreed that the outcome of the Geneva meeting represented a positive step forward, but that it was essential that the agreements reached were rapidly implemented.
"They agreed that the European Union should do all it could to help implement these agreements, but in the meantime should continue preparatory work on potential additional sanctions, so that the EU was ready if the agreement was not implemented."
Advertisement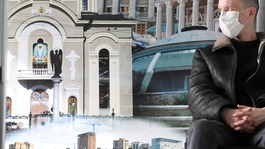 Russia, the US and the EU say that all sides have agreed to steps to "de-escalate" the crisis in Ukraine at talks in Geneva.
Read the full story
Putin approves plan to extend Russian citizenship
The four-way talks between diplomats from the US, Russia, Ukraine and the EU have now run an hour over schedule, according to ITV News Diplomatic Correspondent John Ray.
Geneva Ukraine talks now an hour over schedule. A tentative sign of progress?
Being told lots of serious faces among ministers as they take breaks between rounds of one on ones. Sounds like a good thing....
One source says no word yet on agreed statement but that they are working on one is way ahead of where some feared they'd end up today
Putin approves plan to extend Russian citizenship
ITV News Diplomatic Correspondent John Ray says the four-way talks over Ukraine are "cordial and workmanlike", according to a diplomatic source.
Ukraine Russia talks in geneva. Diplomat tells me mood in room cordial and workmanlike. Could last four hours which is a small positive
Earlier the US State Department published a photo of US, Ukrainian, Russian and EU representatives at the talks in Geneva.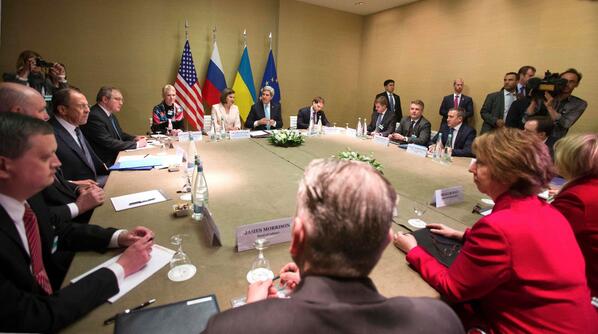 Putin approves plan to extend Russian citizenship
US Secretary of State John Kerry has met his Ukrainian and Russian counterparts ahead of four-way talks between representatives of the US, Ukraine, Russia and the EU.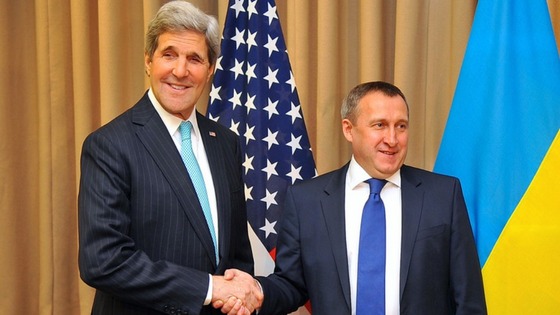 Mr Kerry met Russia's Sergei Lavrov and Ukraine's Andriy Deshchytsia, having earlier held bilateral talks with EU foreign affairs chief Baroness Ashton.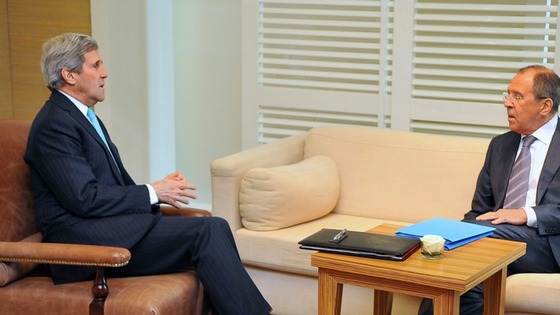 Advertisement
Putin approves plan to extend Russian citizenship
US Secretary of State John Kerry has begun bilateral talks with the EU's high representative for foreign affairs, Baroness Ashton, about the situation in Ukraine.
Later this morning the pair will join the Russian and Ukrainian foreign ministers for a further round of talks on resolving the crisis.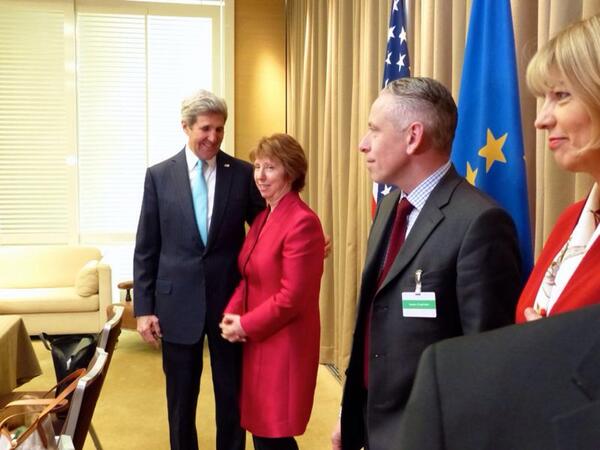 Putin approves plan to extend Russian citizenship
Russia, the United States, Ukraine and the European Union will hold talks in Geneva today to try to negotiate an end to the crisis in Ukraine.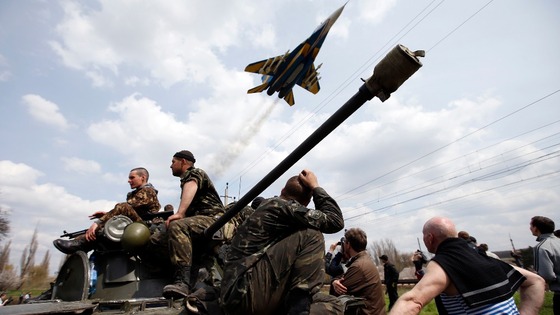 Russian Foreign Minister Sergei Lavrov, US Secretary of State John Kerry, Ukrainian Foreign Minister Andrii Deshchytsia and EU High Representative Catherine Ashton are expected to lead the respective delegations.
Meanwhile, Nato is increasing activity in member states bordering Russia. Pro-Russian militants in eastern Ukraine have seized six Ukrainian armoured vehicles, the defence ministry in Kiev says.
Reports say the occupants were disarmed after the vehicles were blockaded by locals in the city of Kramatorsk. The incident comes a day after the military began an operation to remove pro-Russian protesters from public buildings across eastern Ukraine.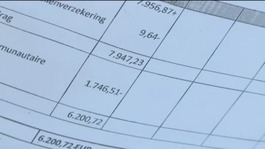 A member of the European Parliament told ITV News no one in Strasbourg ever asks for paperwork in relation to his allowances and expenses.
Read the full story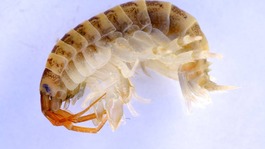 Non-native 'killer shrimp' and zebra mussels are "invading Britain" at a rate never seen before, a government watchdog says.
Read the full story
Load more results