There are 479 results for "Lancashire"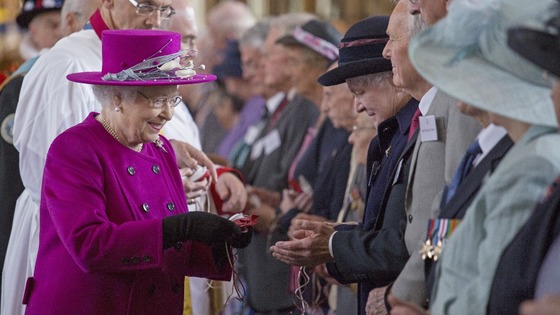 The Queen, joined by the Duke Edinburgh, has presented money to pensioners at the traditional Royal Maundy Thursday service.
Hundreds of well-wishers lined the streets outside Blackburn Cathedral in Lancashire to welcome the royal party to the service which dates back to the 13th century.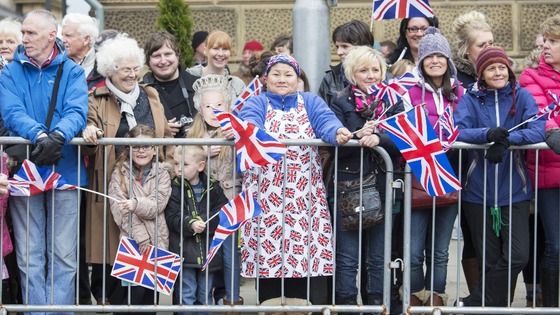 The Queen distributed Maundy money to senior citizens, including retired pensioners who have been recognised by the clergy and ministers for their service to the church and local authority.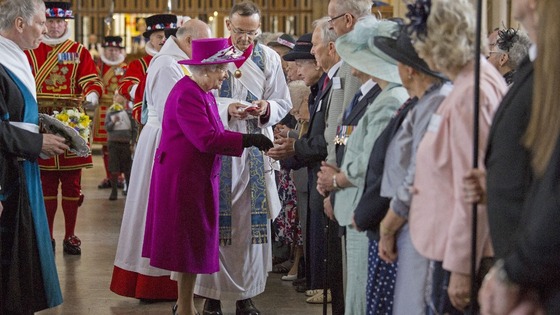 During the service 88 men and 88 women received a coin for each of the Queen's 88 years of reigning. Each pensioner was also given a white purse and red purse to mark the celebration.
Toddler dies after suffering 'serious injuries': Man charged
This is a terribly tragic incident where a little girl has sadly lost her fight for life and I am determined to find out exactly what has happened to her and how she has come to acquire injuries so serious that they have proven fatal.

I personally encourage anyone who may have any information about little Kasey and the days leading up to her death to come forward to help us in what has now developed into a murder investigation.
– Detective Chief Inspector Andy Gilbert, Lancashire Police

For more on this story, visit ITV News Granada
Advertisement
Toddler dies after suffering 'serious injuries': Man charged
A two-year-old girl has died after suffering a number of serious injuries, Lancashire Police said.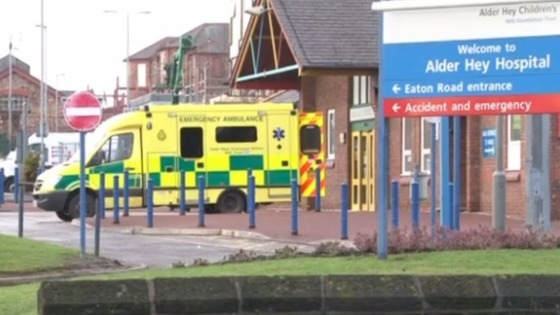 Police were called by the ambulance service to a house on Granby Avenue, Blackpool, on Thursday where Kasey Hambleton was reported to have been found unresponsive.
She was taken to Blackpool Victoria Hospital but was later transferred by air ambulance to Alder Hey Hospital in Liverpool, where she died yesterday.
Connor Gibson, 23, of Melrose Avenue, Blackpool has been charged with murder and will make his first appearance at Blackpool Magistrates Court tomorrow.
A 23-year-old woman from Blackpool was arrested on suspicion of murder and has been bailed until Tuesday 8 July.
Police have said they are looking at a possible 11 suspects over abuse at a school linked to the late Liberal MP Cyril Smith.
Smith allegedly abused boys in the 1960s when he was secretary of a hostel in Rochdale in Lancashire.
Greater Manchester Police said seven people had now come forward to say they were abused at Knowl View school, where Smith served as chairman of the governors.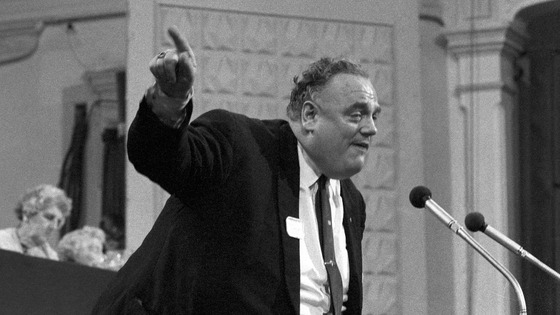 The council-run school for vulnerable boys was shut down in mid 1990s.
Detective Inspector Caroline Ward said GMP were looking at "at least 11 potential suspects" in relation to alleged abuse at Knowl View "from the 1970s onwards".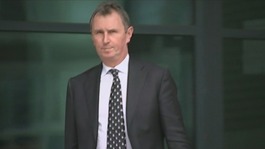 MPs hit out at CPS and police as former deputy Speaker Nigel Evans says he endured '11 months of hell'.
Read the full story
Top prosecutor defends Nigel Evans charges
Tory Party MPs have welcomed Evans' aquittal and called for the Conservative whip to be restored to him.
WONDERFUL news that Nigel Evans has been acquitted on all counts. The Party Whip must now be restored to him without delay!
Nigel Evans cleared of all charges. Big congratulations.
Mark Pritchard and Alun Cairns supported calls for the justice system to come under scrutiny.
Nigel Evans cleared on all counts. Lancashire Police and Crown Prosecution Service have some serious questions to answer
Advertisement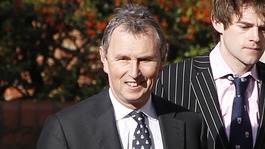 There was an element of absurdity in Nigel Evans' trial. But for him, there was nothing to laugh at.
Read the full story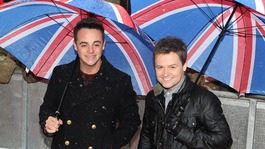 Gogglebox, Ant and Dec's Saturday Night Takeaway and Coronation Street are all up for gongs at this year's Bafta TV awards
Read the full story
Man Utd stars do deal to buy Salford City FC
Salford City football fans have taken to Twitter to give the thumbs-up to a deal that will see five famed Manchester United youth products buy the club.
Could be huge changes on my doorstep for @salfordcityfc - can't wait to see what the Class of 92 do for club and city #ammies #mufc
Absolutely thrilled for @salfordcityfc and everyone involved!!! Hope to see some new fans down at Moor Lane very soon :-)
Gary Neville, Phil Neville, Ryan Giggs, Paul Scholes and Nicky Butt are part of the Man Utd 'Class of 92', a reference to the club's FA Youth Cup win of that year.
David Beckham is the sixth member of the group, who all went on to have hugely successful careers in United's first team.
Police 'failing' domestic violence victims
Just eight of 43 police forces responded well to domestic abuse and the most vulnerable victims faced a "lottery" in the way their complaints were handled, inspectors said.
The forces singled out by inspectors as being of particularly serious concern were:
Greater Manchester
Bedfordshire
Cambridgeshire
Gloucestershire
Lancashire Police was hailed as having the best response to domestic abuse.
Read more: Police 'failing' domestic violence victims
Among the forces found to be of serious concern, Bedfordshire had one officer working in its domestic violence unit, and in a case in Greater Manchester, the 13-year-old daughter of a victim was asked to act as a language interpreter for officers investigating allegations against her father.
Load more results