There are 14 results for "Mingora"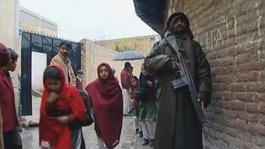 Months after Malala was shot on her way home from school, a teacher has been killed by gunmen in the same region of Pakistan.
Read the full story
Malala discharged from hospital
ITV News has been following the remarkable courage of Malala Yousafzai who is recovering after being shot by the Taliban for championing women's education.
Penny Marshall has travelled to the teenager's home city in Pakistan where she bravely made a stand. Mingora in the Swat Valley is a region where three quarters of girls are not educated.
Advertisement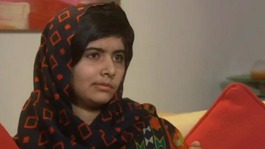 It is the first day of term in Swat Valley Pakistan and the girls in High School have much to be thankful for.
Read the full story
Pakistanis protest over bombings
More than 100 people were killed as bomb blasts caused devastation in the Pakistani cities of Quetta and Mingora on Thursday.
ITV News Correspondent John Irvine reports:
Pakistanis protest over bombings
A doctor at the Saidu Sharif hospital in Mingora, northwestern Pakistan, where 22 people were killed in a bomb blast today, said the number of fatalities could grow:
The death toll may rise as some of the injured are in critical condition and we are receiving more and more injured people.
– Dr Niaz Mohammad
Pakistanis protest over bombings
More than 100 people were killed in bombings in two Pakistani cities today in one of the country's bloodiest days in recent years:
Three of the blasts were in Quetta, Balochistan province; the other was in Mingora, Swat province
Police said twin blasts at a snooker hall in Quetta killed 81 people and injured more than 120
Extremist Sunni group Lashkar-e-Jhangvi claimed responsibility for the attack, which was in a Shia area
Earlier, a car bomb targeting paramilitary soldiers in a market area in Quetta killed 12 people and wounded more than 40, police said
The United Baluch Army, a separatist group, claimed responsibility for the attack
In the city of Mingora, 22 people were killed and more than 70 injured in a bombing, officials said
Police said the bomb targeted people who had gathered to hear a religious leader speak
It is the deadliest militant attack in Swat for more than two years
Advertisement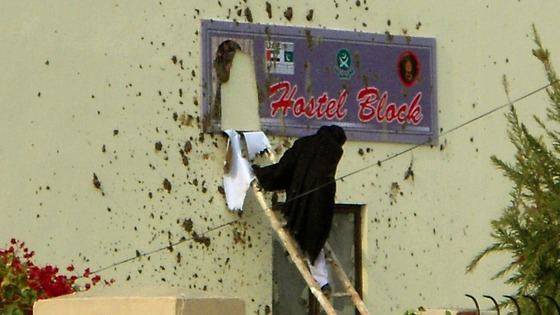 15-year-old Malala Yousafzai has asked authorities in Pakistan to reverse a decision to rename a school in her honour, in order to avert attacks on students, officials said.
Malala made the request after students broke into the school, tore down Malala's picture and boycotted classes in her home town of Mingora.
A government official said Malala called him from hospital in the UK, where she is recovering after being shot by the Taliban for promoting education across Pakistan.
President of Pakistan Asif Ali Zadari is due to visit Malala Yousafzai in hospital in Birmingham.
Malala has been in the Queen Elizabeth Hospital since 15th October after she was shot by the Taliban earlier that month.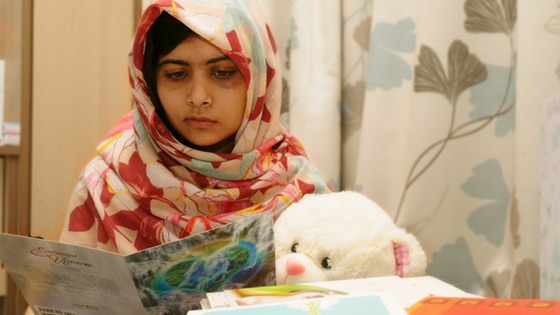 The 14-year-old made a name for herself by speaking out against the Taliban and advocating education for women. She wrote a blog for the BBC's Urdu Service about her experience living in the Swat Valley.
She is was shot in the head and neck after a Taliban militant boarded the school bus she was travelling on in the capital of the Swat Valley region Mingora. Doctors say her injuries are not life-threatening.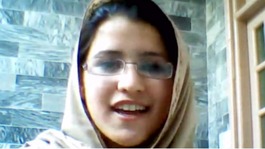 The world was shocked when the Taliban shot Malala on her way home from school, but her friends in Pakistan's Swat valley won't be cowed.
Read the full story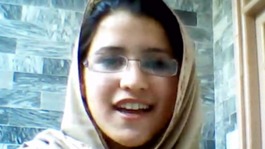 The best friend of Malala Yousufzai, the Pakistani schoolgirl who was shot by the Taliban, has told ITV News she is praying for her friend.
Read the full story
Load more results