There are 4132 results for "Scotland"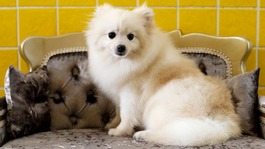 Owners are being urged to 'pet-proof' their homes this Easter weekend to prevent their pets from eating 'toxic' human chocolate.
Read the full story
'Huge disparity' in Govt spending on different parts of railway
The amount of money spent on the railways varies widely from England to Scotland and Wales, according to a report from industry regulators.
Read: Rail unions launch legal bid over East Coast sale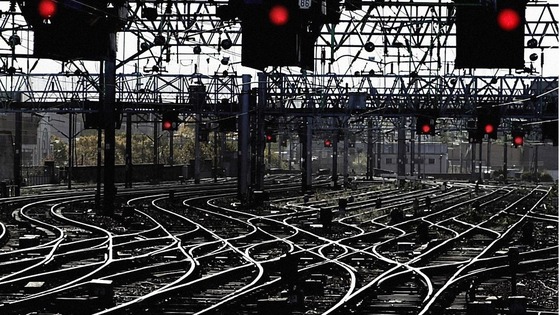 Read: Network Rail plans £38bn investment to upgrade railways
The Office of Rail Regulation (ORR) found a "huge disparity" between Government spending in different parts of the UK, with rail journeys in England receiving as little as £2.19 per passenger journey.
In Scotland, £7.60 was spent per passenger journey and £9.33 in Wales during the year 2012/13, the report found.
Total government funding for 2012/13 for the railways amounted to £4 billion which represented 30.9% of the industry's total income and included £700,000 from Transport Scotland and £100,000 from the Welsh Government.
Advertisement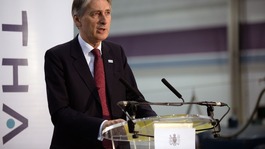 Thousands of defence jobs will be at risk if Scotland votes for independence in September, according to Defence Secretary Philip Hammond.
Read the full story
Former DJ Dave Lee Travis has been charged with one count of indecent assault over an alleged incident in 1995, Scotland Yard has said.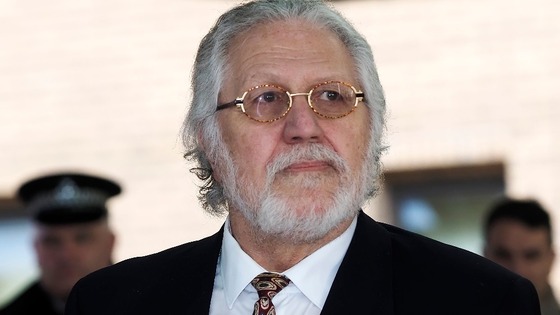 Travis, whose real name is David Patrick Griffin, is due to appear on bail at Westminster Magistrates' Court on Thursday.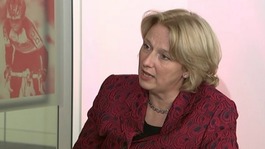 Which? has called for the banks, like the energy companies, to be subjected to a full, independent investigation.
Read the full story
Defence chiefs warn against Scottish independence
Thousands of defence jobs will be at risk if Scotland votes for independence in September, according to Defence Secretary Philip Hammond.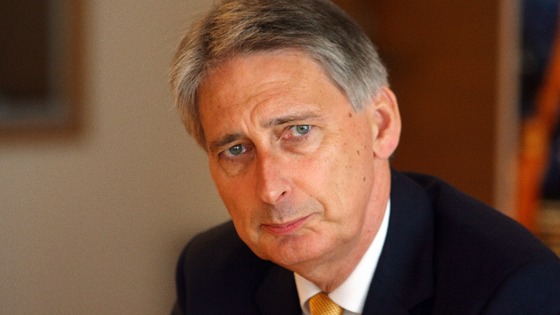 Mr Hammond warned workers at the Glasgow-based firm Thales that their future prosperity, and that of their families, would be put in jeopardy by a Yes vote for independence.
He said: "The creation of a border between this facility and its largest customer will put at jeopardy the future prosperity of this business, the people who work in it and their families and dependents."
"If we were to separate, then the future of the defence industry in Scotland that depends on MoD orders will be put at risk," he added.
Advertisement
Defence chiefs warn against Scottish independence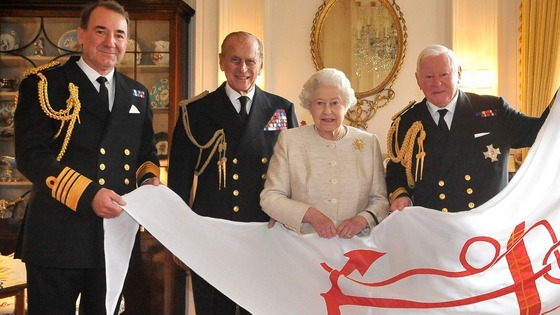 Scottish independence would "weaken" the effectiveness of the Royal Navy and damage "the very heart" of Britain's maritime defence forces, the First Sea Lord has warned.
A Yes vote would harm "the security" of Scotland and the rest of the United Kingdom, Admiral Sir George Zambellas told The Telegraph.
He said an independent Scotland's claim on the Royal Navy would "greatly weaken the carefully evolved 'whole', as bases, infrastructure, procurement, spares, personnel and training face a carve up".
"I believe that independence would fundamentally change maritime security for all of us in the United Kingdom and damage the very heart of the capabilities that are made up of the Royal Navy, the Royal Marines, the Royal Fleet Auxiliary and the Fleet Air Arm," he added.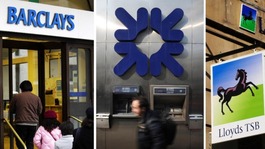 A consumer campaigner tells ITV News there needs to be an immediate competition investigation into the way banks run personal accounts.
Read the full story
UK inflation down to 1.6%
UK house prices rose by 9.1% in the year to February 2014, up from 6.8% in the year to January 2014.
The rise in house price inflation was driven by a rise in London of 17.7%, according to the latest figures from the Office for National Statistics.
House price annual inflation grew by 9.7% in England, 5.3% in Wales, 2.4% in Scotland and 2.8% in Northern Ireland.
Excluding London and the South East, UK house prices increased by 5.8%.
Sierra Leone runner remains missing after marathon
An elite runner from Sierra Leone who disappeared after finishing the women's race at the London Marathon in 20th place remains missing.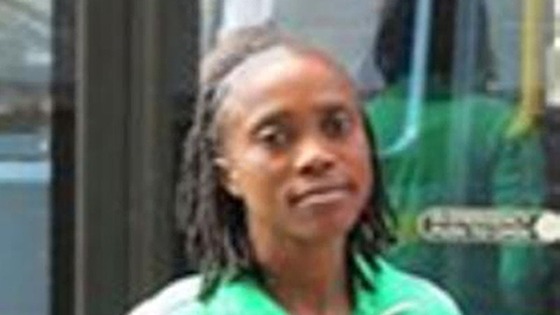 Scotland Yard launched an appeal to find 24-year-old Mami Konneh Lahun, when she did not return to her temporary accommodation in Greenwich, where she had been staying since arriving in the UK on April 7.
Police said earlier that she had been found in Greenwich, but later reissued an appeal.
They said she was due to fly home yesterday. The runner has no known links to the UK and was not in possession of a mobile phone.
Load more results