There are 8133 results for "USa"
Standing at over 1,000 meters (3,280 feet), the Kingdom Tower in Saudi Arabia is set to become the world's tallest tower, beating its closest rival Burj Khalifa in Dubai by nearly 600 feet.
According to CNN, the building is expected to cost £716 million ($1.2 billion)it will be constructed in Jeddah and the building will be situated along the coast of the Red Sea.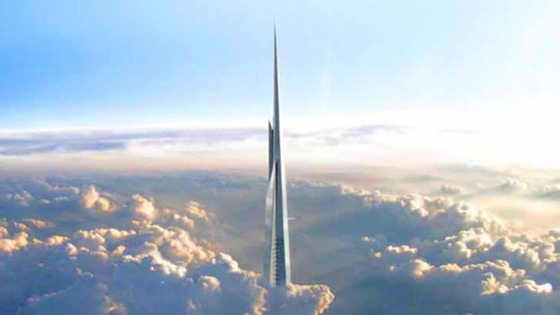 One feature will be a sky terrace on the 157th floor and when completed it will become the highest terrace in the world.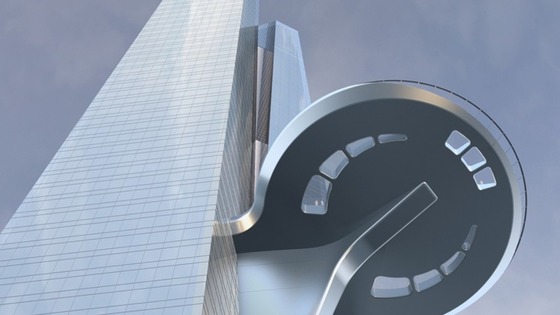 The building will be designed by Adrian Smith + Gordon Gill Architecture and will require about 5.7 million square-feet of concrete, and 80,000 tons of steel, according to the Saudi Gazette.
The top 5 buildings in the world:
Burj Khalifa, Dubai, UAE - 2,717 ft
Shanghai Tower, Shanghai, China - 2,073 ft
Makkah Royal Clock Tower Hotel, Mecca , Saudi Arabia - 1,971 ft
One World Trade Center, New York City, USA - 1,776 ft
Taipei 101, Taipei, Taiwan - 1,670 ft
Chelsea Clinton announces she is expecting her first child
Chelsea Clinton, the daughter of former US President Bill Clinton, has announced she is expecting her first baby.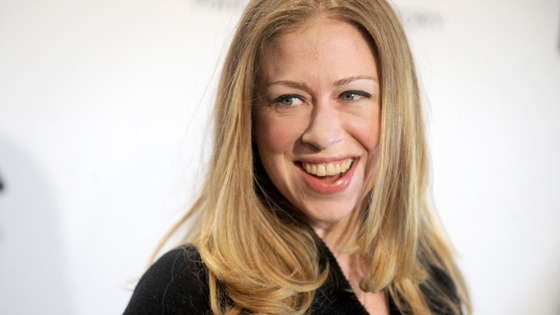 According to US media, she revealed her pregnancy during a joint event with her mother Hillary, saying she was "very excited" that her first child was due to arrive later this year.
Advertisement
'Man charged' after security alert at Boston Marathon vigil
An image allegedly showing the last words written by suspected Boston Marathon bomber Dzhokhar Tsarnaev, before he was captured, have been obtained by ABC News.
The writing was apparently found on the wall of the boat he was arrested in.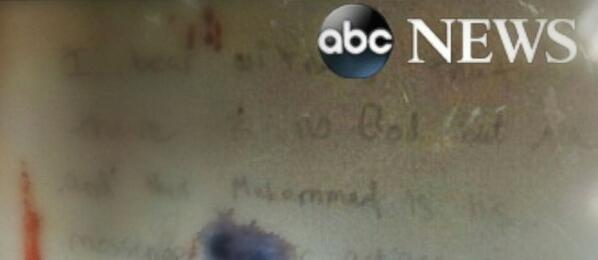 ABC have transcribed what they believe to be the inscription on the boat walls:
"The U.S. government is killing our innocent civilians, but most of you already know that… I can't stand to see such [bullet hole] go unpunished," said the note ABC News obtained from a law enforcement official.
"We Muslims are one body. You kill one of us, you hurt [bullet hole] us all."
A sharp-talking flight attendant's novel take on the pre-flight safety warning has won her millions of fans around the world.
The US-based Southwest Airlines employee has her passengers in stitches with her routine which more closely resembles a stand-up set than a safety speech.
This video of her gags had more than eight millions views within four days of it appearing on YouTube.
New Russia sanctions threats as Ukraine stalemate goes on
Washington does not anticipate a breakthrough with Russia over the Ukraine crisis at tomorrow's Geneva conference, Reuters reported, citing unnamed US officials.
The officials said it was reasonable to assume that more sanctions would be imposed against Russia if there was no progress at the meeting.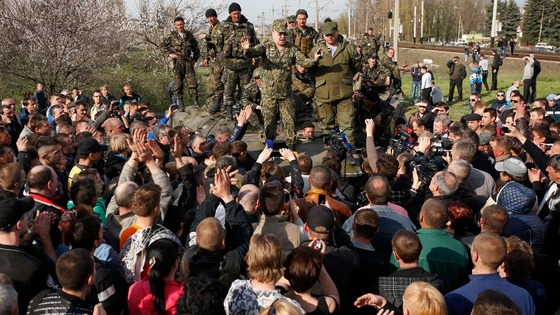 They believe Russian President Vladimir Putin envisions a federalist Ukraine that would allow Moscow to veto its decisions.
A missing child has been found safe and well inside an arcade claw machine filled with toys, according to reports in the United States.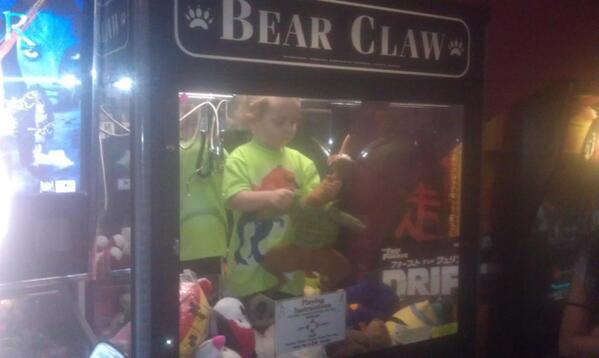 Police in Lincoln, Nebaska were reportedly looking for the child after a 24-year-old woman rang 911 to say her son was missing.
The boy was then found at Madsen's Bowling Alley, where he was said to have been happily playing.
A vending machine company was called and the toddler was freed without injury, American TV station KOLN reported.
Police told the station there would be no action against the mother as she acted quickly and appropriately upon realising her son was missing.
Advertisement
'Man charged' after security alert at Boston Marathon vigil
A reporter from 7News in Boston has said a man has been charged in relation to leaving an unattended backpack at the finish line of the Boston Marathon.
Jennifer Eagan also said the man told police he had a rice cooker in his backpack.
Charges man with backpack at finish line will face: Possession of hoax device, Disorderly conduct, Disturbing the peace
BPD: With the marathon coming we are taking this seriously.
Man told police he had a rice cooker in the backpack.
'Man charged' after security alert at Boston Marathon vigil
A lone officer from the bomb squad was captured on video destroying an unattended backpack left near to the Boston Marathon finish line. A man remains in police custody in connection with the incident.
'Man charged' after security alert at Boston Marathon vigil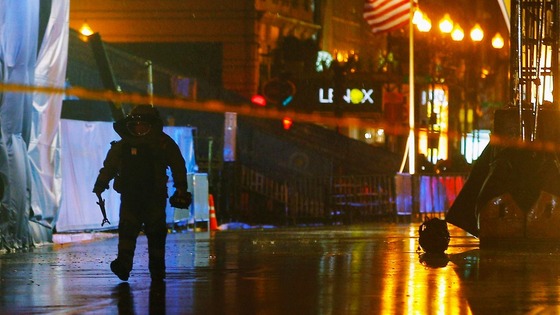 A member of the police bomb squad walks away from an unattended backpack left on the road near the finish line of the Boston Marathon in Boston. A man is in police custody following the security alert, which prompted evacuations of the surrounding area.
'Man charged' after security alert at Boston Marathon vigil
The Boston Police Department has confirmed two unattended bags left at the Boston Marathon finish line have been destroyed, as a precaution. A man remains in custody.
#BPDPublicSafetyAlert: BPD confirming that the unattended bags at the Finish Line have been disrupted for precautionary reasons.
Load more results