There are 277 results for "dementia"
A man from Ohio has been sentenced by a judge to spend a day wearing a sign reading "I AM A BULLY" at a busy crossroads as punishment for his treatment of a neighbour.
Edmond Aviv, 62, clad in a hat and dark sunglasses, sat holding the cardboard sign.
He was sentenced for shouting abuse at his neighbour, whose husband suffers from dementia, and her seven children, several of whom have disabilities and use wheelchairs.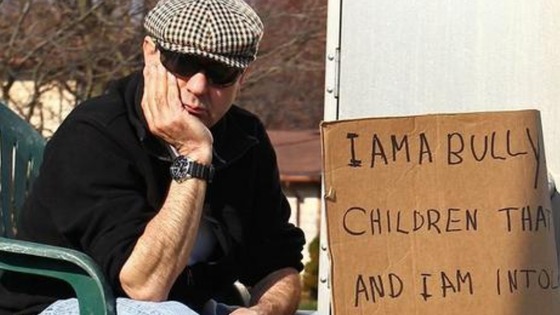 A woman with dementia had a male stripper gyrate in front of her at a New York nursing home, according to a legal accusation by the family.
Bernice Youngblood, 85, said "I felt terrible, I was shaking. Then he told me what he was going to do."
NBC News reported that her son found the photograph of a muscled man, clad in underwear, standing over his mother among her possessions.
A legal battle to determine who hired the stripper is currently underway.
Advertisement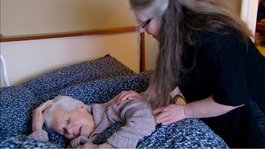 Tonight examines the rising cost of care and how families are increasingly feeling the pressure.
Read the full story
Medical chief: Being overweight becoming seen as normal
Deaf and blind people may be at higher risk of developing dementia, England's Chief Medical Officer has warned.
Dame Sally Davies said although the data was not conclusive, investigating a possible link between sight or hearing impairment and diseases such as Alzheimer's could aid doctors' understanding of dementia.
Happy Mondays star Bez has reportedly announced plans to stand for Parliament at next year's general election.
The wacky dancer said he hopes to become MP in his home town of Salford, and plans to run on a platform of redistributing wealth, tackling cancer and dementia, and an end to all war.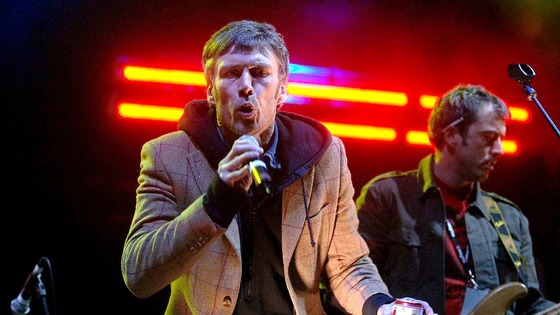 He told the paper: "I've been saying we need a revolution, and there's no good shouting about it when you're not actually doing anything.
"If you want to do something about things you've got to get into the corridors of power and take them on."
The 49 year-old, best known for shaking the maracas with the 1980s band, told the Manchester Evening News he plans to "stir things up" in his bid to succeed former Labour cabinet minister Hazel Blears.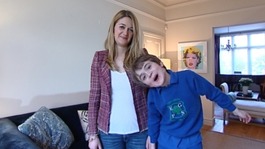 A mother whose son has a muscle-wasting disease says early access to drugs is a risk worth taking for treatment that could change his life
Read the full story
Advertisement
Severely ill to get early access to ground-breaking drugs
People suffering from serious illnesses including cancer and dementia will be able to try new medicines years before they reach the market, the Health Secretary has announced.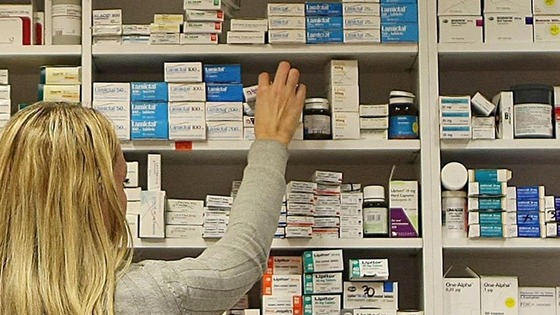 Jeremy Hunt published details of a "fast track" plan to get drugs into the NHS before they have even been granted a licence for use.
Paid for by the pharmaceutical industry, the scheme means experts will carry out a rapid assessment of a drug before labelling it a "promising innovative medicine" before the Medicines and Healthcare products Regulatory Agency gives it the go-ahead.
Read: Statins found to have 'almost no side effects'
Mr Hunt said: "This ground-breaking scheme will provide cutting edge medicines earlier, give hope to patients and their families and save lives. And as part of our strategy for life sciences it will create more jobs and opportunities for people, helping secure a better future for our country."
Scientists hail breakthrough in 'Alzheimer's blood test'
Scientists have developed a new blood test that could detect whether a person will develop dementia within three years.
By looking at 10 specific blood molecules, researchers from America's Georgetown University were able to test whether people would go on to develop cognitive impairment or Alzheimer's Disease - with 90% accuracy.
ITV News spoke to Dr Alison Cook from the Alzheimer's Society:
The study monitored 525 healthy over-70s for five years. During the research, 28 participants went on to develop the conditions. 46 were diagnosed at the start of the study.
Read: Scientists hail breakthrough in 'Alzheimer's blood test'
Scientists hail breakthrough in 'Alzheimer's blood test'
A blood test that could predict the onset of Alzheimer's poses ethical challenges, an expert from the Alzheimer's Society has said.
A new study published in the journal Nature Medicine found that changes in the blood may predict whether someone will develop Alzheimer's.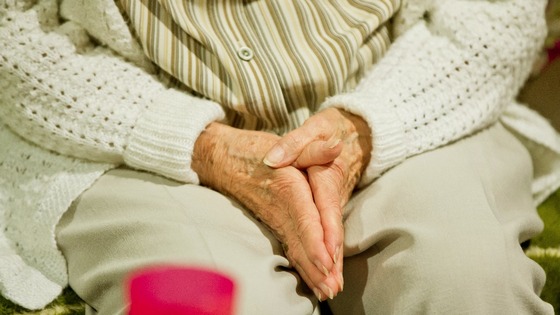 "Having such a test would be an interesting development, but it also throws up ethical considerations," Dr Doug Brown, the charity's director of research and development, said.
"If this does develop in the future people must be given a choice about whether they would want to know, and fully understand the implications.
Dr Brown said there needed to be larger studies with different populations before it could be turned into a blood test for Alzheimer's disease.
Scientists hail breakthrough in 'Alzheimer's blood test'
Scientists have developed a new blood test which could be used to detect early symptoms of Alzheimer's disease and whether a healthy person will develop the disease within the next three years.
Scientists believe changes in the blood are an indicator of the degenerative disease in its earliest stages.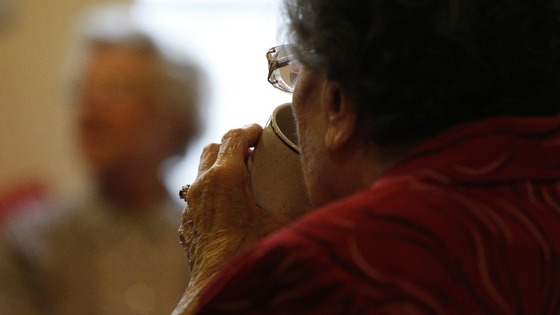 A new study, published in the journal Nature Medicine, identified 10 molecules in blood could be used to predict with at least 90% accuracy whether people will go on to develop mild cognitive impairment or Alzheimer's disease.
Researchers from Georgetown University Medical Centre in the US examined 525 healthy participants aged 70 and over and monitored them for five years.
During the research 28 participants went on to develop the conditions and 46 were diagnosed at the start of the study.
Read: Health Secretary: Britain must 'raise our game' on dementia
Load more results