There are 570 results for "gove"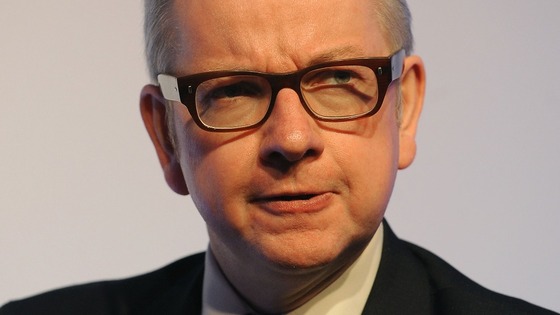 Michael Gove has been described as a "demented Dalek on speed" today as teachers debated calls for a major escalation of strike action.
Teachers need to put "maximum pressure" on the Government to force them to change their policies on issues such as pay and working conditions, activists at the National Union of Teachers annual conference also heard.
Ian Murch, a member of the union's executive, launched a stinging attack on the Education Secretary, saying: "We need a secretary of state who believes in treating teachers properly and respecting their professionalism."
He told the conference: "We are here to do the public a favour, to make sure Michael Gove's days are numbered. Michael Gove you have to go."
He then described the minister as "a parody of an Education Secretary"
"Michael Gove, the demented Dalek on speed who wants to exterminate anything good in education that's come along since the 1950s." Murch continued.
"Michael Gove, the man who says he wants to set schools free and then sends in the Spanish inquisition."
Ofsted chief takes charge of 'Muslim schools plot' probe
The government has appointed an Education Commissioner to investigate the allegations that schools in Birmingham are being targeted by individuals "wishing to push an Islamist agenda".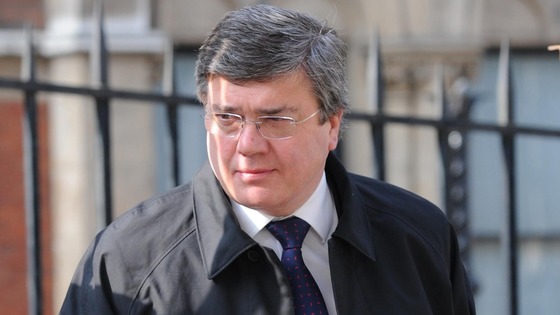 Peter Clarke was an officer in the Metropolitan Police Service for 31 years where he became Deputy Assistant Commissioner, heading up the Counter Terrorism Command.
He received the OBE in 2006 for his work on the 7/7 bombings the previous year.
Secretary of State for Education Michael Gove said Clarke "brings a wealth of relevant skills and experience, and is very well placed to lead a fair and thorough assessment of the evidence, and report back to me".
Advertisement
PM to put Miller row behind him with Europe campaign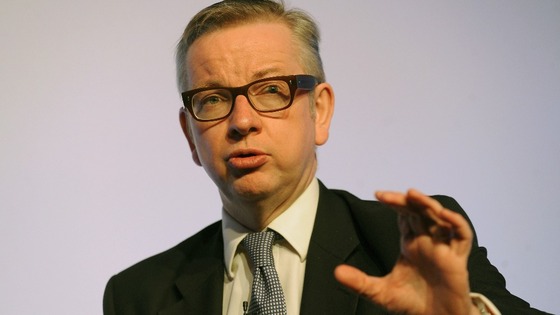 Maria Miller's resignation was "entirely" her own decision, cabinet colleague Michael Gove has said.
Speaking on BBC Radio 4's Today programme, the Education Secretary said he had been told David Cameron put no pressure on the Culture Secretary to stand down.
Asked if Mrs Miller had been forced out of her job as the result of a media 'witch hunt', Mr Gove said: "I wouldn't criticise the press".
Exams in arts subjects set to be made tougher
Education Secretary Michael Gove said he wanted "schools to be able to nurture creative talent in every child" after announcing that exams in arts subjects are set to become tougher.
I am passionate about great art, drama, dance, music and design, and I am determined to ensure every child enjoys access to the best in our culture. I also want all schools to be able to nurture creative talent in every child.

That is why I am delighted that new high-quality qualifications in creative and cultural subjects will be made available to all students.

They will now have the chance to take these new qualifications from September 2016.
– Education Secretary Michael Gove
Exams in arts subjects set to be made tougher
A major reform of the exams system will see GCSEs and A-levels in arts subjects such as music and drama undergo a radical overhaul in a bid to make the courses tougher, it has been announced.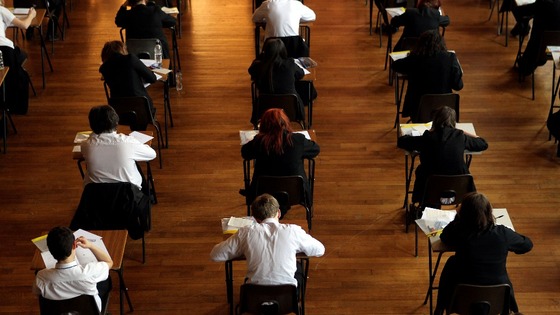 A total of nine GCSEs and six A-levels will be reformed under the Government's plans, in a move that ministers say will give pupils in England access to "high-quality" qualifications in creative subjects.
The Department of Education said that from September 2016 the following new GCSEs will be available in schools; art and design, music, drama, dance, citizenship, computer science, design and technology, PE and religious studies
They will be taught alongside new GCSEs in history, the sciences, geography and foreign languages - the subjects contained in the Government's English Baccalaureate (EBacc).
Groups promoting the arts, design and religious education previously expressed criticism that too much attention was put on exams in traditional subjects and creative disciplines had been left out.
Schools disrupted as tens of thousands of teachers strike
A schoolchild has told ITV News the teachers' strike has affected her because she is "not getting enough education" ahead of her SATs exams.
Lauren Scobie said the walkout was both "good and bad" because teachers were "getting the attention" of Education Secretary Michael Gove but they were also adversely affecting her education.
Advertisement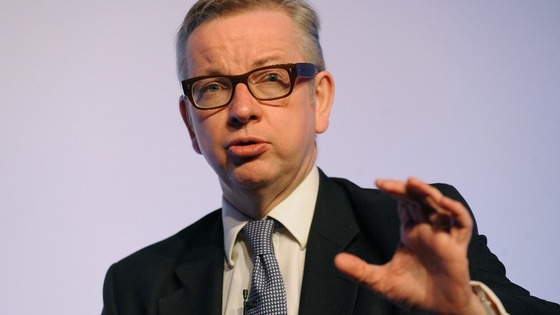 The number of truancy fines handed to parents has increased by 27% in the last year, official figures have shown.
According to data from the Department for Education, 52,370 penalty notices were issued in 2012 to 2013, up from 41,224 the previous year.
However, separate figures show that overall absences were down from 6% of school sessions in 2009/10 to 5.2% in 2012/13.
Persistent absences - where students miss 15% of school or more - were down by around a third to 300,895 in the same period, the figures showed.
In September 2012, the government increased fines for truancy from £50 to £60, and from £100 to £120 if not paid within 28 days.
Few fathers take paternity new report reveals
Education Secretary Michael Gove "hung around the house, eating biscuits and getting cups of tea made for him" when he was on paternity leave, his wife Sarah Vine told ITV's The Agenda.
"I think it's too much," the columnist said of the two-week paternity leave entitlement. "Having fathers around sort of hovering in the first two weeks, well it was just a bit annoying."
Education Secretary Michael Gove has praised the work of playwright William Shakespeare and claims he was "another grammar schoolboy made good".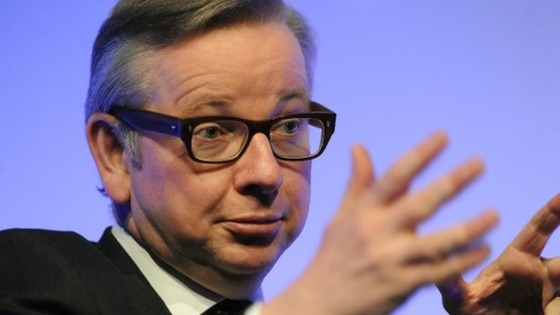 The Tory Cabinet member's comments come days after he criticised the "ridiculous" numbers of Old Etonians in Prime Minister David Cameron's inner circle.
Mr Gove told the Commons pupils could be put off an author for life if they were poorly taught.
MPs heard there is evidence that awful teaching of the works of Shakespeare could deter youngsters from English literature for a long time.
A teacher from Channel 4 series Educating Yorkshire used his acceptance speech at the Royal Television Society awards to insult the Education Secretary Michael Gove.
The programme collected the best documentary series prize at the awards in London last night.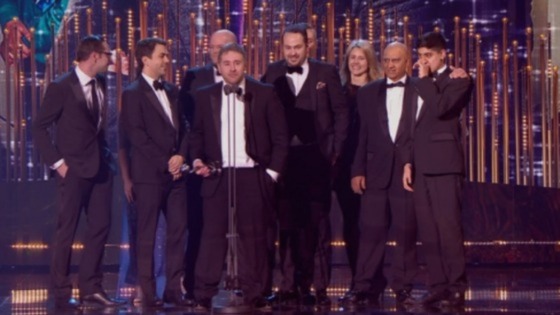 Michael Steer, a maths teacher who was a regular face on the series set in Dewsbury's Thornhill Community Academy, offered an unflattering dedication as he picked up the award. He said:
"On behalf of teachers I'd like to dedicate this award to Michael Gove and I mean dedicate in the Anglo Saxon sense which means insert roughly into the anus of."
Load more results